There are a certain kind of vehicles out there on the roads which most of us commoners can't even dream about. We call them supercars and the name says it all.
One such supercar is the soon to be unveiled McLaren P1. Much anticipation has built around it for some time now, and the new pictures and clip don't help with that.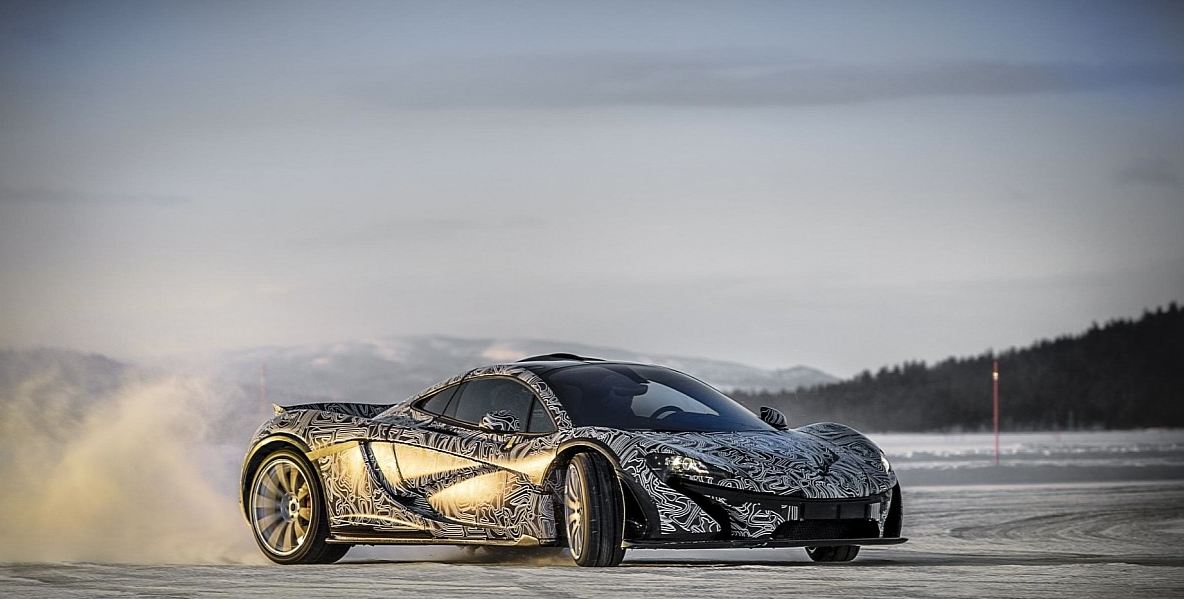 The McLaren P1 was recently taken out to the arctic circle for some cold weather testing. Even if it will only be built in 375 units, each one must be in tip top shape and every system must be working seamlessly to provide the customers with what they pay for. And pay they will, as each McLaren P1 will fetch the hefty sum of 1.3 million USD.


The British car maker also let slip that their new star supercar will be featured at the Goodwood Festival of Speed this summer, as a part of the company's 50th anniversary. But that is a long way out. For now let's enjoy the clip of a McLaren P1 throwing snow around.