We are used with Hennessey playing on the tracks with different supercar sports beating records after records, but right now, the supercar manufacturer has managed to record the top-speed of 270.49 miles per hour on the track with its model Venom GT.
The Hennessey Venom made the record on February 14 riding its supercar on a 3.22 mile range track at the Kennedy Space Center in Florida, reaching the top speed of 270,49, claiming thus to be the fastest car in the world.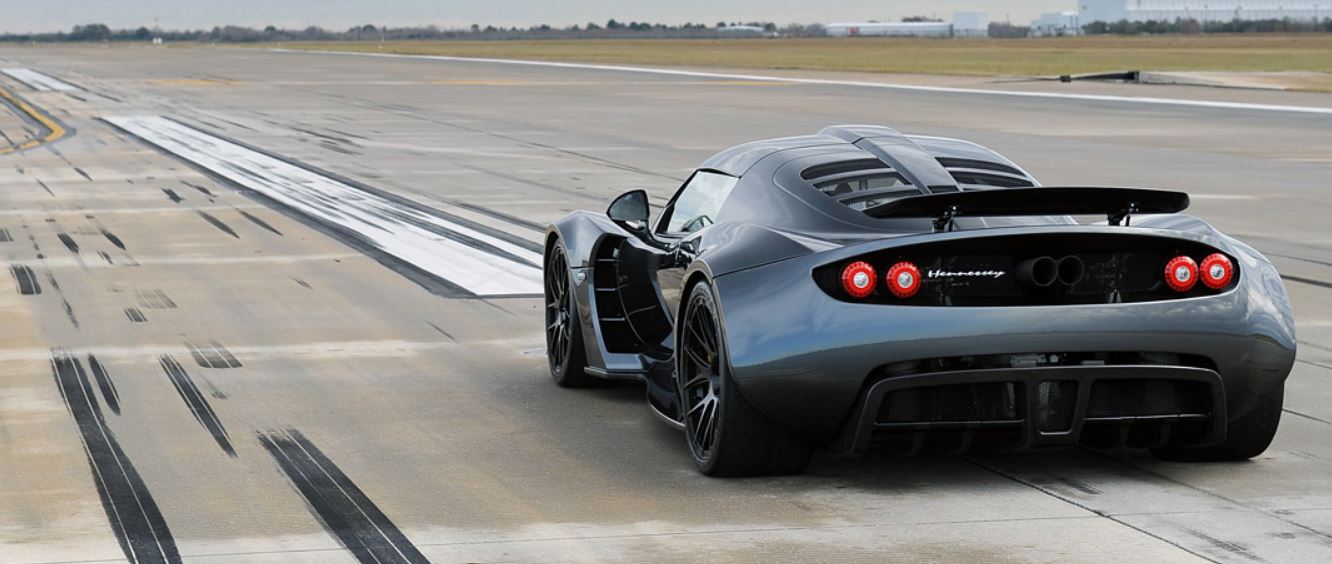 Not only claiming the record timing, but also confirmed by a Racelogic Vbox telemetry system. Yet, the car will not be made the Guinness Book of World Records, due to a lot of reasons.
To enter the World Records, a car must complete two runs in opposite directions with the average speed serving as a record time, just like Bugatti did with its Veyron Super Sport, reaching 267.81 mph.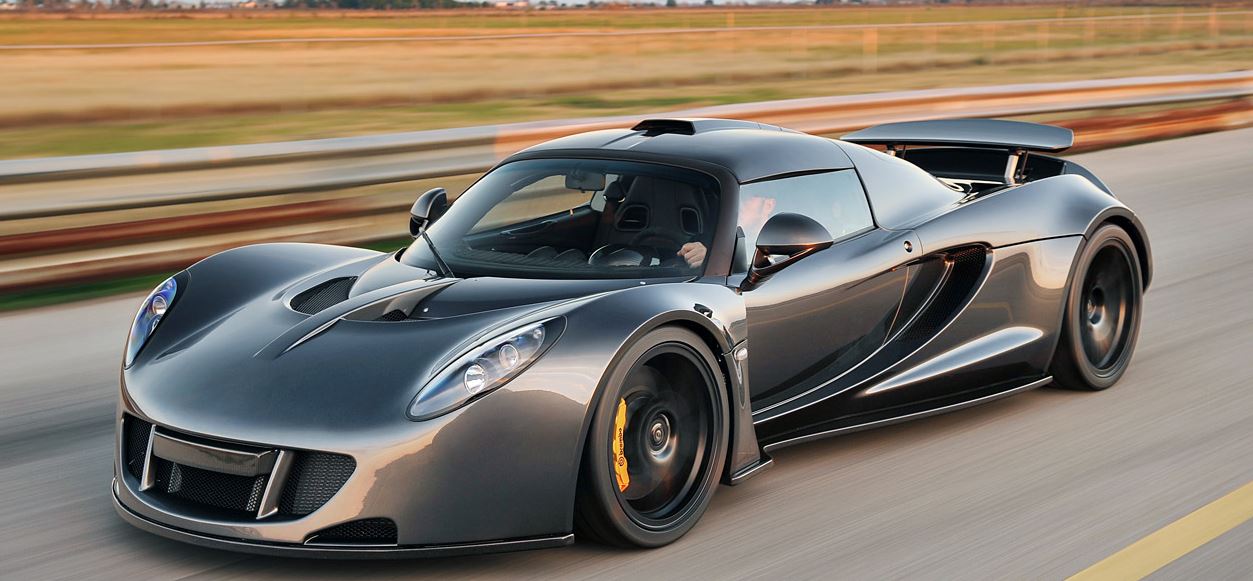 The Venom only managed to complete only one run as it was for the NASA to allow it, even with two years of tough negotiations for the Venom to reach the tracks.
For now, Hennessy Venom GT will have to stick to its last certified Guinness Book record of 186 mph at 13.63 seconds, a performance said to be outrun in the future, as the car is aiming to set new records with the car around the world.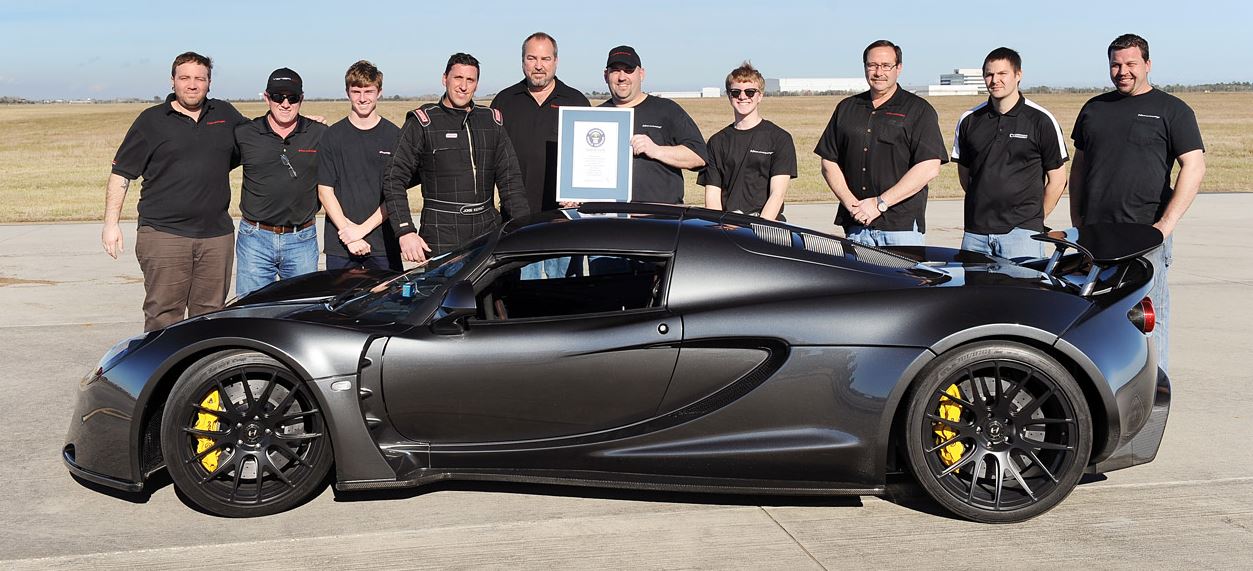 Enjoy the video with the Hennessey Venom GT on the track!