The Mercedes-Benz German based luxury automaker is seemingly working on a stretched S-Class model which could be called the new "Maybach", with the model also to be caught on camera at Nurburgring.
The Mercedes-Benz "Maybach" would be that stretched limousine, standing between the Coupe and the Cabrio and it is believed that it would be indeed the follower of the successful Maybach model.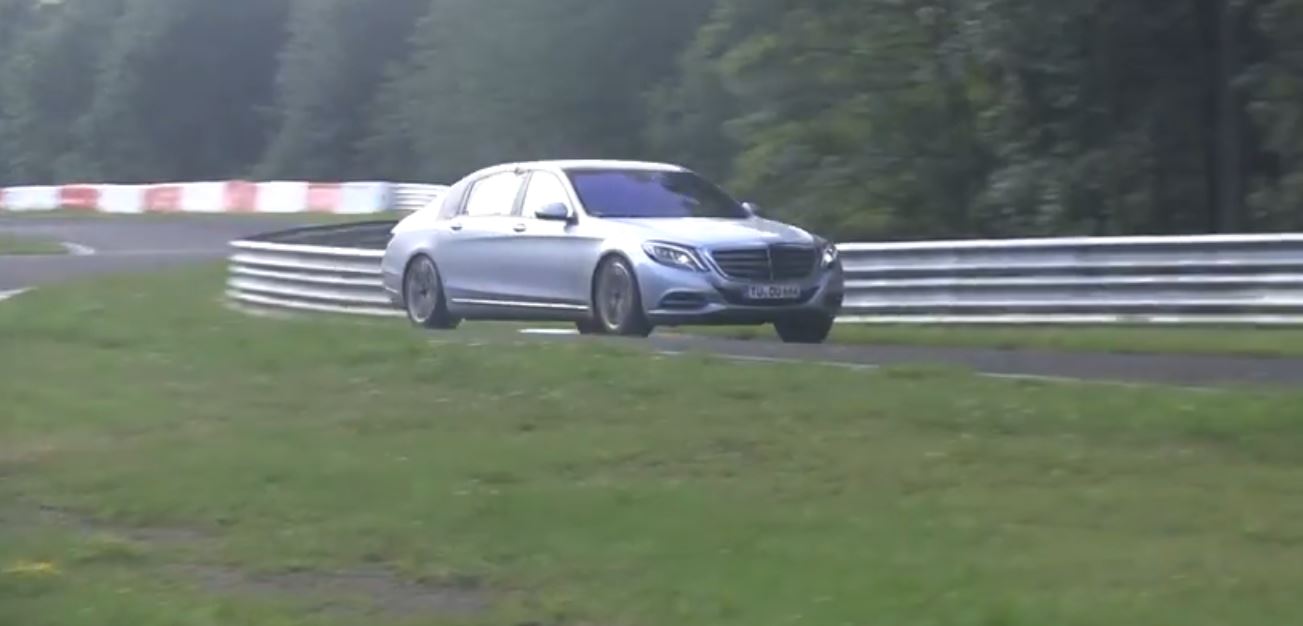 We are talking about a long-wheelbase limousine, with a much bigger distance between the two axles, which leads to longer doors and a third side of windows, being previewed in the shots in camouflage.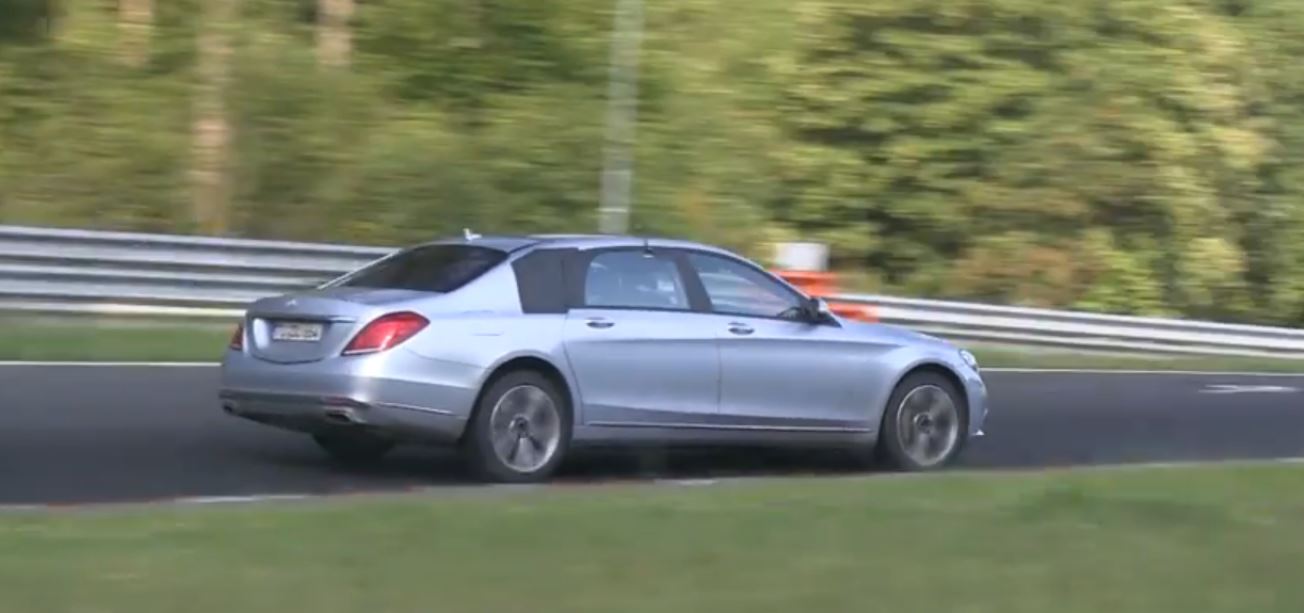 A longer wheelbase also means additional space inside, where the rear passengers would now stand on a long 5,600 mm chassis.
Rumors also state that the Mercedes-Benz S-Class "Maybach" will come in the shape of the S600 and the S65 AMG versions, with more versions to be reported as well.
The Mercedes-Benz S-Class "Maybach" is believed to face public trial at the 2014 Guangzhou Motor Show, in China, this November.