The Ferrari Italian based automaker is planning to introduce the FF all-wheel drive layout version in 2016, the supercar coming with changes at the body style and under the hood as well.
We are talking here about a facelift carried out on the present FF, due to arrive in 2016 as the 2017 Ferrari FF version, the supercar sporting AWD and a new engine.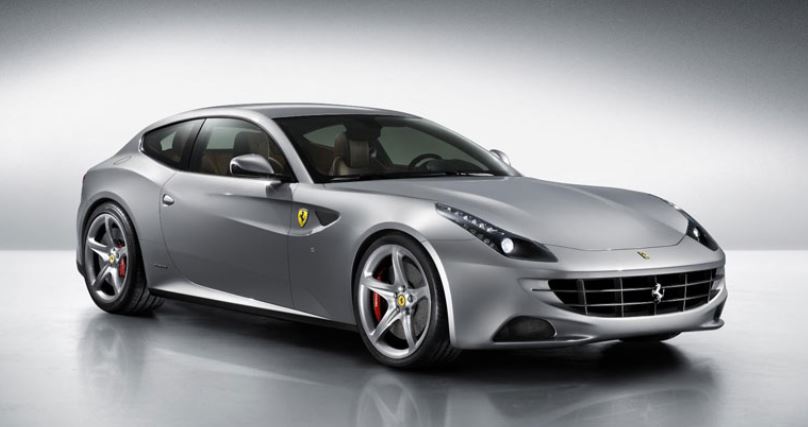 Concerning the design, the 2017 Ferrari FF is said to come with a different body style than the present model, while inside, the muscle power will also feature new technologies, like improved infotainment system with the Apple CarPlay.
The 2017 Ferrari FF is reported to be introduced in an entry-level version, taking its power from a twin turbo V8 engine, borrowed from the California T and the M458-T facelift, and hooked to a seven-speed dual clutch transmission.
The 2017 Ferrari FF in its most powerful version is believed to deliver a total output of 700 horsepower, with the torque being delivered to all wheels.