Bulgaria's finest tuner, Vilner, is announcing a new project they've been hard at work on. It's a car that's perhaps the most special thing they ever got to tweak.
A Bentley Continental GT stars in this Vilner story. Thankfully, unlike the RS6 Avant which was a little on the flashy side, the exterior is unaltered.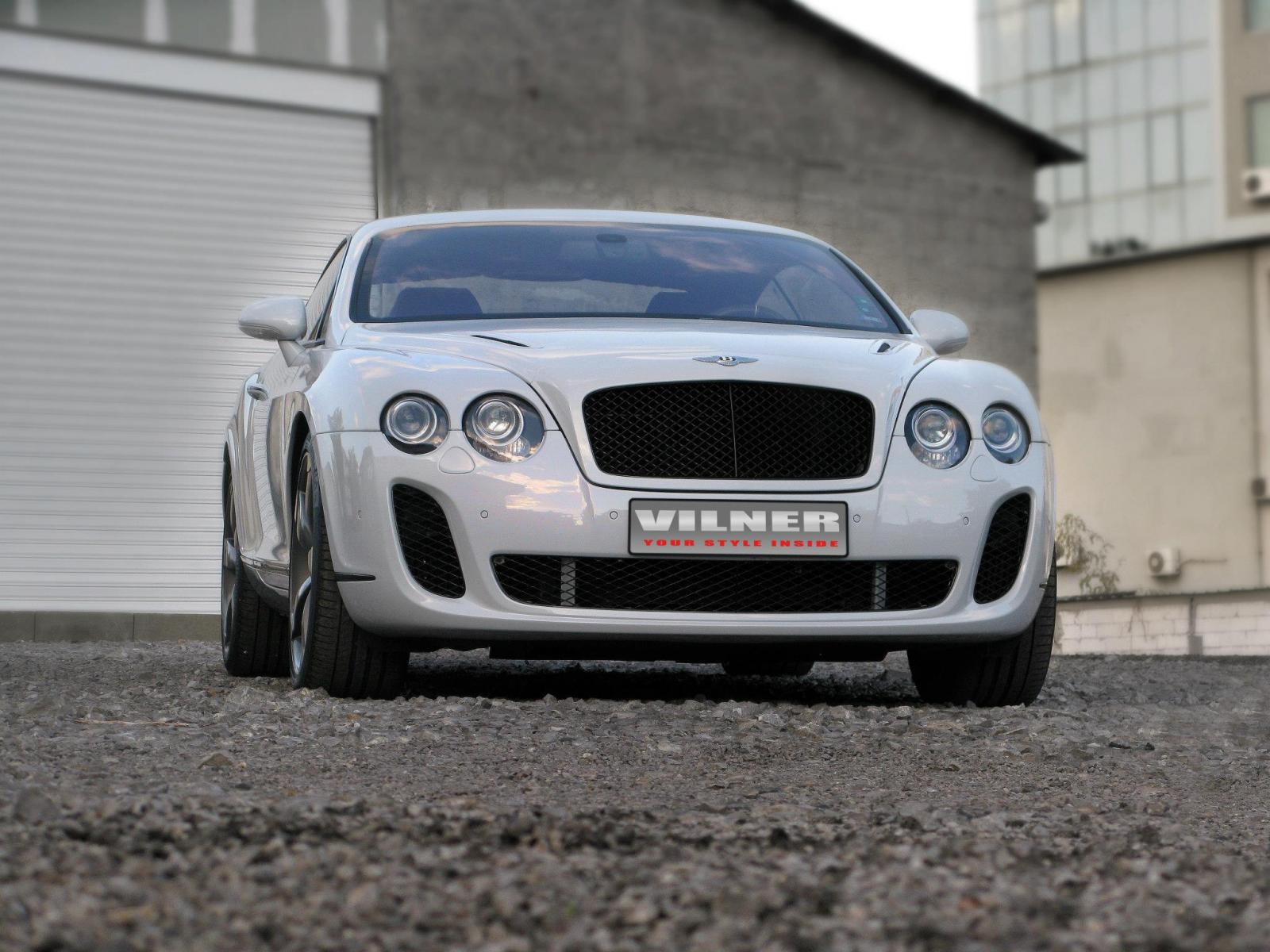 This is where the Bulgarian tuner focused all of its efforts on the way the interior is furnished. No, it's not upholstered, I know what I'm saying.

The interior of the Bentley Continental GT is more of a lounge than a car cabin. Even with such quality to start with, Vilner threw away most of it.
Their unpopular decision among British luxury car makers did pay off however as what they used to replace it really steps things up.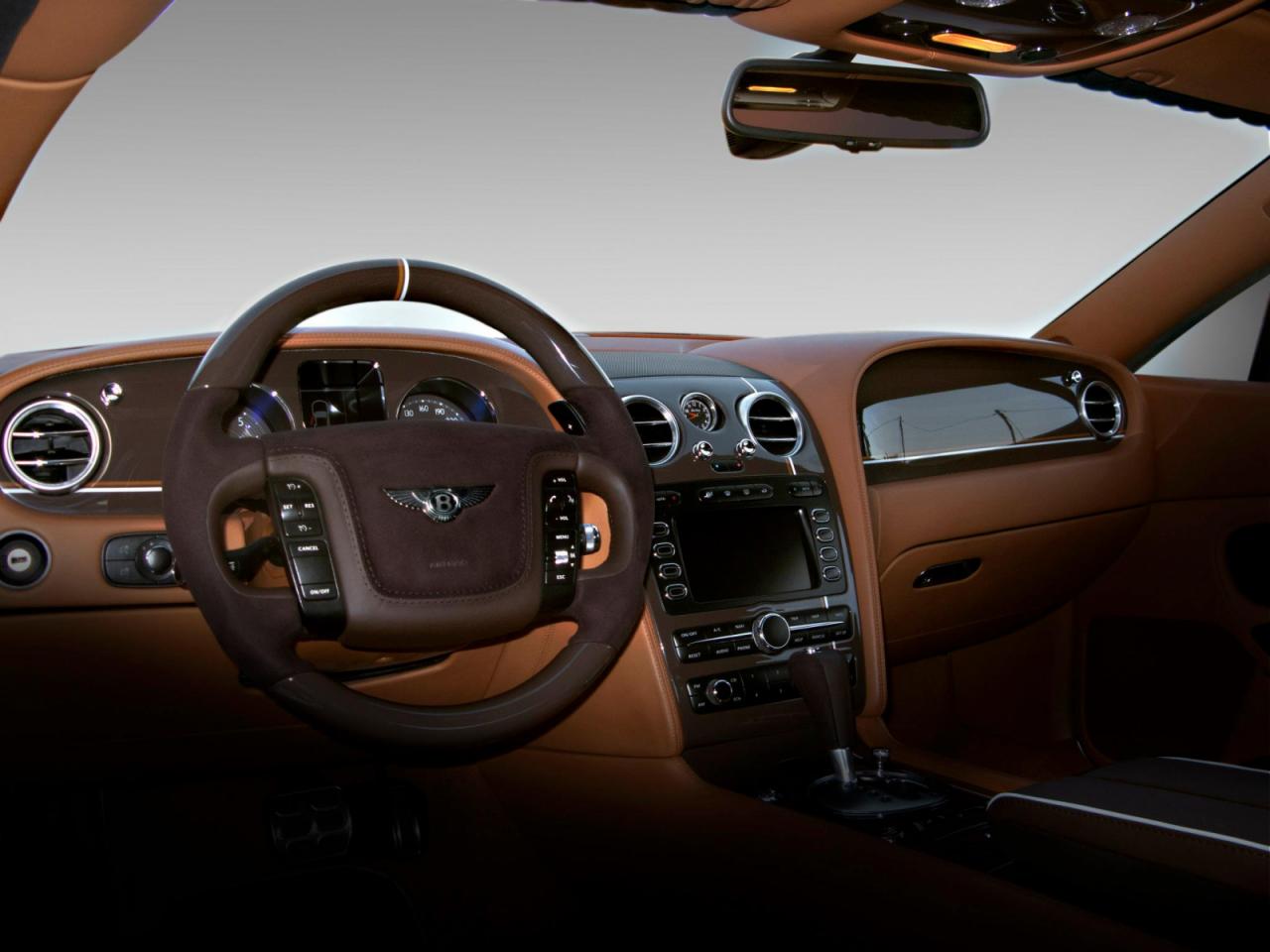 Leather of the finest quality is teamed with Alcantara and some new wood trim. The wood's finish looks incredible and the upholstery isn't far behind.
If it weren't for the mesmerizing stitches, one could easily confuse the interior of the entire thing as a mixture between chocolate and caramel.
And it doesn't help to look up for some enlightenment or anywhere for that mater since Vilner redid every bit of trim that goes inside the Bentley Continental GT.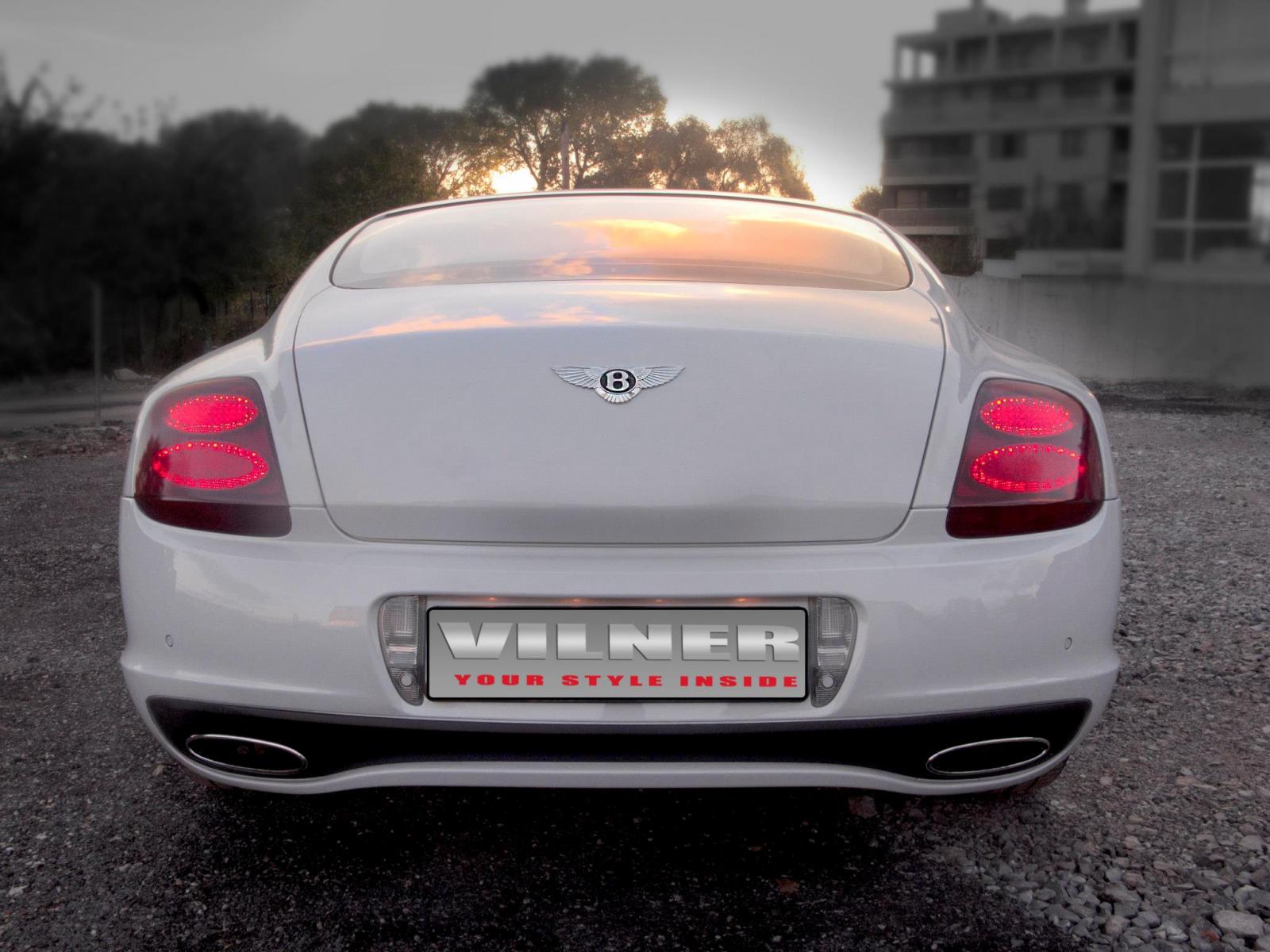 That's a lot of work, which does seem to have paid dividend in the result. That interior now looks like the sort of product where one thing comes to mind.
How much did it cost? Does asking the previous question mean I cannot afford it?