A while ago we heard about German car maker Volkswagen planning a seven seat crossover, and now the Volkswagen Group of America CEO comes and brags it up a bit.
In truth, no real details were released this time, it was just an attempt to raise anticipation for the model.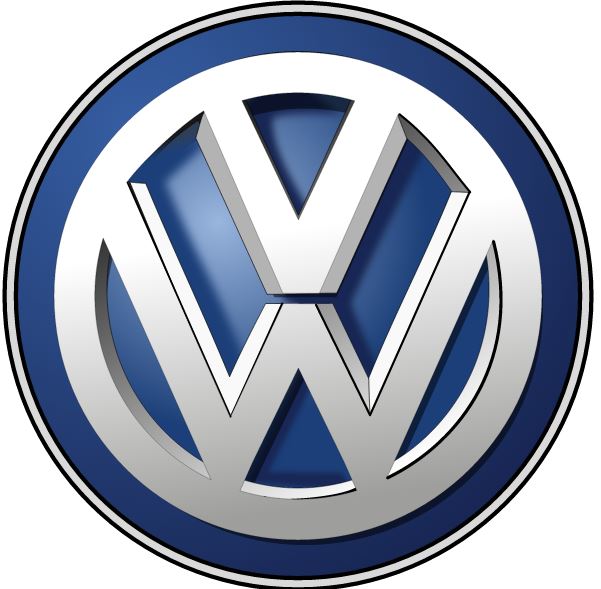 The crossover, planned for a 2016 launch, will be "a true Volkswagen", as the statement goes, but what exactly does that mean, we can't really say. The CEO then went on to say that the crossover will set an "awesome benchmark" in the segment. Again I have to ask, a benchmark for what?

Design wise, the new crossover will sport an emotional guise, and the quality craftsmanship will be exactly what we can expect from Volkswagen. All in all, this is the usual polishing of an unreleased product. Chances are the seven seat crossover will be quite good, but bragging for the sake of bragging is not my thing.