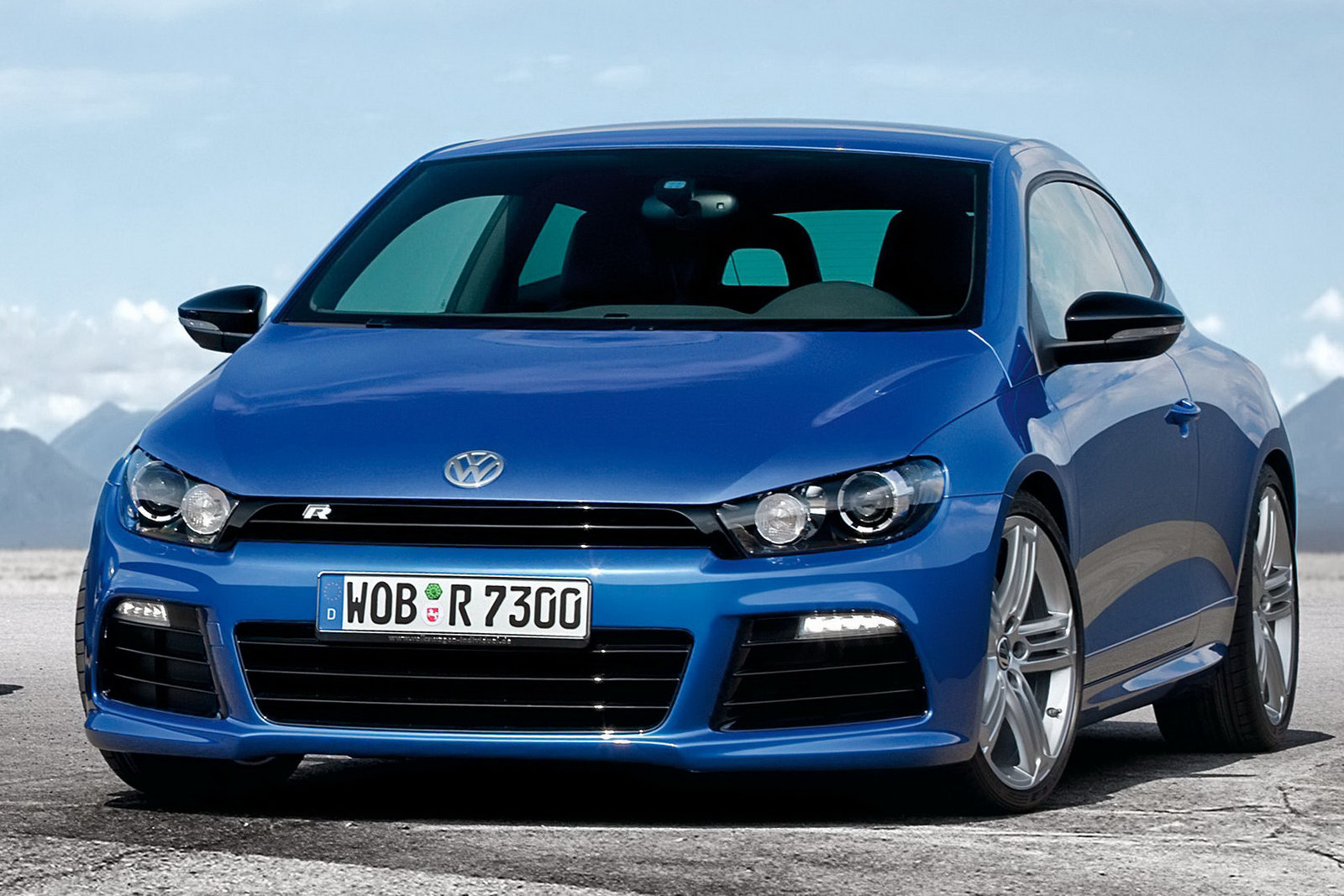 The prices for Volkswagen Scirocco R and Volkswagen Golf R have been released and also some informations about them that you can read in this post. There is no doubt that Volkswagen Scirocco R is sexyer than Volkswagen Golf R but other people may have a different ideea.
Both cars are having under the hood a 2.0 liter four cylinder turbocharged TSI engine that develops 260 horsepower and with an electric system that limited both cars to acheive 250 kilometers per hour. Volkswagen Golf R costs €36,400 while Volkswagen Scirocco R is €33,475 worth.
Here is another reason of why you sould chooce the Volkswagen Scirocco R: because it's cheaper. I became a big fan of VW Scirocco since when I saw the first time such a car. It is a very great sport car that any kid, young boy or even an adult wish's to have enough money for such a car.