Volkswagen's new department responsible for very exclusive sporty models, the R GmbH division, is reportedly working a very hot version of the Polo.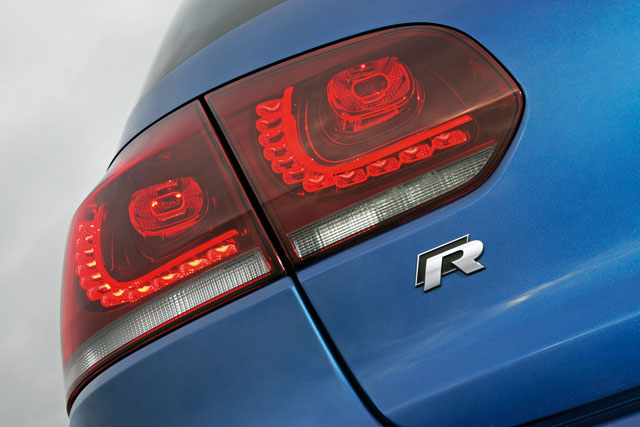 The R version of the VW Polo will, as befits tradition in hot hatch V-dubs, be faster and overall better than the GTI version available at the moment.
With that in mind, since the Polo GTI has nearly 180 horsepower from it's twin-charged 1.4 liter engine the Polo R is, according to some inside information, going to be powered by a 1.6 liter engine, turbocharged of course, with a projected output coming round to 210 horsepower.
Most likely the DSG gearbox will still be present but one thing is sure, and it's a bit of a disappointment. The Polo R will not get the excellent 4motion four wheel drive system as the current Polo platform, the PQ25 has been engineered to only accommodate front wheel drive ergo all that shiny new power will only go the front tires.
While VW's R Division has announced that they plan to make the Polo R available to customers in 2012 no word has been made available on the pricing issue. Expect to see it come in around 3000 dollars above the Polo GTI tags and while that may sound a bit steep you should know that at this power it may actually overthrow the performance marker of it's big brother, the Golf GTI.