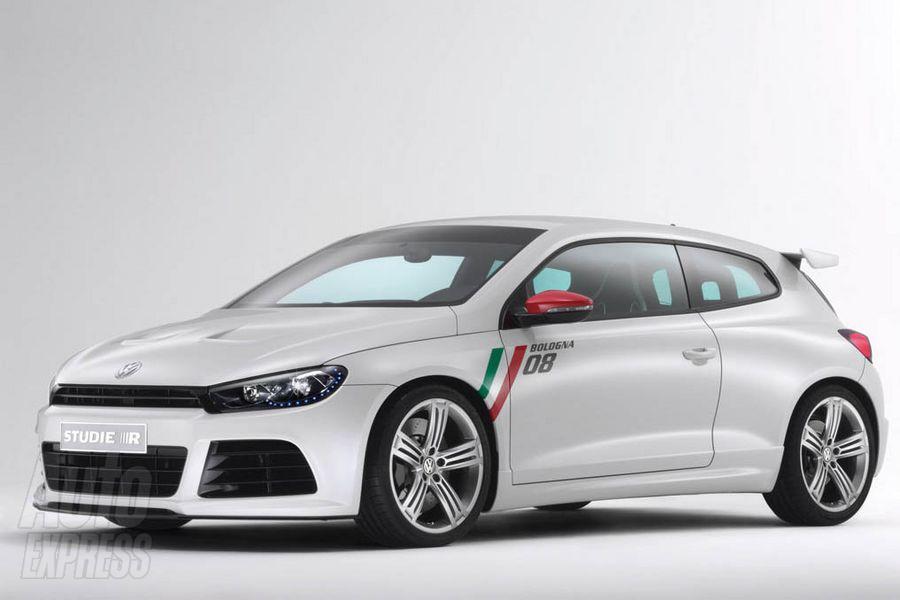 The Volkswagen Scirocco R will be available on the European market in a couple of years, in 2010.
This car will be the main rival of the Ford Focus RS, a car which we have presented just a few days ago. The turbocharged 2.0 L engine will offer its driver no less than 262 horse power, an incredible performance for a relatively small car. The car was practically made for speed, it has incredible suspensions, strong brakes and a great exhaust system. The new paint will also attract some views and it seems that the Volkswagen Scirocco R had a great success at the Bologna Motor Show, this year.
I think that at only 25,000 pounds, the Volkswagen Scirocco R has a big change of beating the Ford Focus RS, but I still have doubts on its capabilities.