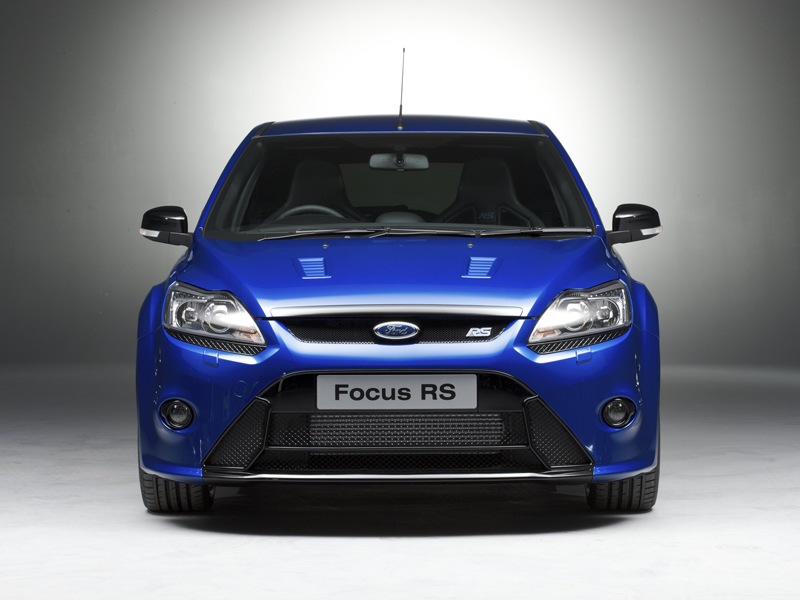 The 2009 Ford Focus RS was unveiled a few months ago, in a standard green.
Because the car will soon appear on the European automarket, the people from Ford decided to offer some new pictures of this great model. In my opinion, blue is a better color for the 2009 Ford Focus RS and I'm sure that many buyers will agree with me. At 296 horse power, the 2009 Ford Focus RS is the fastest Ford in Europe. In less than 6 seconds, the car will reach 60 mph from a stand still. The full technical specifications will be released soon by Ford.
The 2009 Ford Focus RS has a great interior with state of the art equipment and it will surely attract many clients.