Volvo released details about their future plans, one of them including an investment in the Daqing plant. The Chinese factory will also accommodate a new premium sedan, this being the most important part of the announcement.
Besides the Volvo XC90 model which is built in China, the new sedan could be the upcoming S90 but official details were not released yet.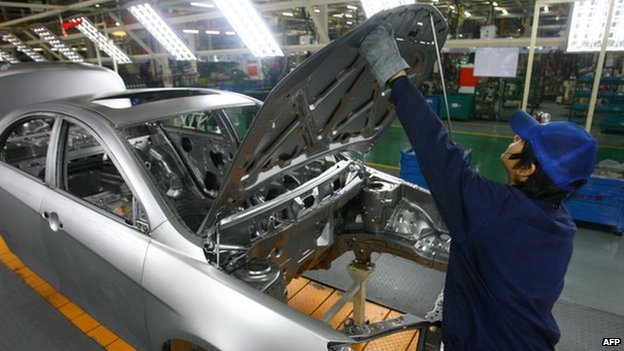 Right now, the Swedish carmaker has about 700 employees working at the Daqing factory with over 80,000 units built every year. After the upgrade, we should expect over 1,000 workers in order to keep up with the demand for the new model.

"Volvo Cars today underlined its long term commitment to China by significantly expanding its manufacturing facility in Daqing, China. The company will use its Daqing plant to make the most innovative vehicles in its product range," says the company.
The 2016 Volvo S90 is expected to hit the market somewhere next year with prices starting from approximately £30,000 in the UK.