The Swedish at Volvo aren't worrying the Germans with their sales but they're doing pretty good. They're certainly much better off than the other major Swede car maker.
Volvo knows that the decent sales pace they've been having is mostly due to XC60 crossover so they've decided to give it a bit of sprucing up.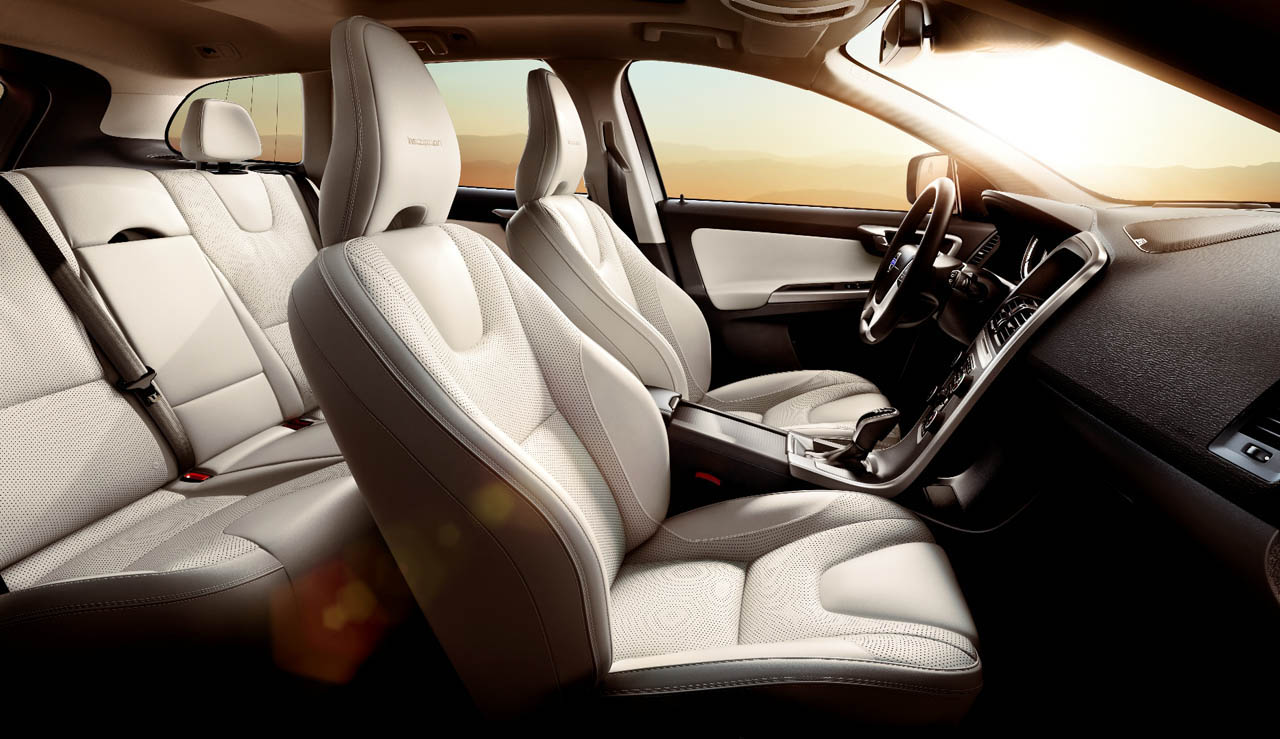 This is done with the addition of the Inscription package, a special trim level that goes on to add even more luxury to the interior of that car.

At the core of the new problem we find a new semi-aniline leather option for the seats. It doesn't sound like much, and upon first sight, it isn't.
That leather is really fitting for a luxury vehicle. It may not be the most green or eco-friendly option around, it may not be the best material to recycle but it does feel like a life changing event to try out.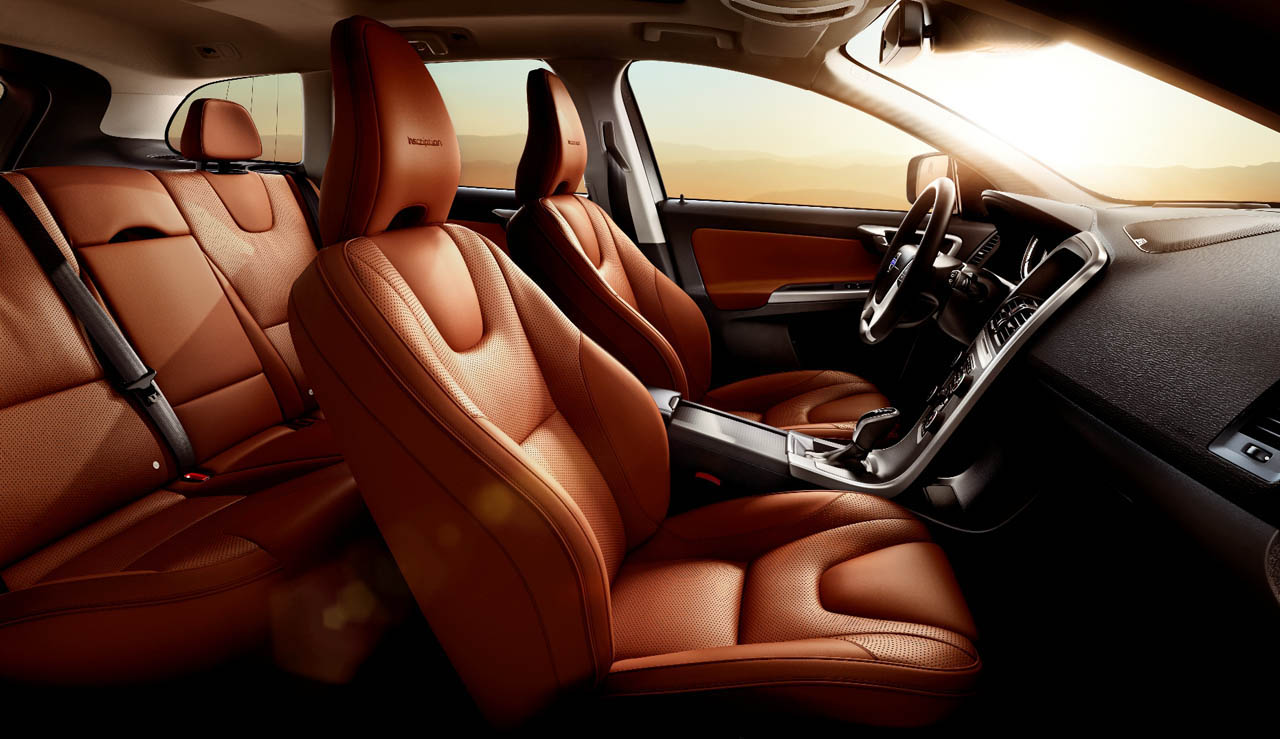 Luxury is what it's all about here. You've already gotten one of the safest cars around to make sure your family gets home in one piece, why not make the ride pleasurable while you're at it?
The new Inscription interior is available for the Volvo XC60 in four colors, respectively white, tan, a darker, reddish tan and black.
Volvo will also offer some extra embroidery with the package and an electrically adjustable lumbar support.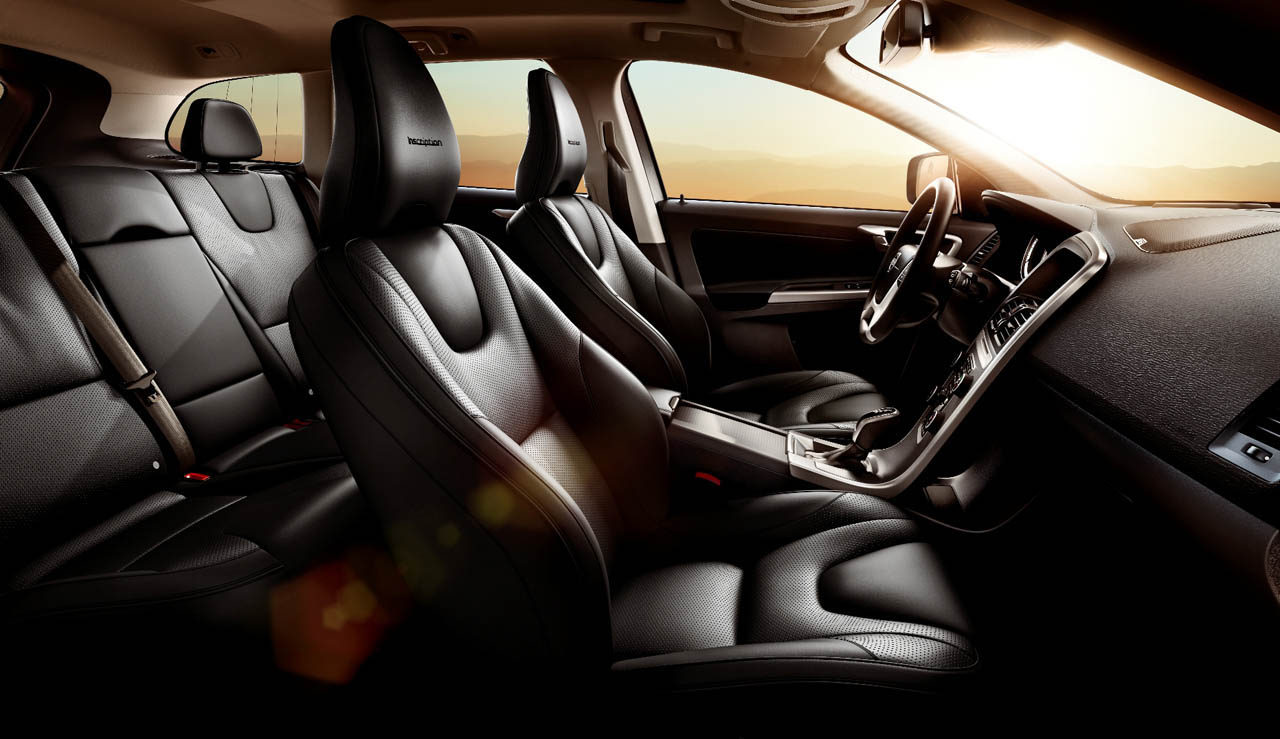 Apparently, the Leipzig Motor Show is where the special luxurious Volvo XC60 Inscription will officially be unveiled.