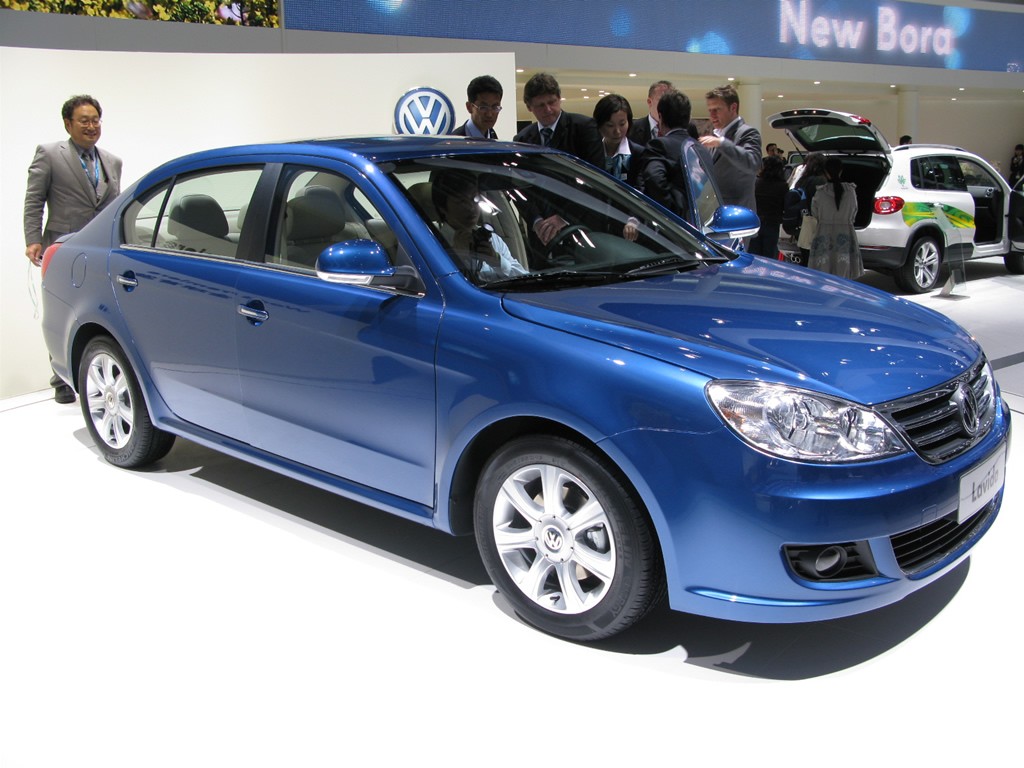 Volkswagen wants a strengthening of the position on the Chinese auto market, and that's why they are planning to launch in less than three years an electric model for the Chinese market. China was declared in 2009 the largest car market in the world, and this has determined those from Volkswagen to think of producing an electric car for Asians.
The Germans are planning to launch such a vehicle for the Chinese auto market, a very big automotive market, continuously evolving, in no more than three years. At the Beijing Motor Show, which will be held in late April, the German manufacturer will present an electric version of their Lavida model, made only for Chinese market.

Lavida's electric version was designed based on the Golf's platform. In terms of battery that will work on the electric car, it is possible to see a collaboration between VW and the Chinese manufacturer BYD, in order to produce this battery.