The facelift version of Volkswagen T5 received a more aggressive look from a kit developed of course by some German tuners. We are talking about the German tuners from RSL, and they did a great job!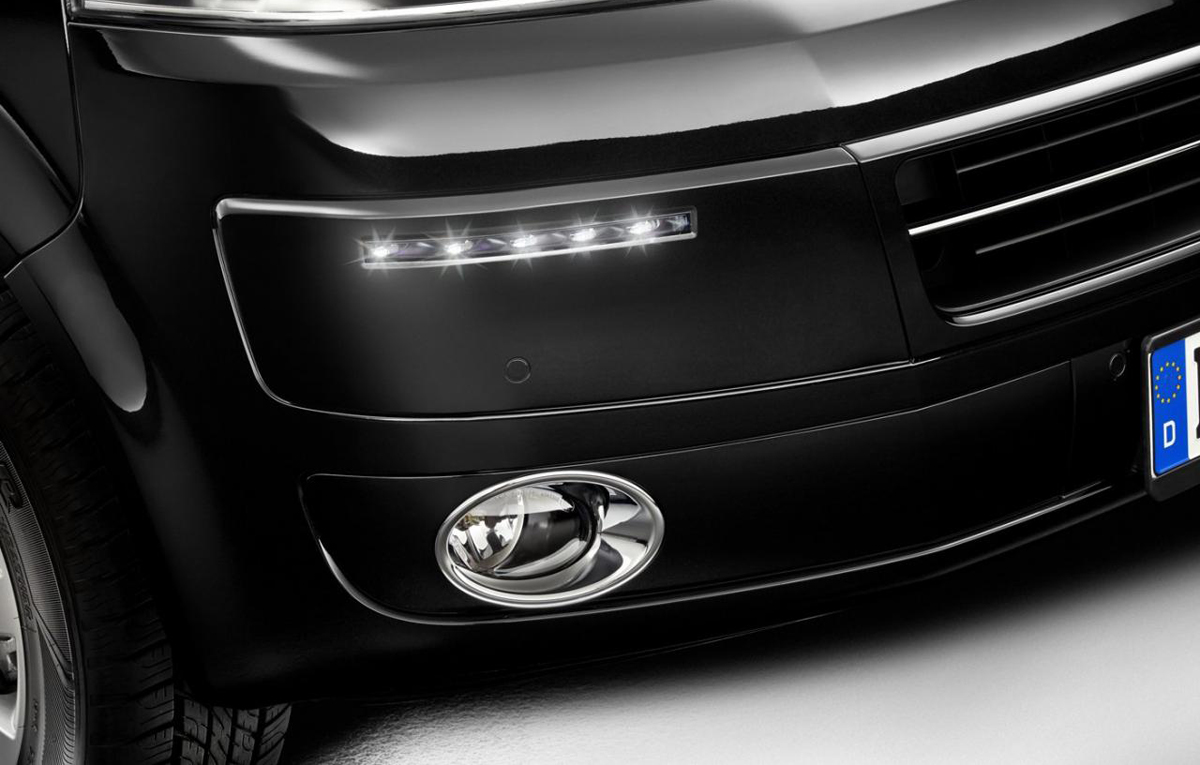 This tuning kit is well made and I think there are alot of people that will want the kit because there are not many tuning kits for vans. German tuners from RSL propose a new front spoiler that gives the model a very kind look while the 20-inch wheels make a good contrast. LED lights are also available with this tuning kit while the model received some new side sills and a rear spoiler.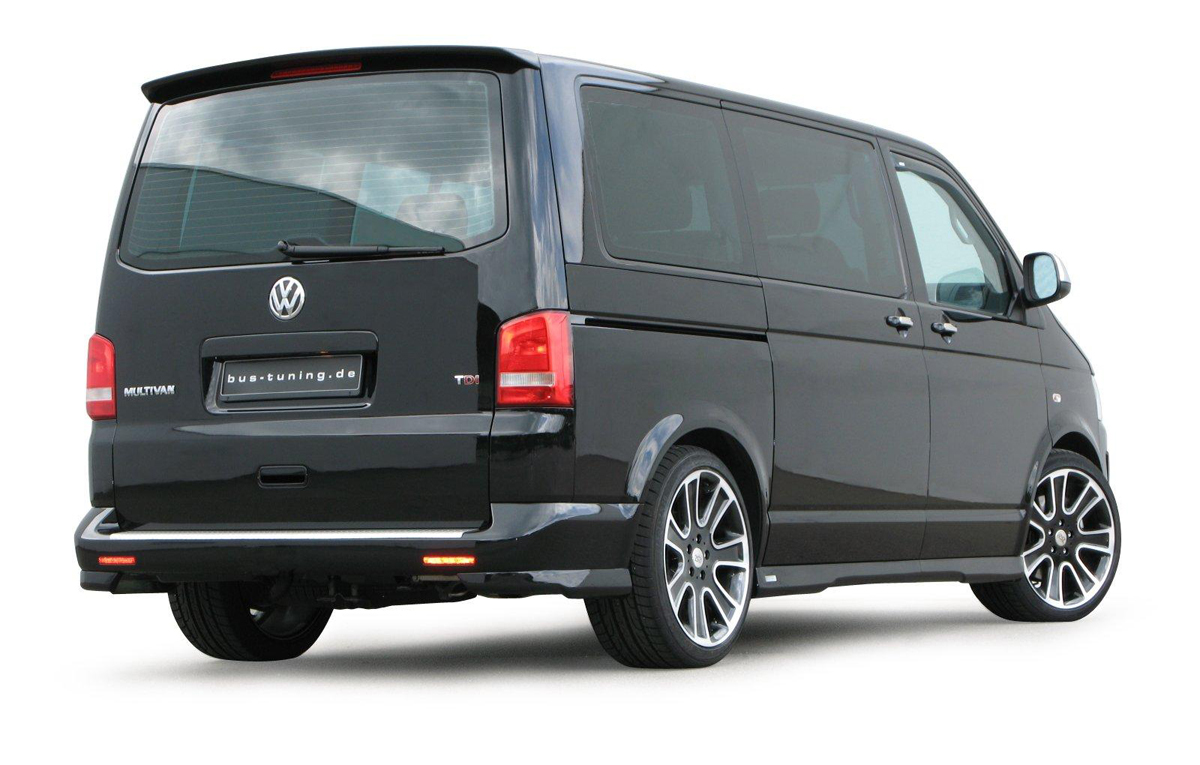 This tuning kit developed by RSL tuners costs 1.600 euro. A new suspension set is available with this kit, reducing the ground clearance by 50 mm. As an option, a spoiler mounted on the roof can be ordered by customers.