There are rumors that Mercedes is preparing a nine-speed automatic gearbox. For now, this is at the project stage, because building an automatic gearbox with nine reports isn't an easy job.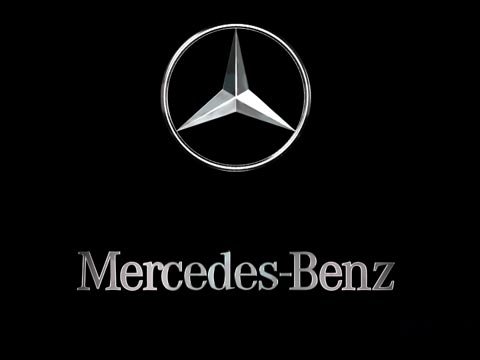 People at Mercedes claim that the nine-speed automatic gearbox will compete and exceed the performance of the eight reports gearbox available on other rival models. Mercedes officials claim that building a gearbox with more than nine speed will not be a deal for car performance but also for the customers.

This new gearbox comes also to improve some features that you probably thought that a gearbox isn't capable to do. The Mercedes nine-speed gearbox wants to improve the fuel consumption but also to decrease the CO2 emissions. We we'll keep you up to date to the latest news about this project because we are talking about a nine-speed transmission, something that we don't hear too much from a big manufacturer that wants to build it.