Shortly after introducing the new XL1 concept at the Qatar Auto Show, which is the improved version of L1, Volkswagen's fuel efficient concept might enter the series production somewhere in 2013 in a limited version which could reach maximum 100 units.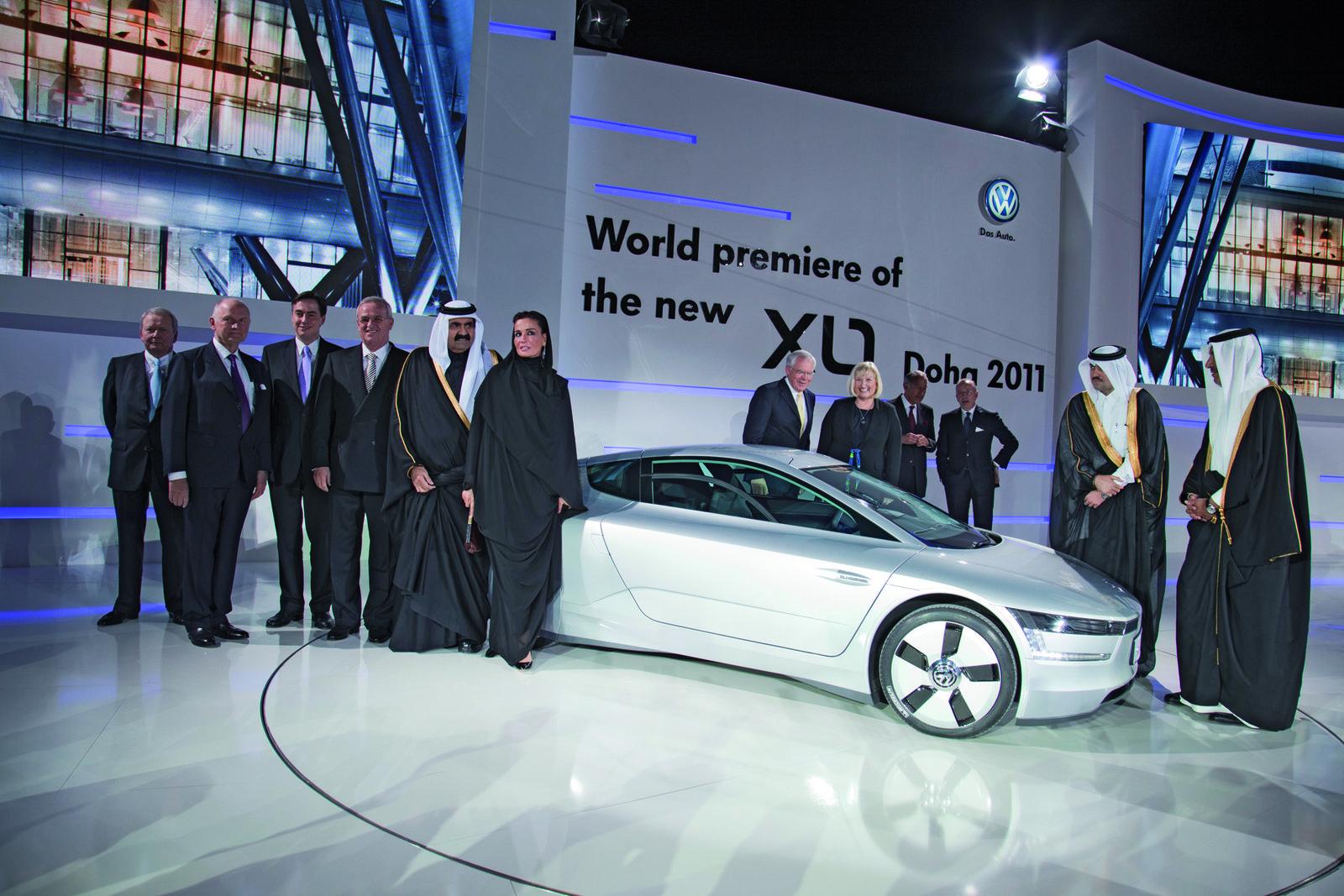 Thanks to a hybrid powertrain which offers an electric 27-horsepower engine powered by a lithium-ion battery and a two-cylinder 0.8-liter 47-horsepower diesel unit, VW's XL1 concept is able to reach a top speed of 160 km/h, a fully electric driving range of 35 km but the most important a fuel consumption of 0,9 l/100 km.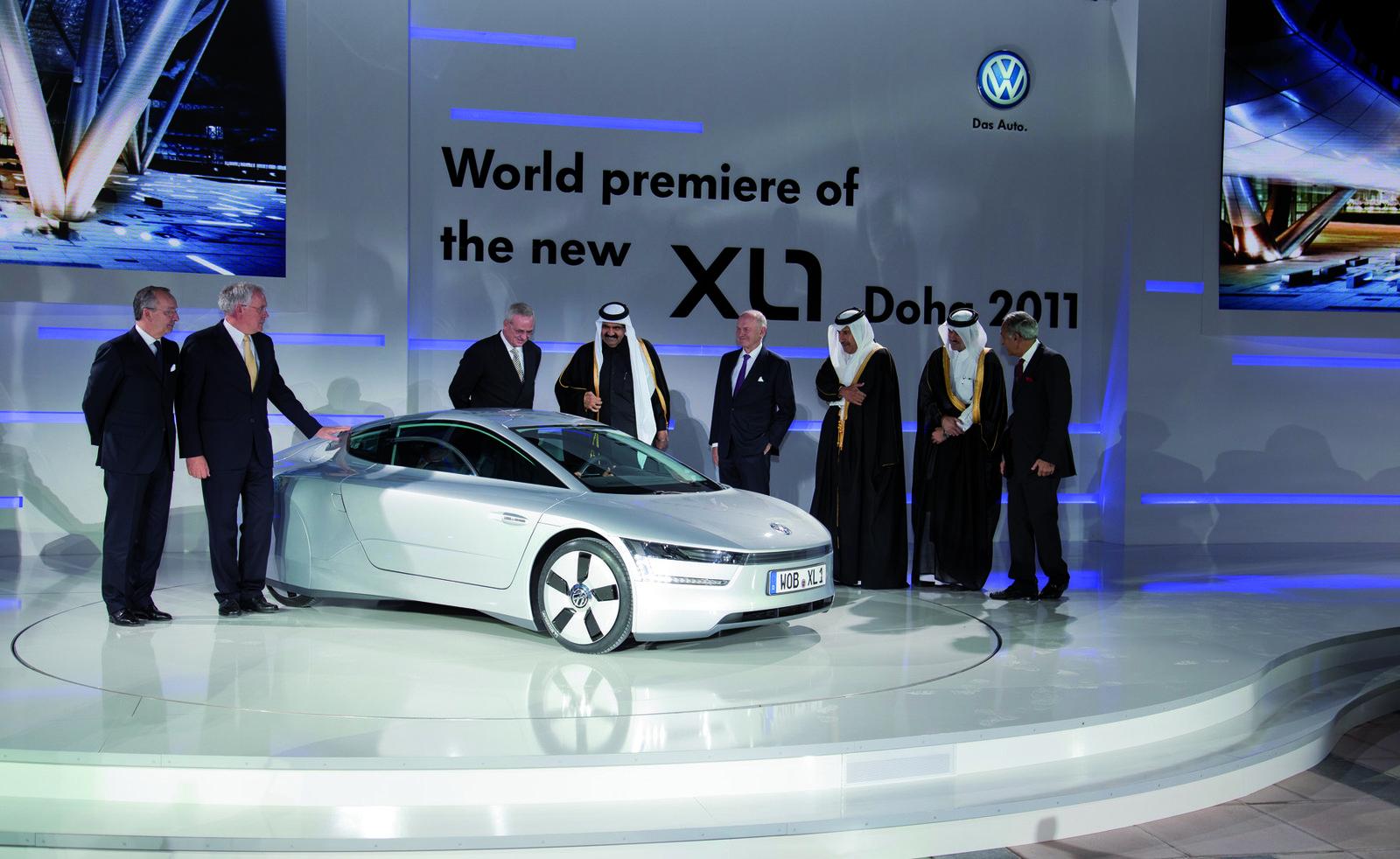 Firstly, all the details were leading us to a model which was not designed for production but according to the last statements made by Ulrich Hackenberg, VW's development chief, the XL1 could enter production but as we said in a limited edition. Thus, we can see the new Volkswagen XL1 on the road starting 2013 but most important, according to the statements of the Germans, the price would be an affordable one.