We all know about the Lexus LFA, most of us have their own opinion about how it but when it comes to living in Los Angeles, there's quite a problem.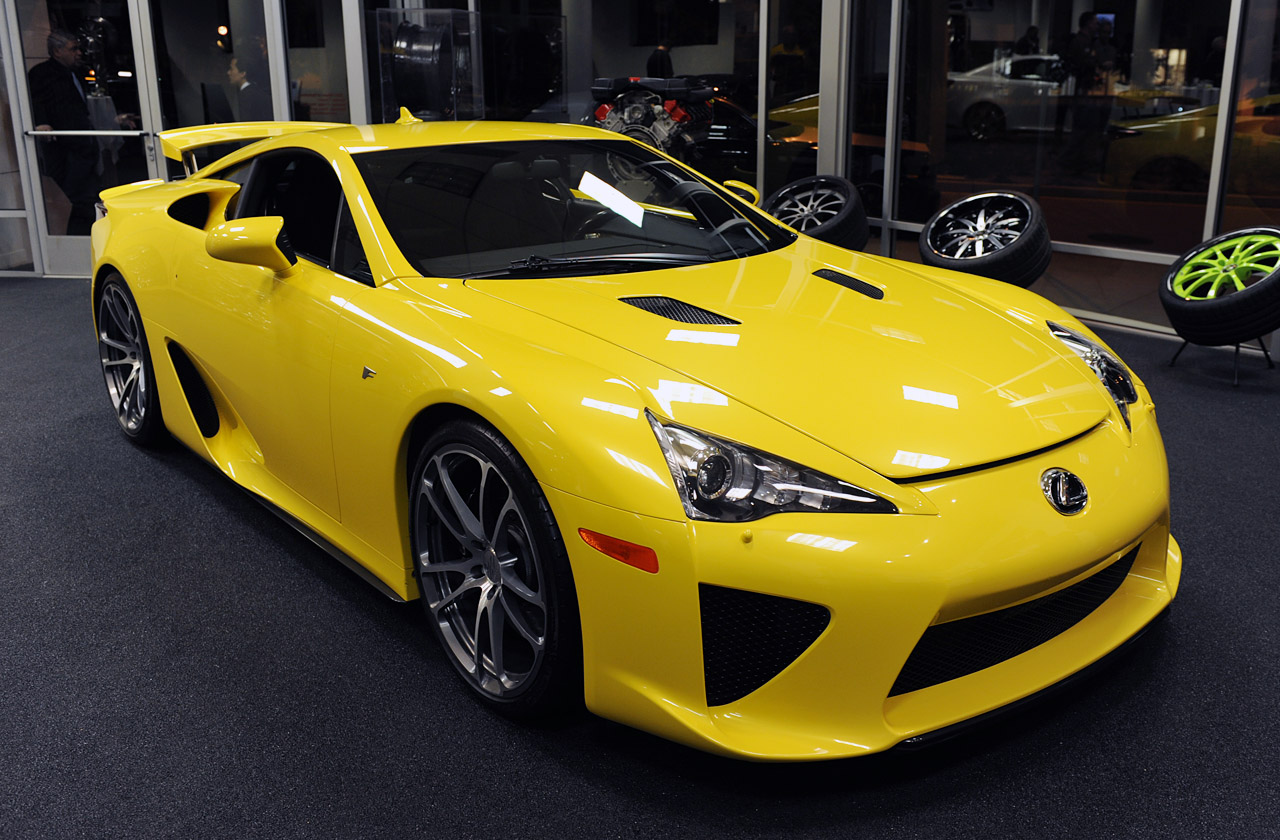 Even though there's only 500 units of the Lexus LFA going to be made, if you live in Los Angeles you're going to have a bit of a problem with your exclusive Japanese supercar.

This particular problem will be seen in relation to the traffic in LA. The situation is not really related to how much you sit in traffic but to how you stop at the lights.
You see, LA is one of the very few cities on this planet where you might spend half a million dollars on a car which is a limited edition and end up sitting at the lights next to somebody in the same sort of car.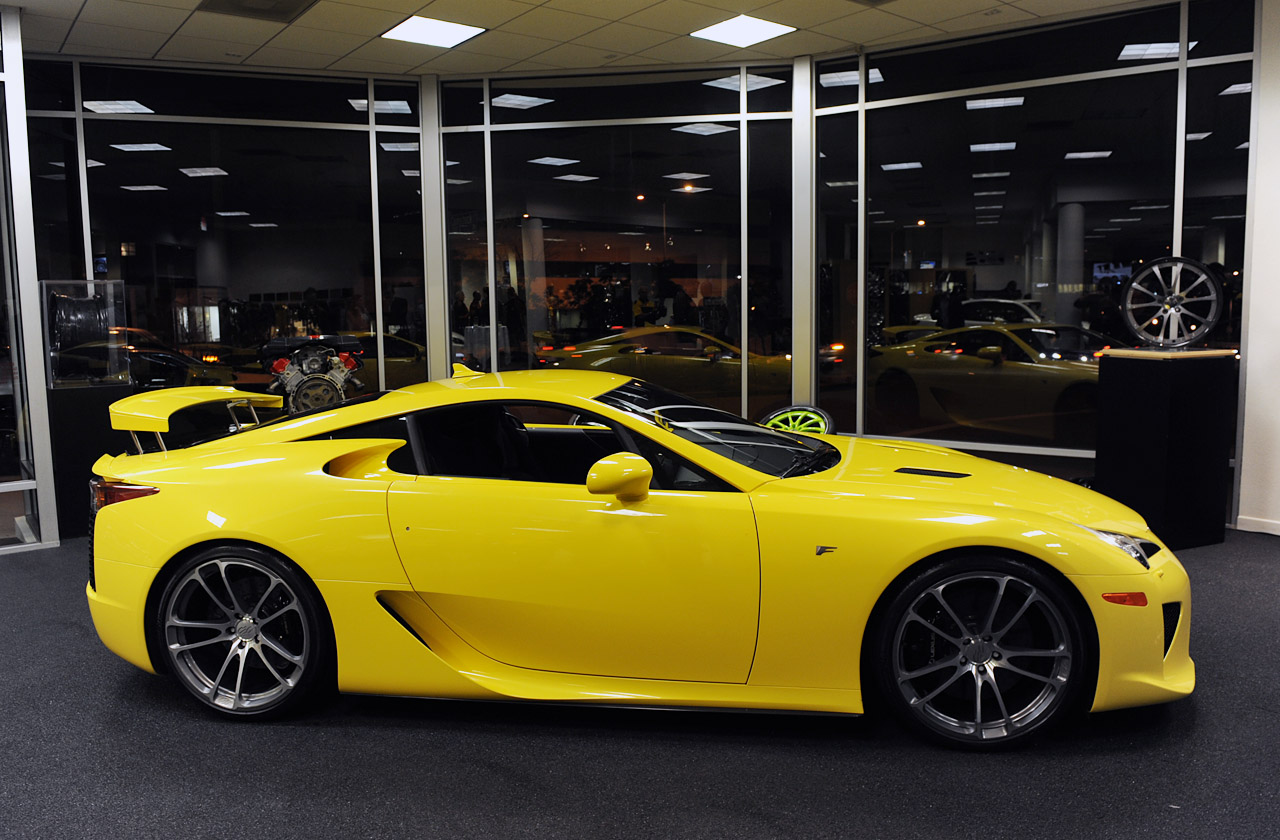 This is where customization comes in. In the case of the Lexus LFA there haven't been any sort of modifications available so far.
The people at CEC plan to team up with Lexus North America and change that. Where as I was thinking they would change some visual aspects of the car, I've been proven wrong as that's not really the case.
While there's a color change involved, CEC did some tuning on the performance. As to be expected with the geek mobile that is the LFA the improvements were minor.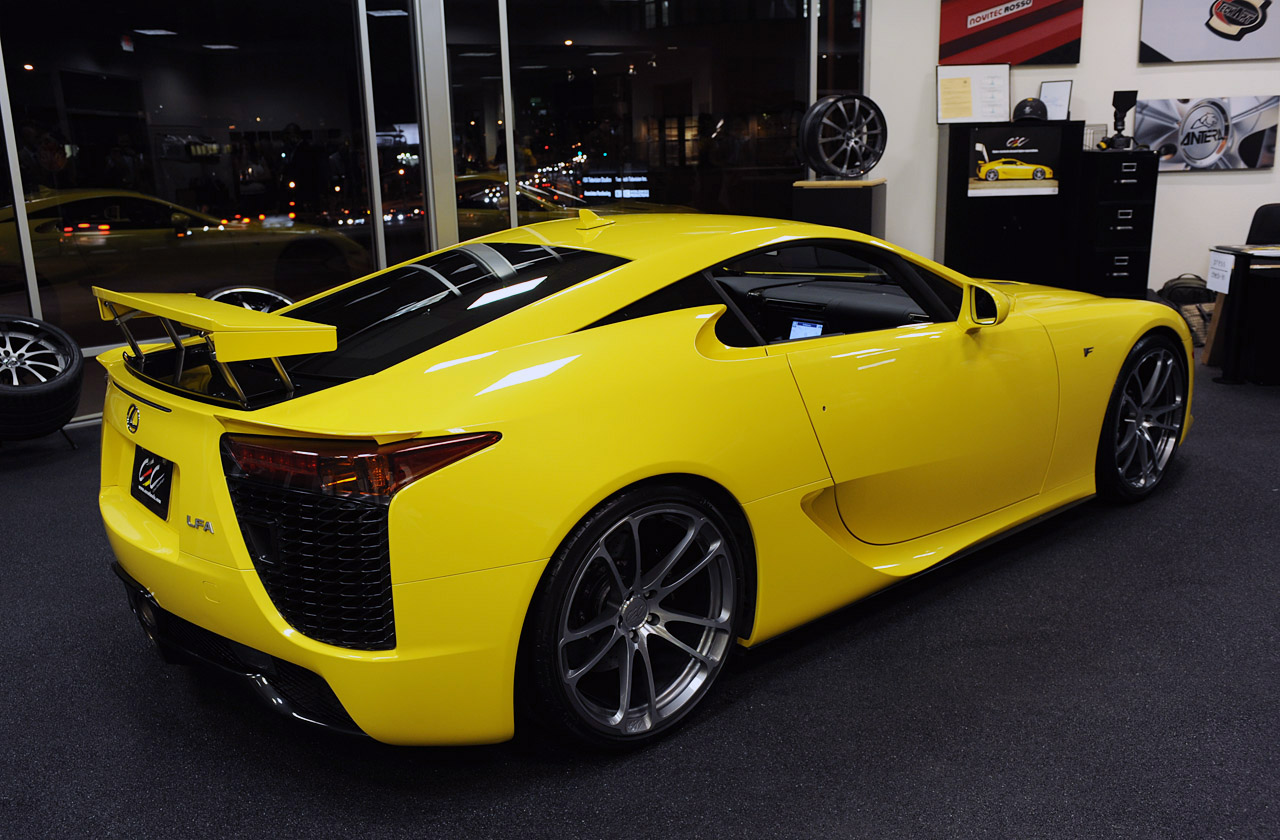 Therefore you now get 10 more horsepower and gear change shifts speed has dropped by 0.15 secs. The special thing is that this tuning job will be limited to just three units.