Not wanting to be outdone in Geneva by Fiat's Gucci 500 entry, the British at Mini came up with a new concept.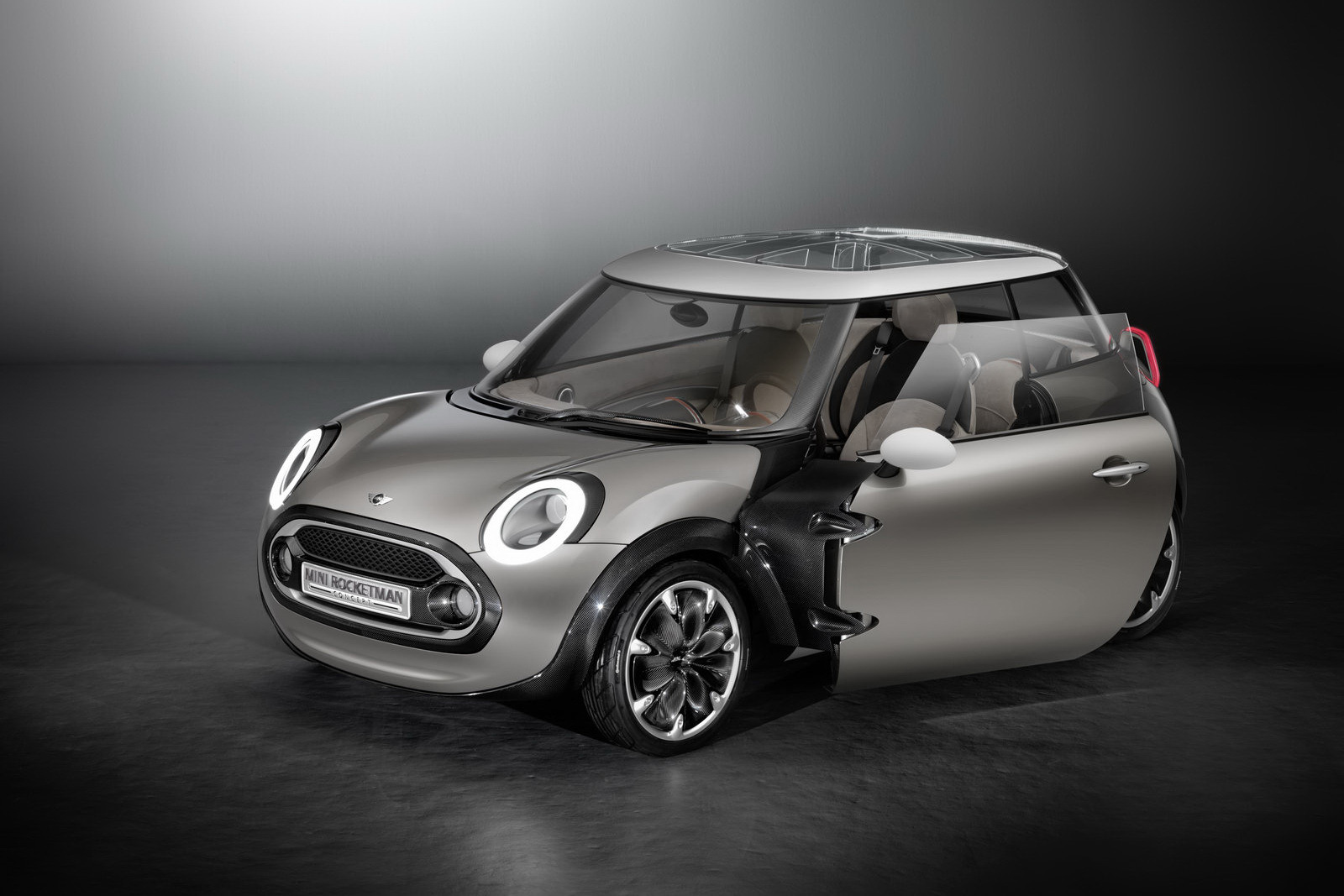 It's called the Mini Rocketman and it's much more of a rival to the Fiat 500 than you'd imagine as it's the smallest modern Mini to come along in a while.

The British describe the new Mini Rocketman as a 3+1 vehicle so you can imagine that the two seats in the front have just enough space and those in the back don't have any.
If you look past the Mini design language you find that the interior accommodations of the Rocketman are much more similar to the Toyota iQ than they are in the Fiat 500.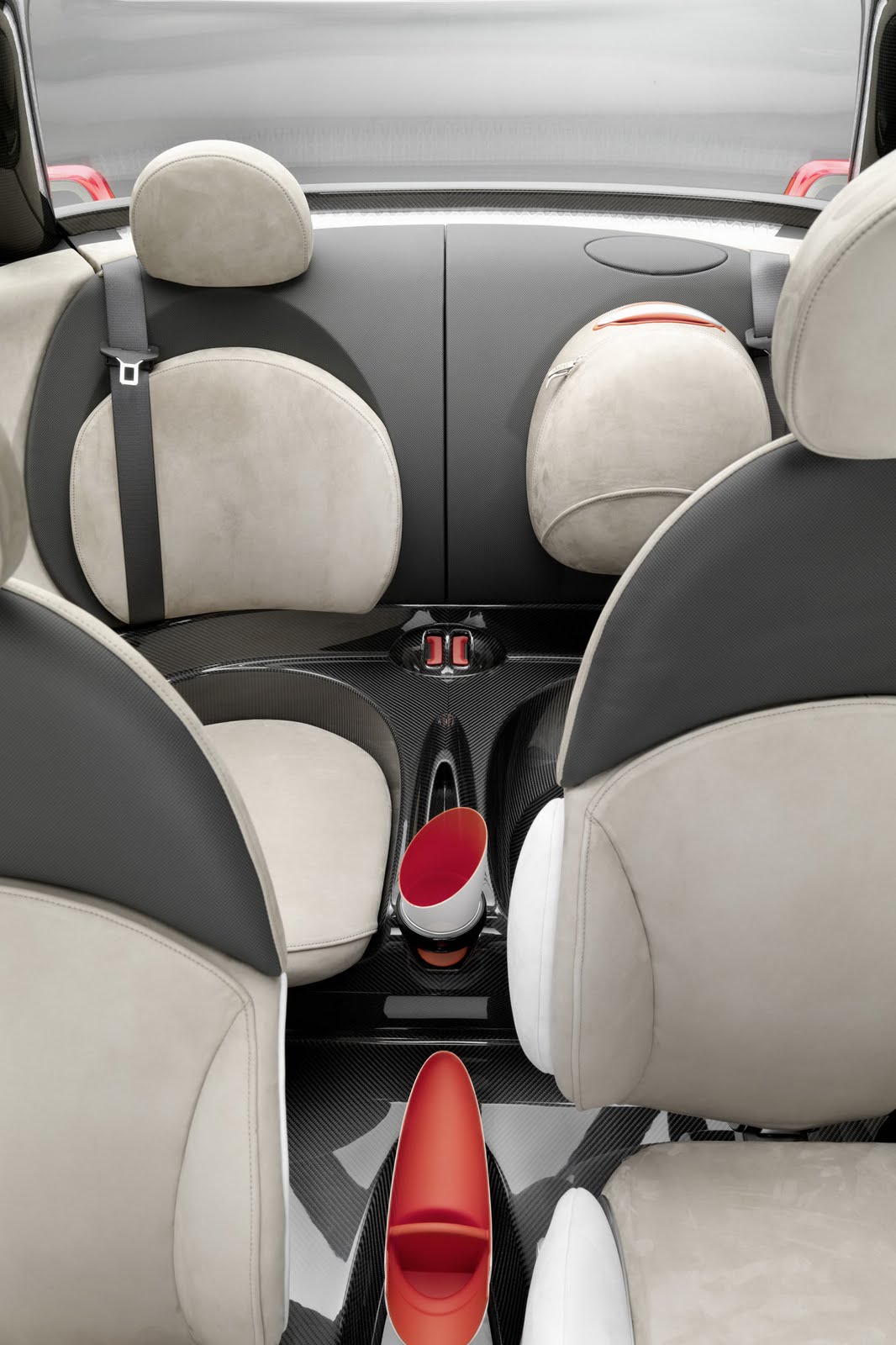 On an improvement front, the Mini Rocketman does look much better than the Toyota iQ and it comes with a split hatchback.
What's somewhat more impressive is in how Mini is more honest about the 3+1 seating layout than Toyota.
The British claim that the Rocketman actually has three permanent seats and the fourth one is a fold away affair which has been created for short journeys.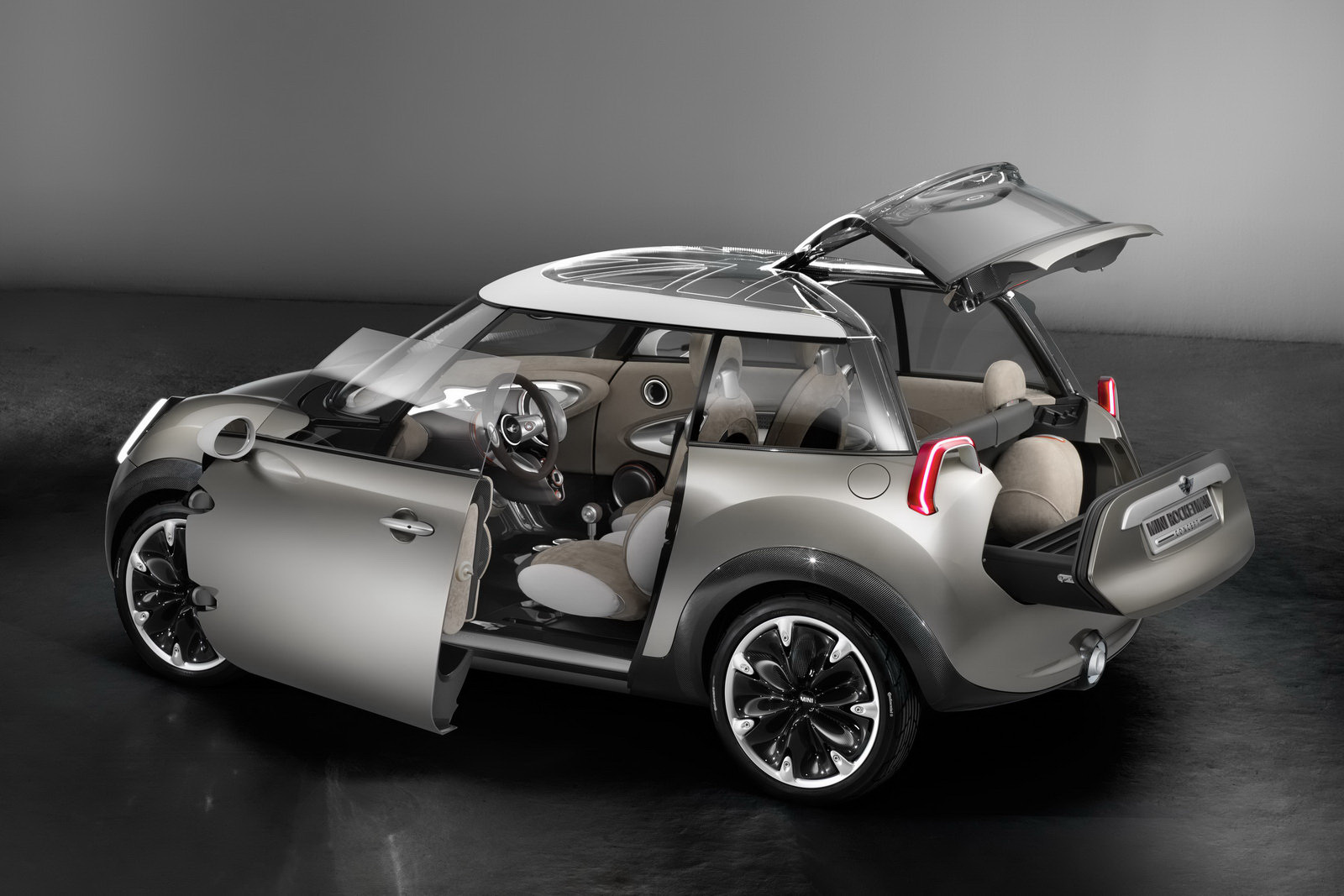 Mini didn't reveal any information about the engine that may be powering the Rocketman but since this is a concept it's not very important.
The engine may however be revealed in front of the crowds at the Geneva Motor Show.