Not long ago, we were talking about a unique Lotus Esprit going on auction at the RM auction house.
Used on the set of a James Bond movie, this Particular Esprit was a fully functional submarine, and now is a very special memorabilia.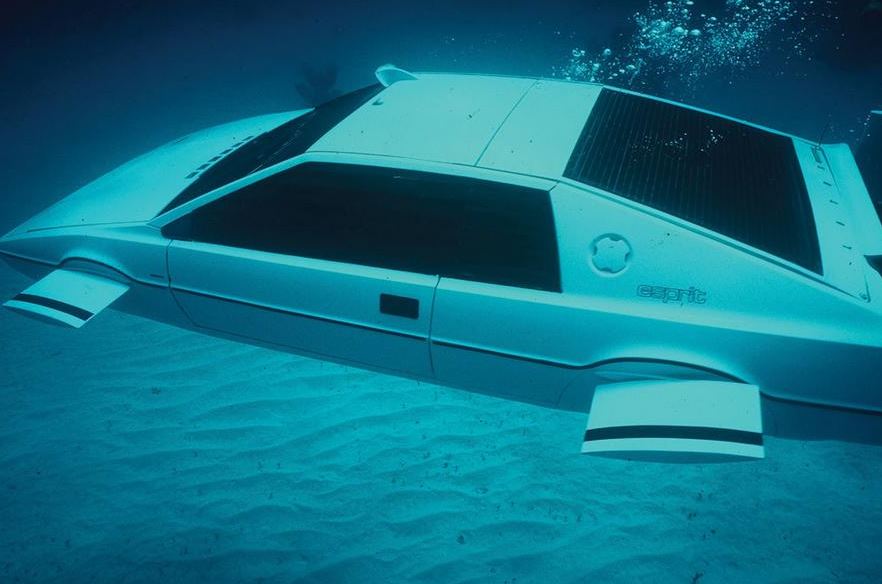 The winner of the auction and new owner of the 007 Lotus Esprit is none other that Elon Musk, CEO of the Tesla brand. In order to make this item his, he parted with no less than $866.000. And this is not even the most interesting part of the news.


It seems that Bond fan Elon Musk was a bit distraught when he found out that, while functional underwater, the Lotus Esprit wasn't really able to change into a normal version, as depicted in the movie. So why not improve on the design to match expectations?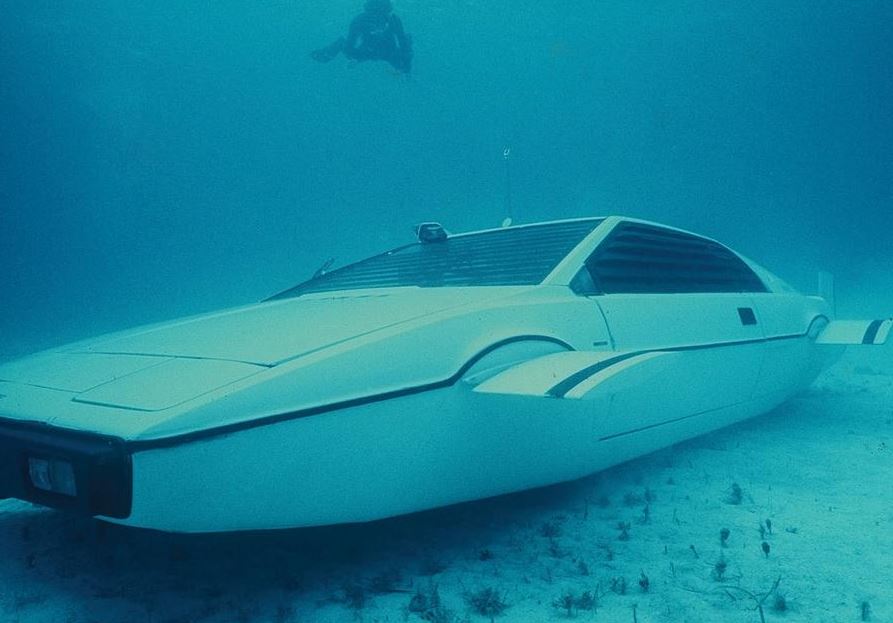 With the full force of the Tesla company behind him, Elon Musk plans to convert the Lotus to what he imagined it to be, complete with a brand new Tesla electric motor.