Another recall action was released by bike builder Harley-Davidson, with a serious problem at fault and a huge number of affected units.
It seems that some 29.000 2014 touring bikes have been fitted with a faulty clutch system.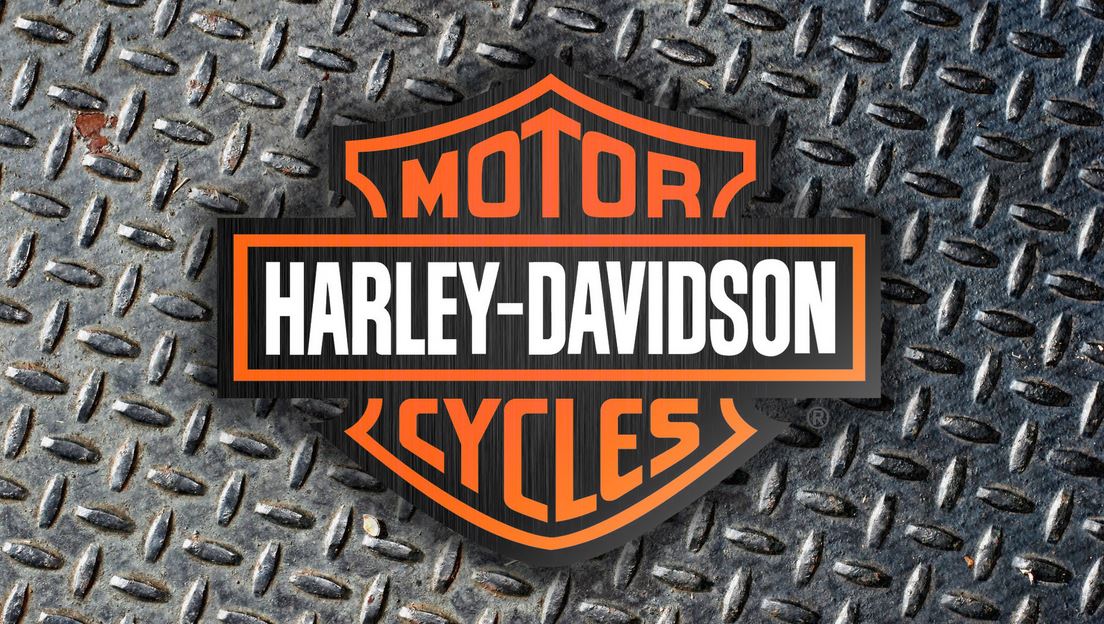 Once they found out about the issue, the company wasted no time in announcing not just this massive recall, but also issuing a Do Not Ride warning to owner and a Do Not Deliver notice for dealers. Touring models affected by this recall include the FLHTCU, FLHTK, FLHTP, FLHX, FLHXS, FLHTKSE and FLHRSE, making for 25.185 units out of the grand total.

The other 3.861 affected units include the Softail models FLHCUTG, FXSBSE and FLSTNSE. Inspection of the affected component uncovered the possibility of the new hydraulic clutch of not producing enough lift to disengage. That pretty much means your bike could be stuck in gear, making for a hard to stop machine and a very high accident risk.
Every owner of the mentioned models is expected to reach a dealer as soon as possible in order to get their bike fixed. With the NHTSA watching, Harley Davidson is moving quickly to make amends for faulty hardware.