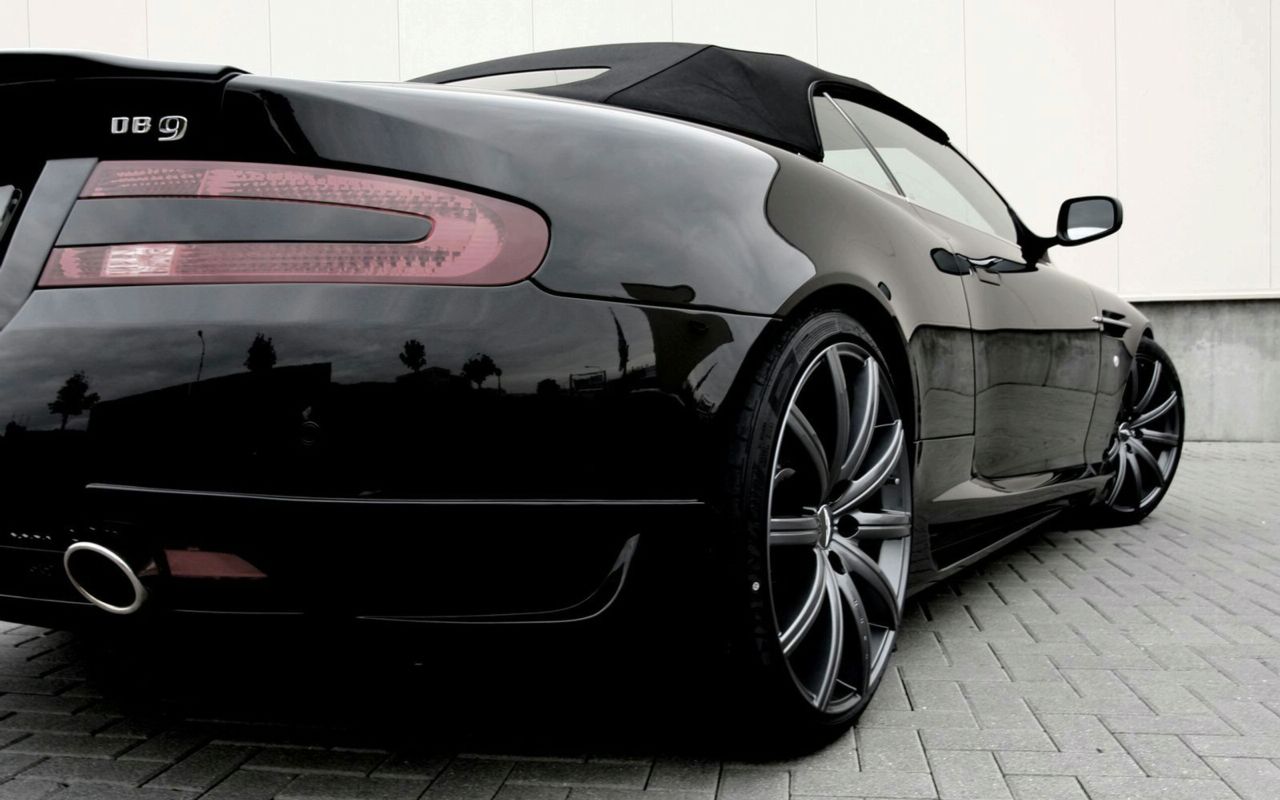 If I look fast at this car, I say that when people designed it, combined a luxury car with a high performance car. If I pay attention at it, I would rather say that when the project of this car started, it was a luxury car and at the end of the project, they built a sport car with some high performances.
2009 Aston Martin DBS Volante has under the hood a 6.0 liter V12 engine that can develop up to 476 horsepower and a torque of 600 Nm meaning 442 lb-ft. Wheelsandmore adds to it another 60 horsepower and another torque of 68 Nm (50 lb-ft).
The wheel set costs €5,999, the body kit costs €9,000, the exaust system costs €8,800, the ECU upgrade costs €3,400 and the lowering springs costs €1,150. I have to say that I always respected the Aston Martin cars but they are very expensive and even if I would have enough money for such a car, I wouldn't buy one.