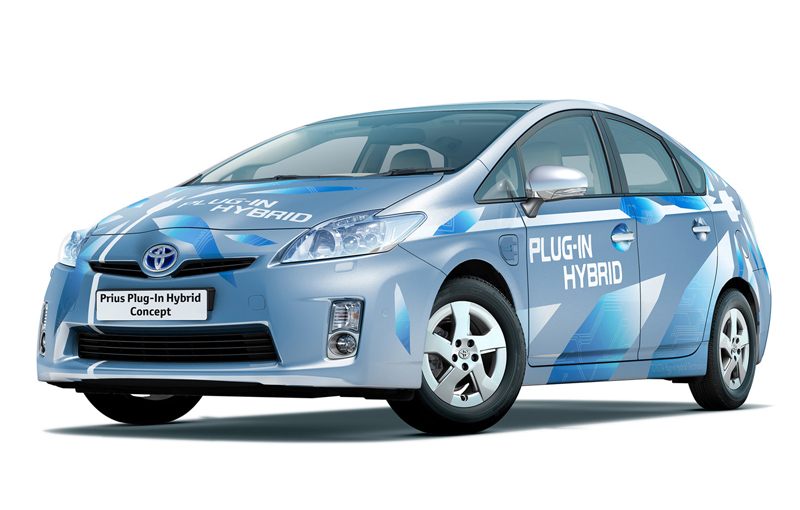 Japane have the most eco automakers , while North Americans repeat a grade in chapter ecology. Toyota is the first in the ranking, while GM at the bottom. A study by Queen's University in Belfast shows that Toyota is the most "green" automaker in the world, at the other end of the "green axis" is located General Motors, the less environment friendly. Analysis of the Northern Irish analized the energy costs, social and environmental impacts of global car production from each manufacturer reported separately.
According to data collected by researchers, General Motors has spent 9.87 billion euros in the form of environmental and social costs during 1999-2007, while Toyota has saved 5 billion compared to the industry average.

The report said the Asian industries producing machinery (in the calculation were taken Toyota, Hyundai, Nissan, Honda, Mitsubishi and Suzuki) far surpasses the North American performance. According European manufacturers, Daimler stay the best, the Germans being followed by Volkswagen, Citroen and Renault.