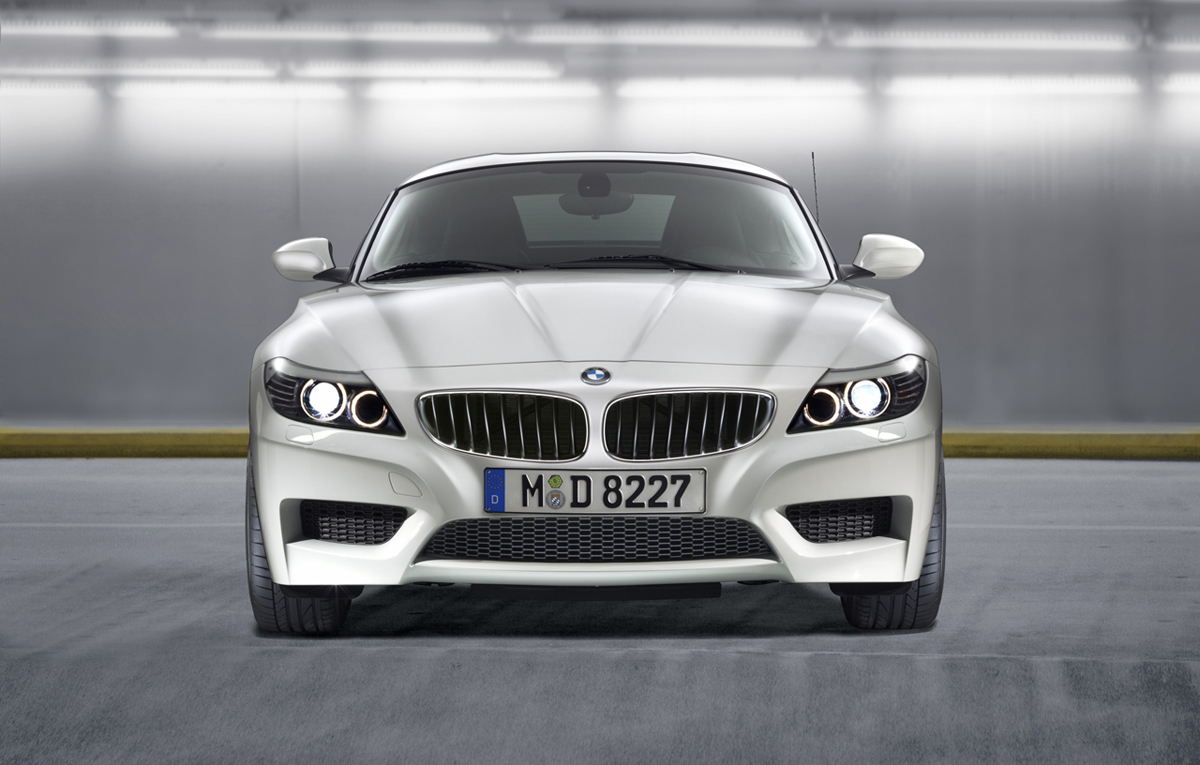 BMW has launched a competition version of its Z4, equipped with 4.0 liter V8 engine that we find on the M3, which offers 480 horsepower. The model has a price of 298,000 euros. Motorsport Division of the BMW has announced the launch of Z4 GT3 in 2010, model created strictly for the competitions. BMW Z4 GT3 is eligible for FIA GT3 competitions, the International GT Open and ADAC GT Masters.
The model is equipped with the M3's V8 engine and develops approximately 480 bhp grace of changes in the electronics. BMW Z4 GT3's transmission is a sequential six-speed, and braking system benefits from an ABS system developed especially for competition.

Wheels of this model are equipped with safety features that allow quick fixing and replacing them. To minimize mass of the Z4 GT3, BMW has eliminated air conditioning system from the list of standard equipment, offering it only as optional equipment.
Source: BMWCoop