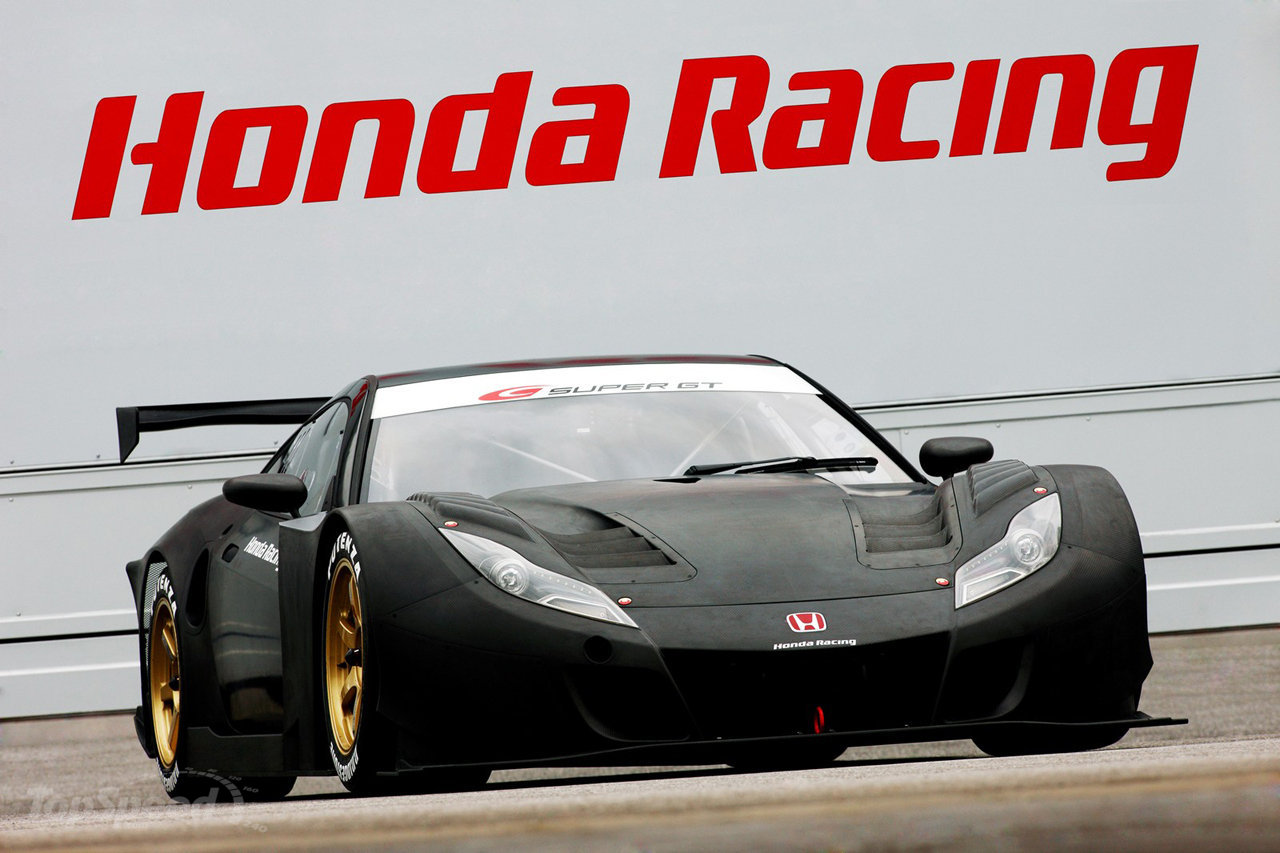 This will be the next super car built by Honda and I already love it and this just after seeing one photo from the front side. It is very cool and there is no doubt that it was built to develop very high performances or at last this is what the design of this car is telling me.
Anyway, I see that on the internet this is the only available photo but it is enough to make us say "WOW" after looking at it. I have to tell you that I love so much the headlights and also the hood or better said, all the front side.
This 2010 Honda HSV-10 GT is coming with a 3.4 liter V10 engine that makes this little cool car able to develop an amazing power of 500 horsepower. Anyway, we must also expect of some high prices because this is like a replica to the Lamborghini cars.