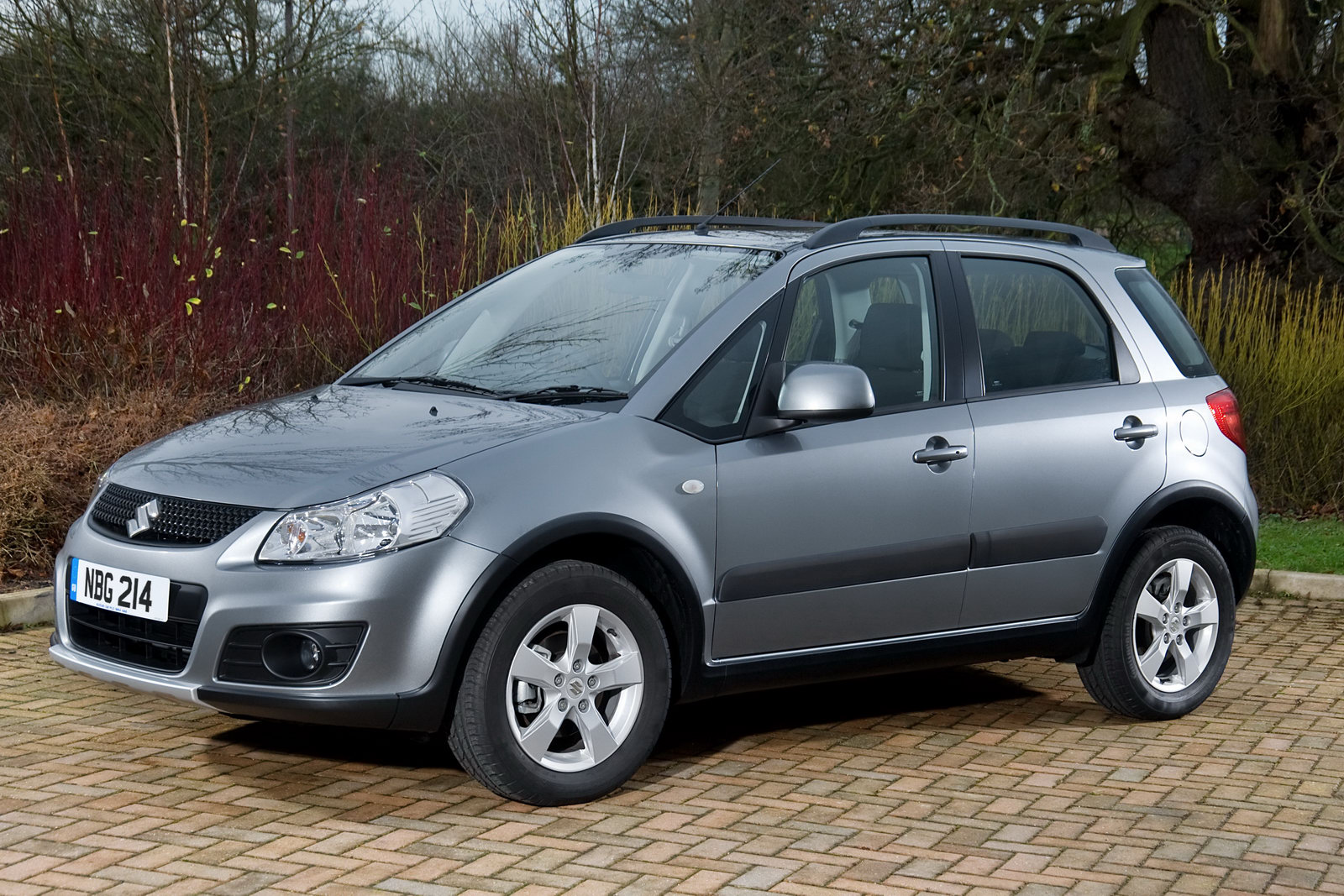 I have to tell to the UK citizens that the 2010 Suzuki SX4 released the front wheel petrol engine and I also know and want to tell you that it is going to come with another petrol engine but this time is going to be on a 4×4 model of this car in April.
This new petrol engine from the 2010 Suzuki SX4 is a 1.6 liter engine is able to develop up to 120 horsepower and also a maximum torque of 115 lb-ft coming with a 5 speed manual gearbox transmission or with an optional 4 speed automatic gearbox.
I also know that the prices for this 2010 Suzuki SX4 are going to start from £11,640 which is a bit more over the medium price that I would give to this car but it remains and will still remain in the future quite a good price for this car.