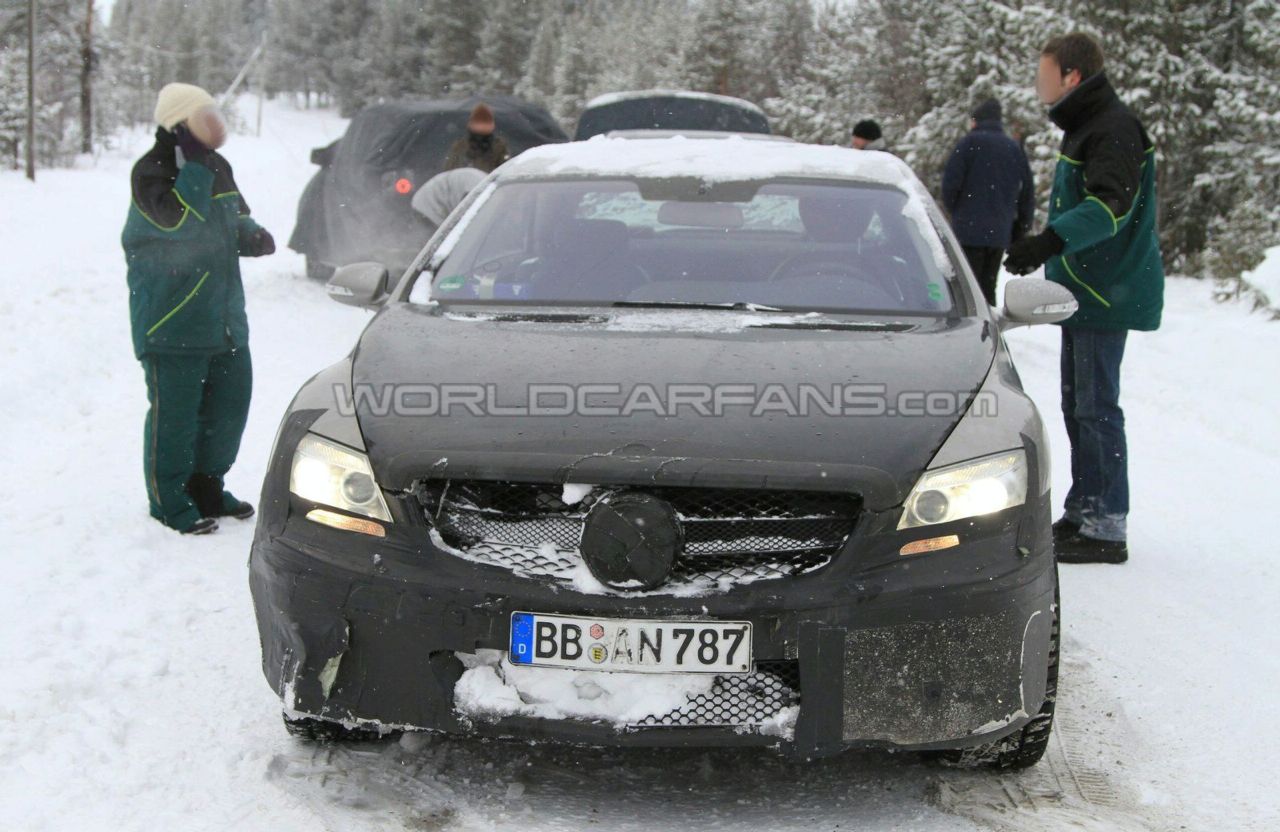 Wow, I think this is one of the times when these big auto makers are feeling so faulty that they would do anything for people to forget about the incident. Anyway, this time, Mercedes failed with a Mercedes Benz S-Class into snow after they found themselves in the situation when you can't unstuck.
Probably the stupidest moment was when a camouflaged Mercedes Benz ML Class 4×4 SUV prototype tried to unstuck that Mercedes Benz S-Class but unfortunately, this big and very high cost car was unable to unstuck the high cost limousine from the same auto maker which are some big minuses from me.
Anyway, sopping talking about how weird was that moment, I must tell you that in that accident nobody got hurt so we can say that Mercedes Benz cars are not so good at snow fields but talking about the safety of the car, it is pretty good at it.