Ford is, by far, my favorite among the Detroit Big Three. Because of this, I'm always happy when I find they're doing well.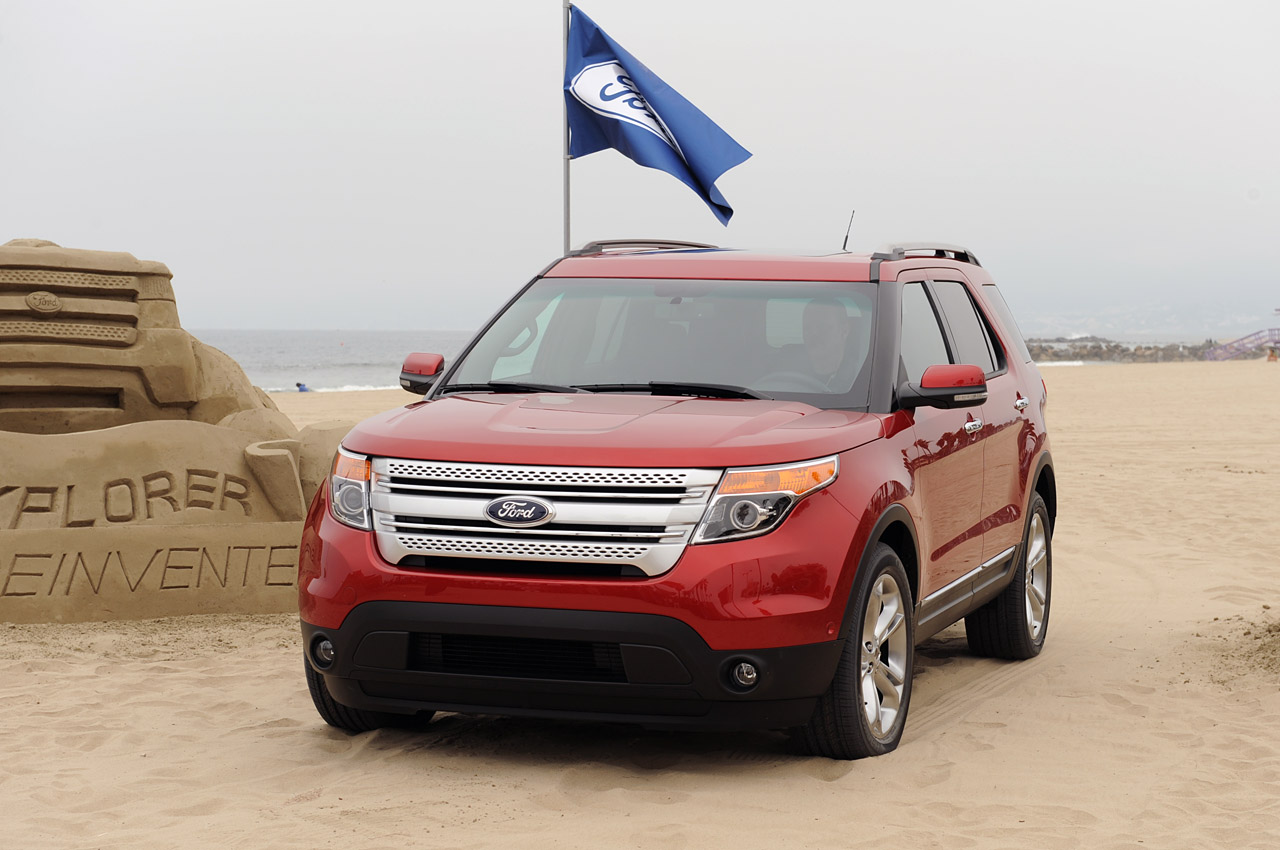 With the 2011 Explorer, Ford took a few bold decisions that lead to a totally different car. It was a bit of a gamble if you will.

And judging from the number of pre-orders the 2011 Ford Explorer is getting you have to admit, the Blue Oval creamed that gamble.
In hard numbers, Ford received 15.000 pre-orders for the 2011 Explorer. These were spread as follows; 3.000 units are headed for the retail market, 7.500 orders can be attributed to dealers and another 4.500 units will see life as company cars.
The total number is roughly twice what Ford initially predicted for it.
So what did Ford do to the new Explorer that turned it into such a success?
Well, the 2011 Ford Explorer is has a traditional crossover construction featuring a unibody structure as opposed to the ancient body on top of frame possibility.
Other changes include the new outstanding looks, a substantially better interior and the new engine lineup that includes EcoBoost technology.