According to some rumors the Americans from General Motors are already developing new innovative technologies for the second generation of the electric Chevrolet Volt. The current generation of the Chevrolet Volt uses a lithium-ion battery pack able to provide and an electric engine able to develop 150 horsepower.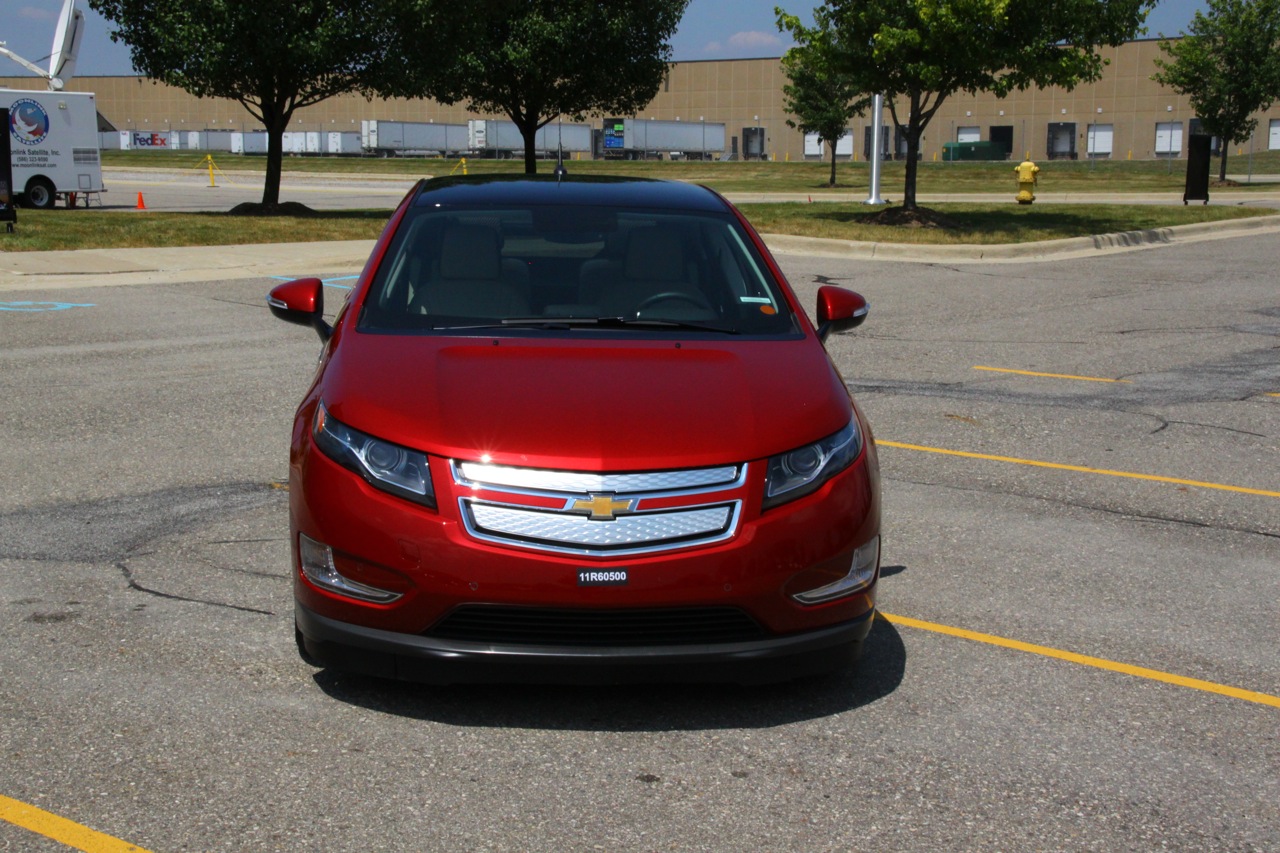 The batteries are able to provide a driving range of about 65 kilometers while the top speed achieved by the electric American model is 160 km/h. These figures are welcome in order to make a comparison between the current and the next generation of the model, a model that received a very positive feedback as the Americans were needed to increase the production ratio once again due to high amount of orders.

An all-new powertrain is also rumored to be prepared right now by GM for the electric Chevrolet Volt. It seems that the American officials from Chevrolet decided to not comment the rumors yet.