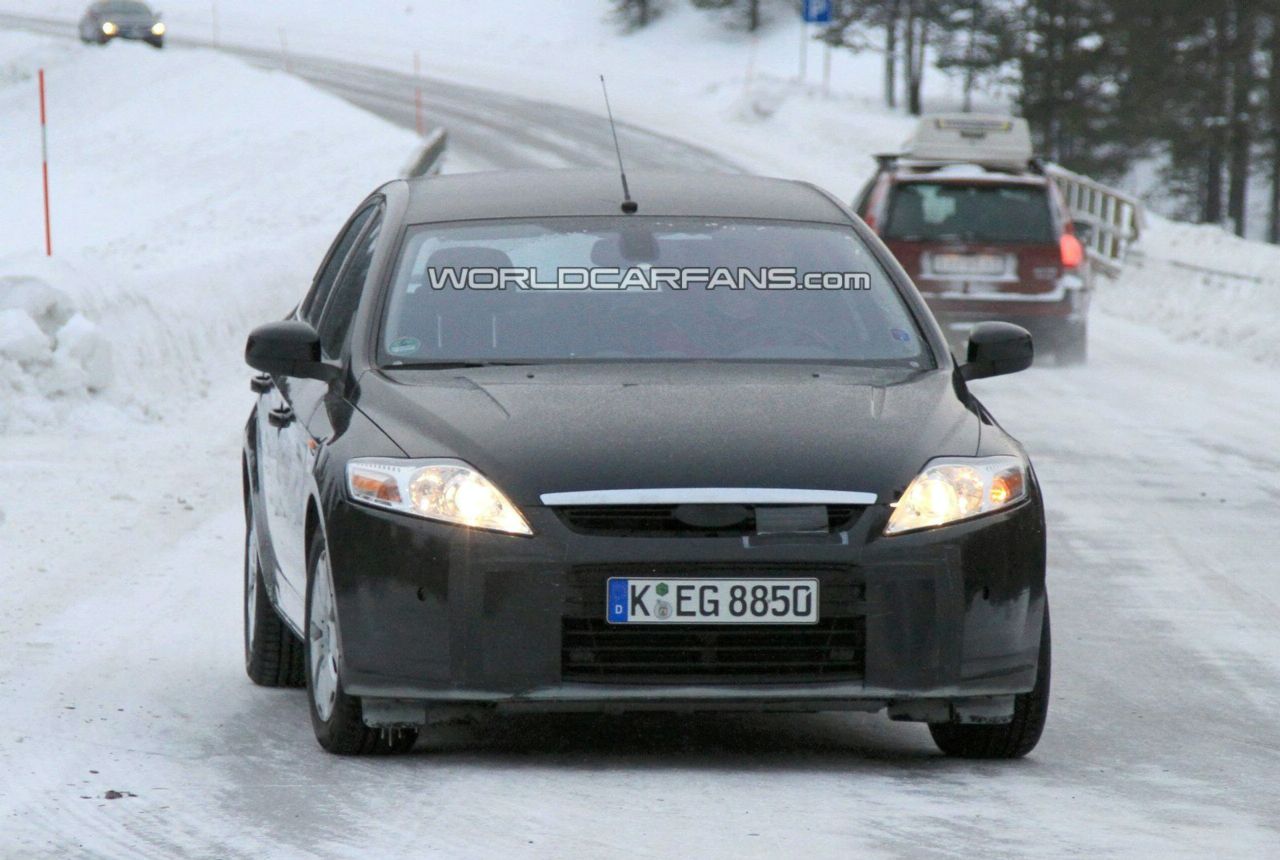 I must say that if there would be from me to choose the most American style car, there is no doubt that that one would be Ford. Now it became much advanced but in the past, it had something very American style at it but I can't explain exactly what, it just did.
This 2011 Ford Mondeo facelift comes with a liter ecoboost engine that is able to develop up to 200 horsepower with a six speeds gearbox transmission which makes this 2011 Ford Mondeo facelift a perfect car to use with your family but also to be "the king of the streets".
2011 Ford Mondeo facelift also comes with the 2.0 liter Duratorq TDCI diesel engine which will be available in three choices of power namely a 113 horsepower, a 138 horsepower or a 160 horsepower which would be very joyful for a diesel engine because it is very powerful.