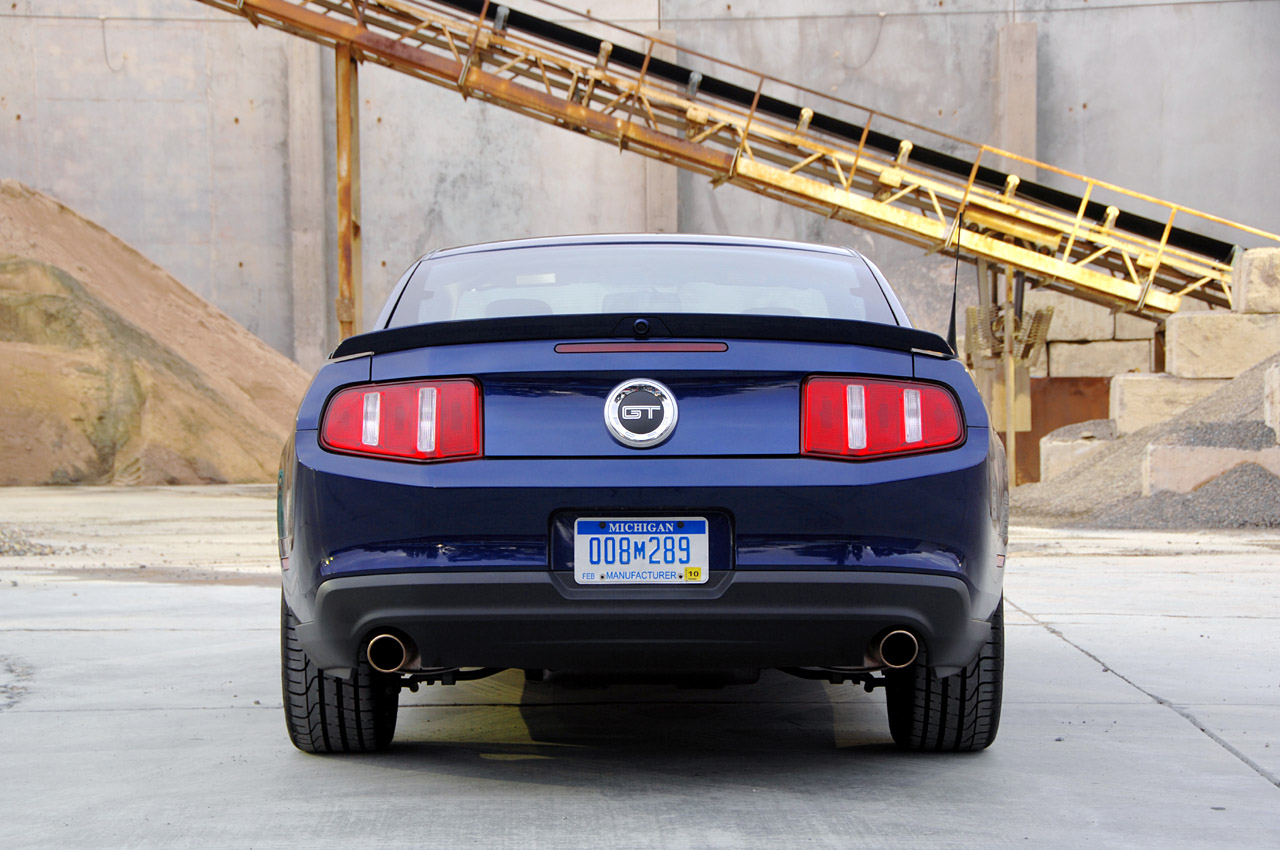 At the latest LA Auto Show, Ford unveiled the 2011 Ford Mustang V6 which I have to say that is my favorite car and also the car of my dreams because at the moment I'm too young to afford such a car. This 2011 Ford Mustang will have 2 plans of different engines.
The first you may already know namely the 3.7 liter 6 cylinder engine but as you can see in the title, at the LA show, Ford came with great news namely that this new 2011 Ford Mustang will also have available a 5.0 V8 engine that will be able to develop up to 412 horsepower and a torque of 390 lb-ft.
This means that the engine will produce 83 horsepower per liter coming back as 25 miles per hour which is so cool for this car. I think that there is no man on the planet not to wish such a beautiful car.