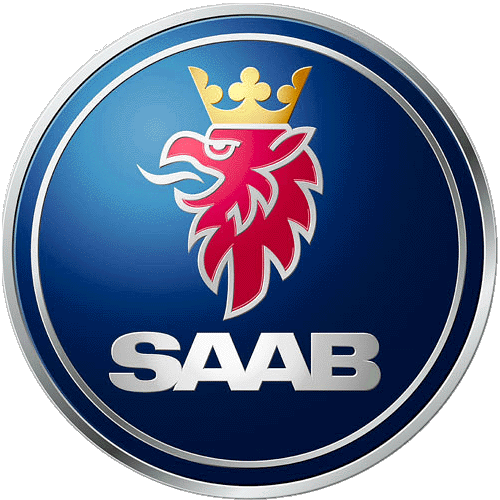 General Motors announced today that they will close all operations of they Swedish subsidiary as a result of the takeover negotiations fail, developed with Spyker. Even many important names in the auto industry, including Koenigsegg, Chinese from BAIC or Dutch from Spyker, have expressed interest for the fate of Swedish manufacturer Saab, General Motors has taken a shocking decision, but expected by most experts.
The GM said that closure of the Saab is one of the most difficult decisions that they had to apply. The Saab 3400 employees in Sweden will remain without a job after closing operations. Swedish brand lost 241 million last year and has sold only 93,000 units worldwide.

Failure of negotiations with Spyker, the last manufacturer left in the race for the acquisition of shares, made the GM to announce today the start of closing process of Saab operations. During the negotiations with the Spyker, appeared certain divergences between they and the GM officials, elements that could not be resolved later. Spyker was the last chance for Saab to survive, but the exotic supercar producer dropped at the last minute the acquisition because of misunderstandings between them and General Motors, although some voices blamed financial problems at Spyker.