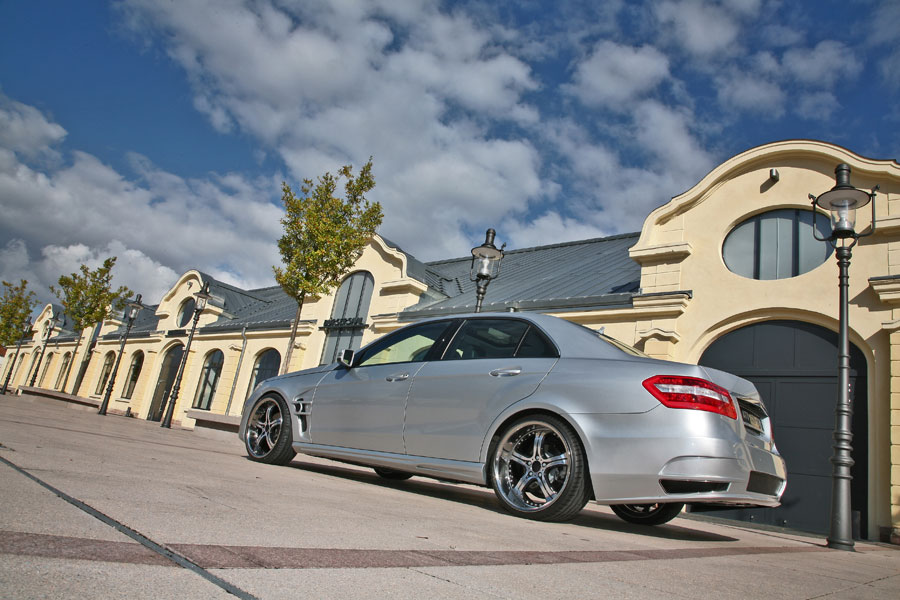 When I first saw this tuning I thought that it is based only on aesthetics and there is no modification at the engine but there was room for doubt but after I read carefully the information, I realized that I was right, the tuning pack has modifications only at the exterior.
Anyway, it is still a good tuning and I respect it very much because is not easy to think at a unique modified design for any car but they did. As you may notice if you are a Mercedes-Benz fan, the modifications were made at the front and rear bumpers, at the side skirts and also at the rims.
Anyway, if you still want power and also performance upgrades, you can request for some and you will get them but the normal model doesn't have these included. You can make this upgrade from ATT in headquarters Rastatt, Germany and for more information, you can also ask there.