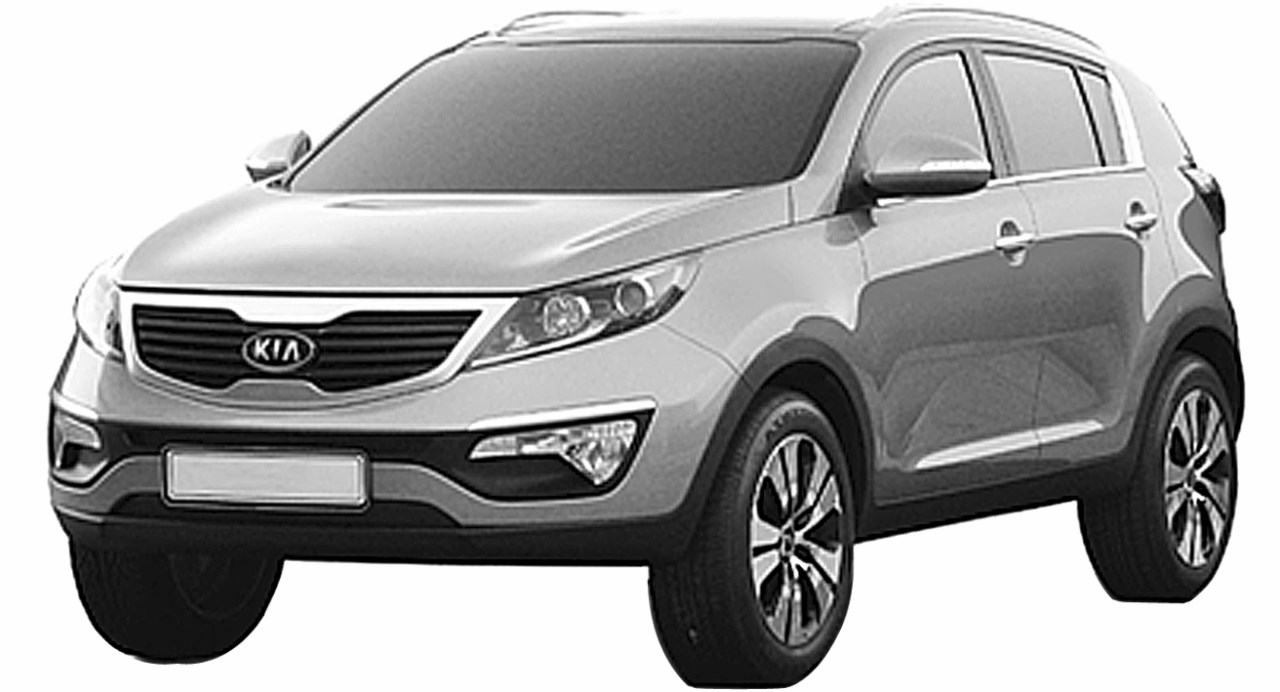 This 2011 Kia Sportage gives me the impression that it is forced to be a SUV because if you look only at the top side of this car or you imagine it without the wheels you will see only a regular hatchback. I can also say that at the first view it doesn't look good at all.
Looking at the photos from one side, it changes the situation, making this 2011 Kia Sportage to look more like a real SUV but if I look at the rear photo, it is happening again, it looks forced to be a SUV.
At the moment there are not available details about the 2011 Kia Sportage but we must be thankful for these photos so we know how is going to look 2011 Kia Sportage. Anyway, I'm sure that in reality it will look much better than how we see it in these photos.