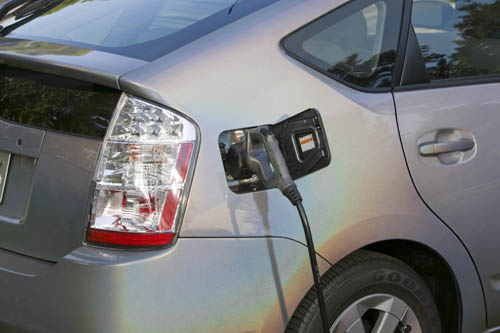 A Toyota engineer announced that prices of plug-in hybrid cars will drop to an affordable level so that the popularity of this type of car to grow.
Yoshikazu Tanaka, one of the heads of the engineers at Toyota, have big plans for the next generation of plug-in hybrid cars. He said that he want to make the car available for everyone, setting a price that can be paid by the big mass of consumers. In his opinion, the hybrid models won't be searched if their price will be higher than 30,000 euros.

Toyota launched in 2009 the third generation of plug-in hybrid Prius model. Japanese producer has proposed in 2009 to sell 10,000 units per month on the local market and about 300.000-400.000 cars from Prius range (second and third generation) worldwide. Results of the Japanese model amounted to customer expectations, Prius getting to be the best selling car in Japan last year with 208,876 units delivered to customers.