The Nissan Z car has been with us for so long most of us can't even remember the origins it has and all the racing pedigree it once stood for.
Even though the Nissan 370Z is now more of a street tuner's favorite if not the boulevard cruiser it just seems like the Japanese don't want to let the past go.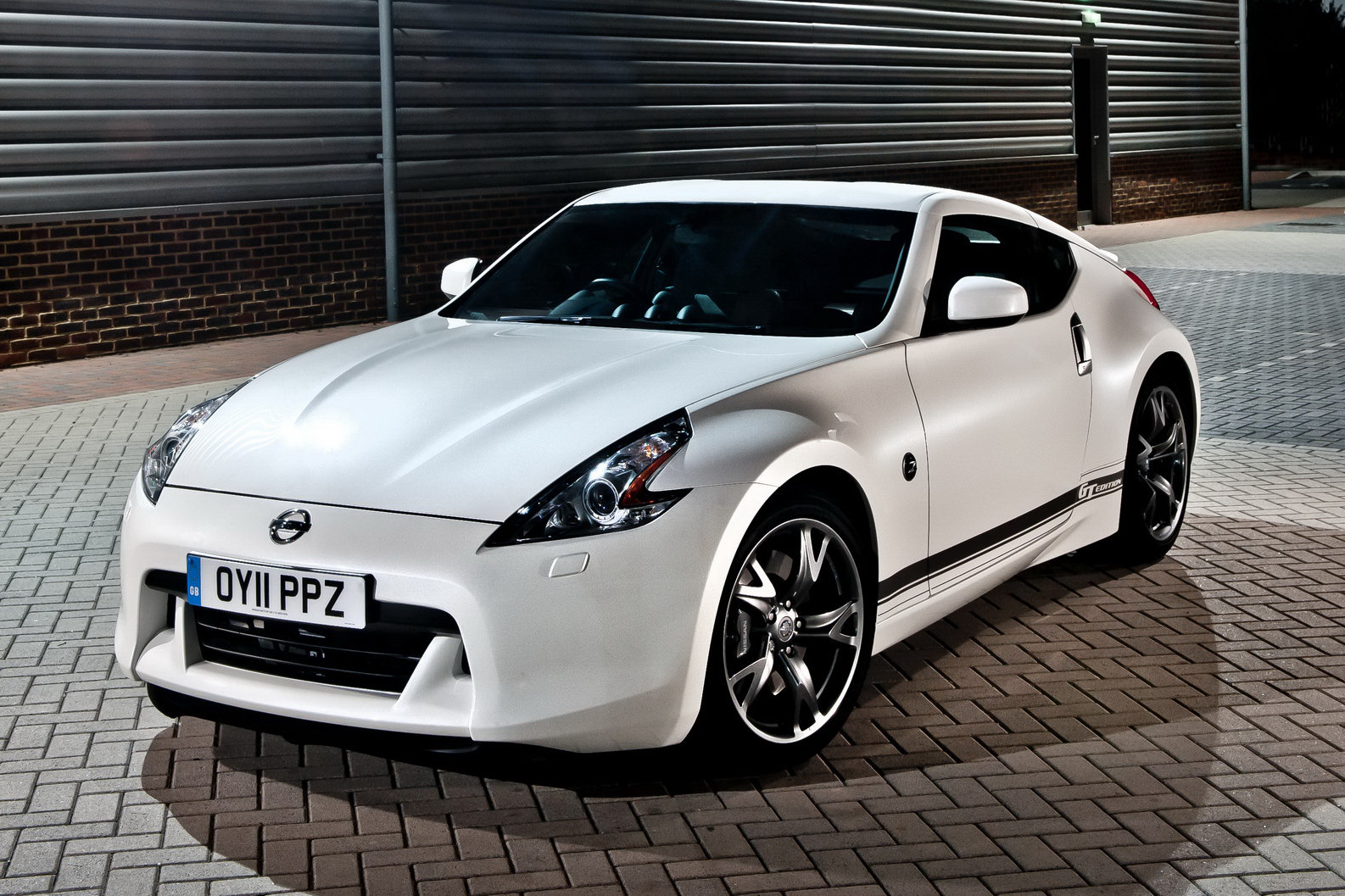 Every generation gets a better trim level added to the lineup. One that puts a few extra Japanese options into Nissan's coupe but the center focus falls on a set of handling upgrades.

Being a 2011 model has a more important significance to Nissan than the somewhat outdated performance image that has brushed off onto the 370Z.
The 2011 Nissan 370Z GT Edition celebrates 40 years of Z presence in the UK and that's the cherry on top of a cake for what can be considered buying a sports car for the thrills.
Heritage or not, anniversary and all, there could be a lot of fun added to the mix to what the Japanese have to offer here despite what seems like an underwhelming technical list.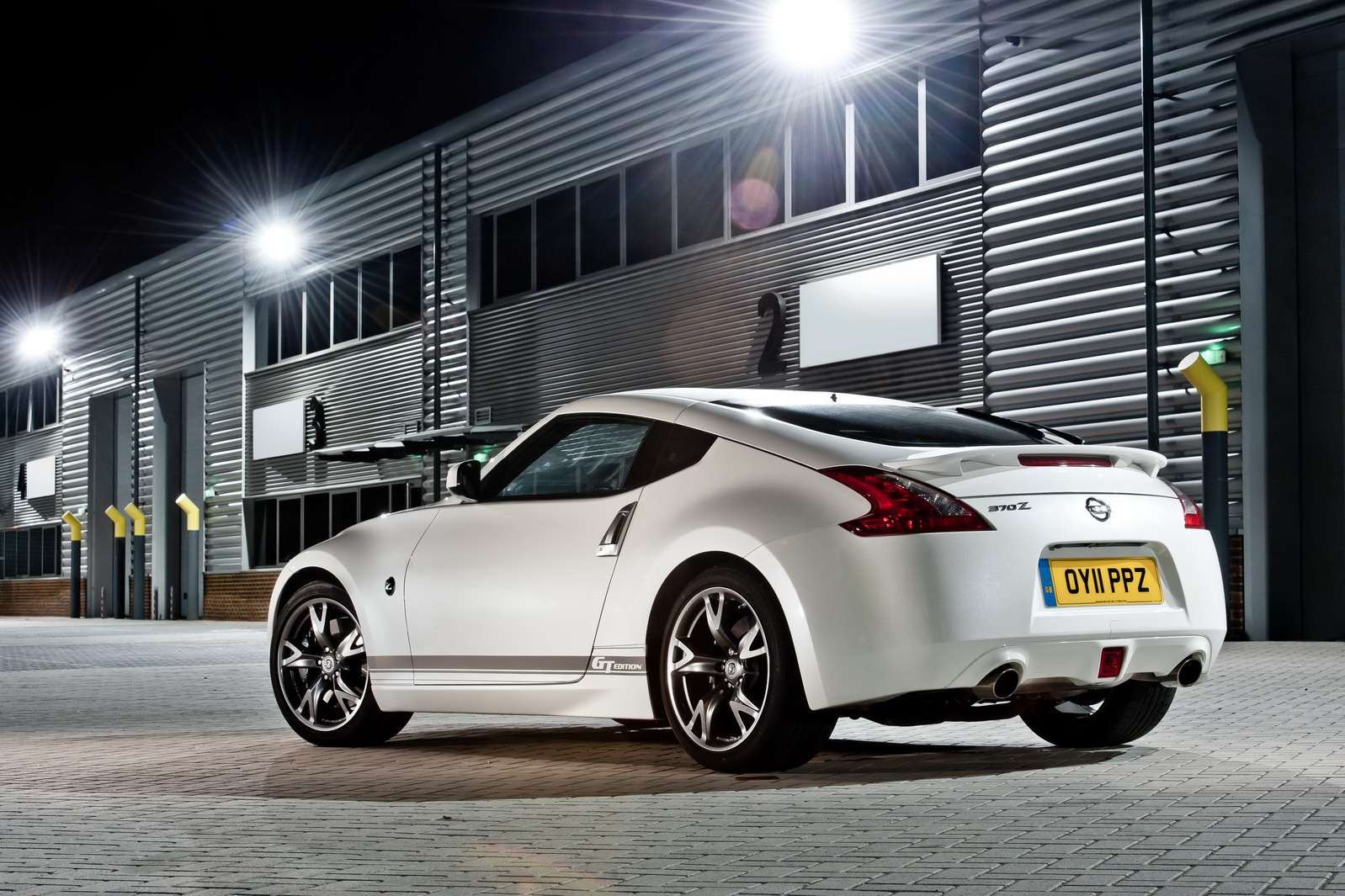 Glad to see how Nissan resisted the "inner ricing" current and didn't add a spoiler to the mix, but the new anthracite-finish 19-inch Rays forged alloys look amazing.
Another nice addition is the GT go faster stripe that has that "just right" feel about it and despite not driving this particular version of the 2011 Nissan 370Z it probably falls in the same category.
The GT Edition comes with several suspension enhancements and Nissan doesn't feel like giving us the details on them. On the other hand, we're told exactly what benefits can be gained from the modifications.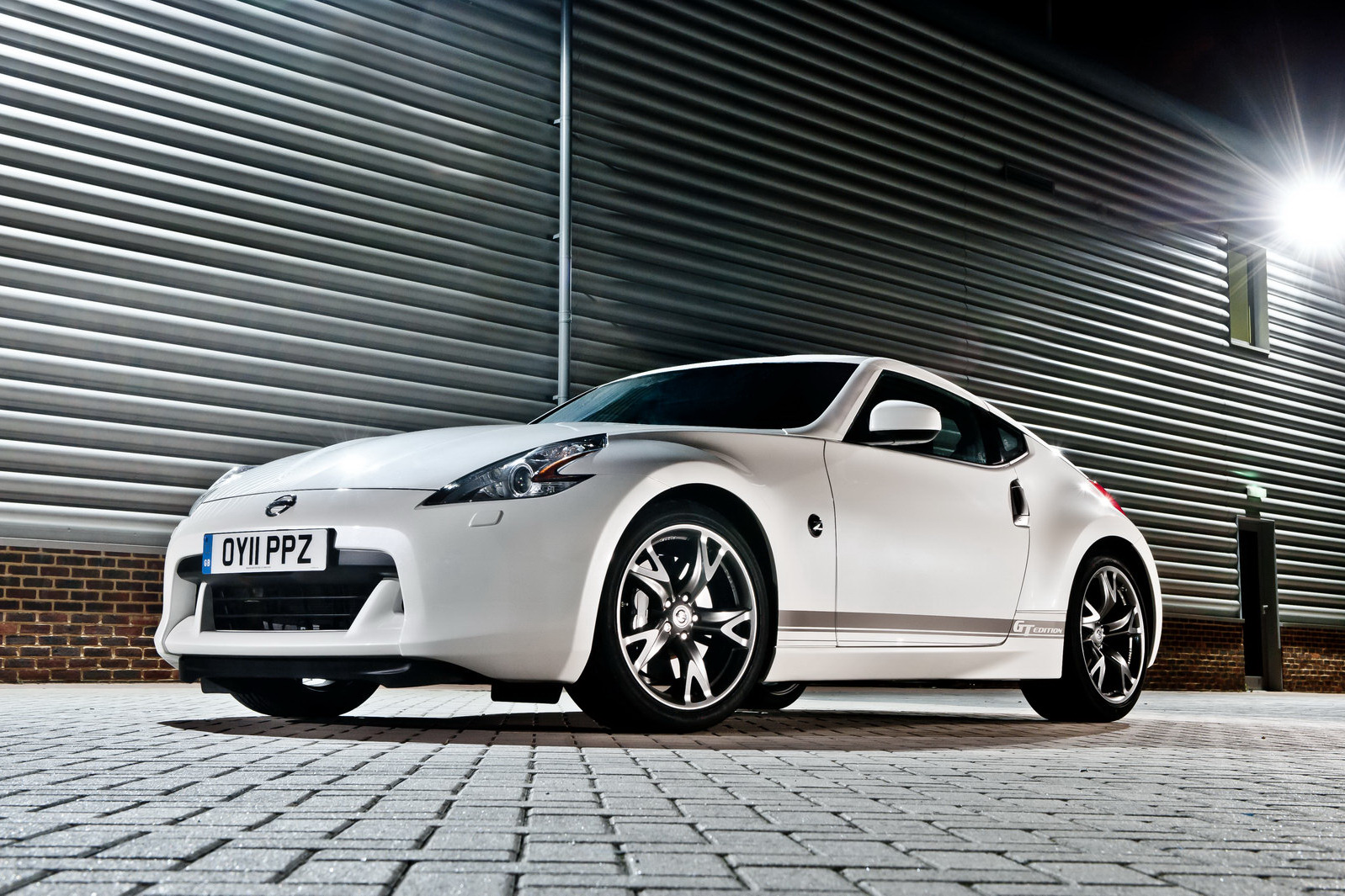 Nissan's European technical center for high-speed driving was involved in the underpinning recalibration and we're getting all the goodies.
A race-worthy high speed stability comes with the 2011 Nissan 370Z GT Edition and for those of you with more calming interests, there will be extra sound insulation added to the mix as well.
Further improving the safety theme, there's a new snow mode on the optional seven-speed automatic. This means that when the on-board computer detects ice, the GT Edition of the Nissan 370Z will start the car in second gear to minimize the potential for wheelspin by default.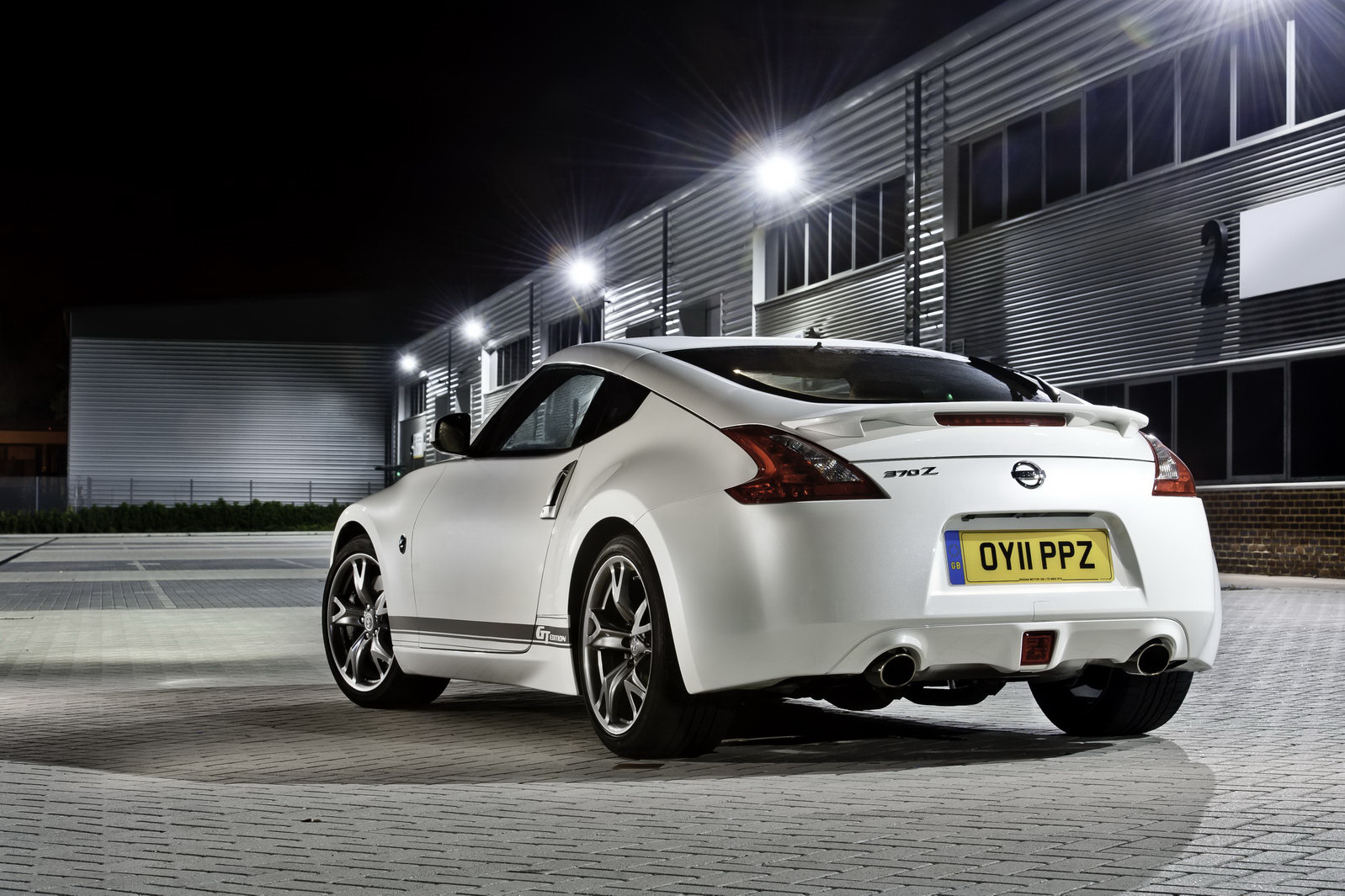 As far as the optional extras are concerned, the 2011 Nissan 370Z GT Edition also gets the Premium Connect satellite navigation, a rear-view parking camera and a tire-pressure monitoring system.
Deliveries in Britain are expected to start some time around the 1st of June in 2011 and it will be priced from £35.000 regardless which of the three colors available you pick.