Renault introduces today a celebrating edition dedicated to the current Scenic and Grand Scenic, a special version that commemorates 15 years since the French manufacturer unveiled the first generation of the compact MPV. Renault reports that since 1996, the compact MPV which now ranks first in its segment in France has been sold in more than 1,4 million units.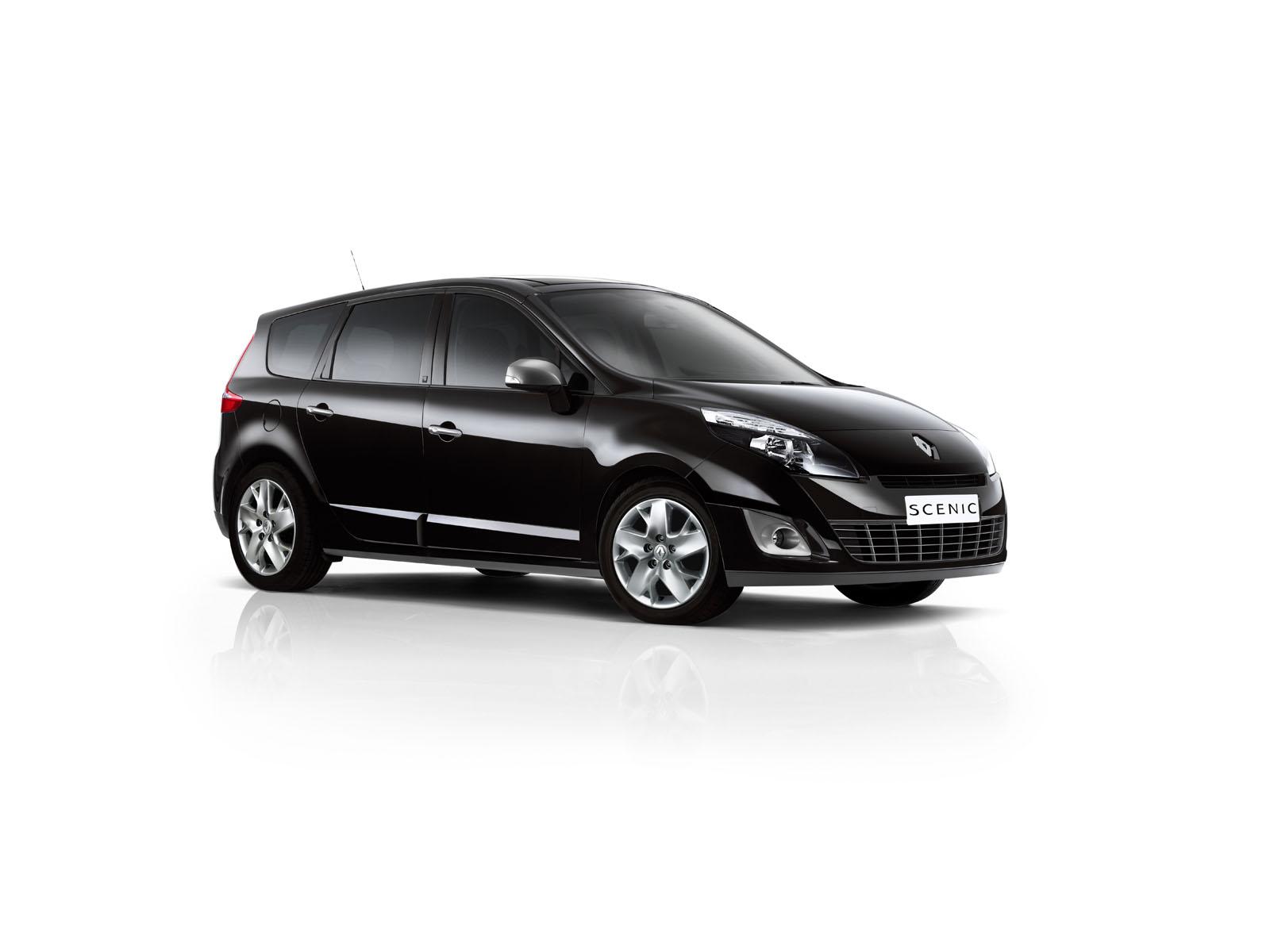 The success of the model has been confirmed shortly after its debut, the French MPV receiving the "European Car of the Year" award in 1997, after just a year from the launch.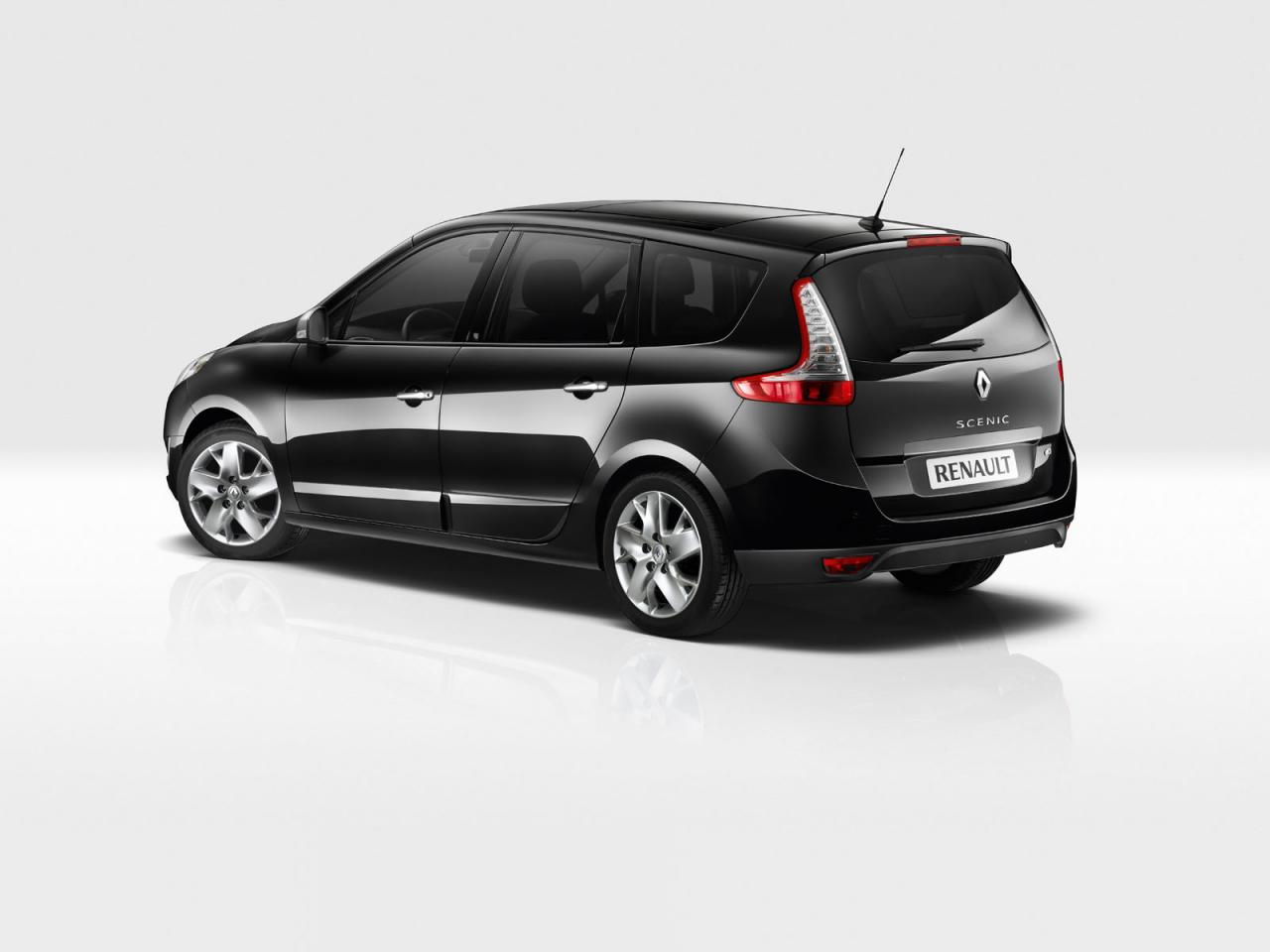 With a starting price of €25,550, the Renault Scenic 15th edition based on the Expression package brings a series of interior and exterior improvements while the engine range gets some upgrades too. Therefore, Renault Scenic/Grand Scenic features a panoramic sunroof, a new set of 16-inch alloy wheels, side mirrors, door handles and foglamps in Dark Metal finish but also a bunch of new exterior choices such as Platine Grey, Cassiopée Grey, Pearlescent White, Glacier White, Opalin Blue and Etoilé Black.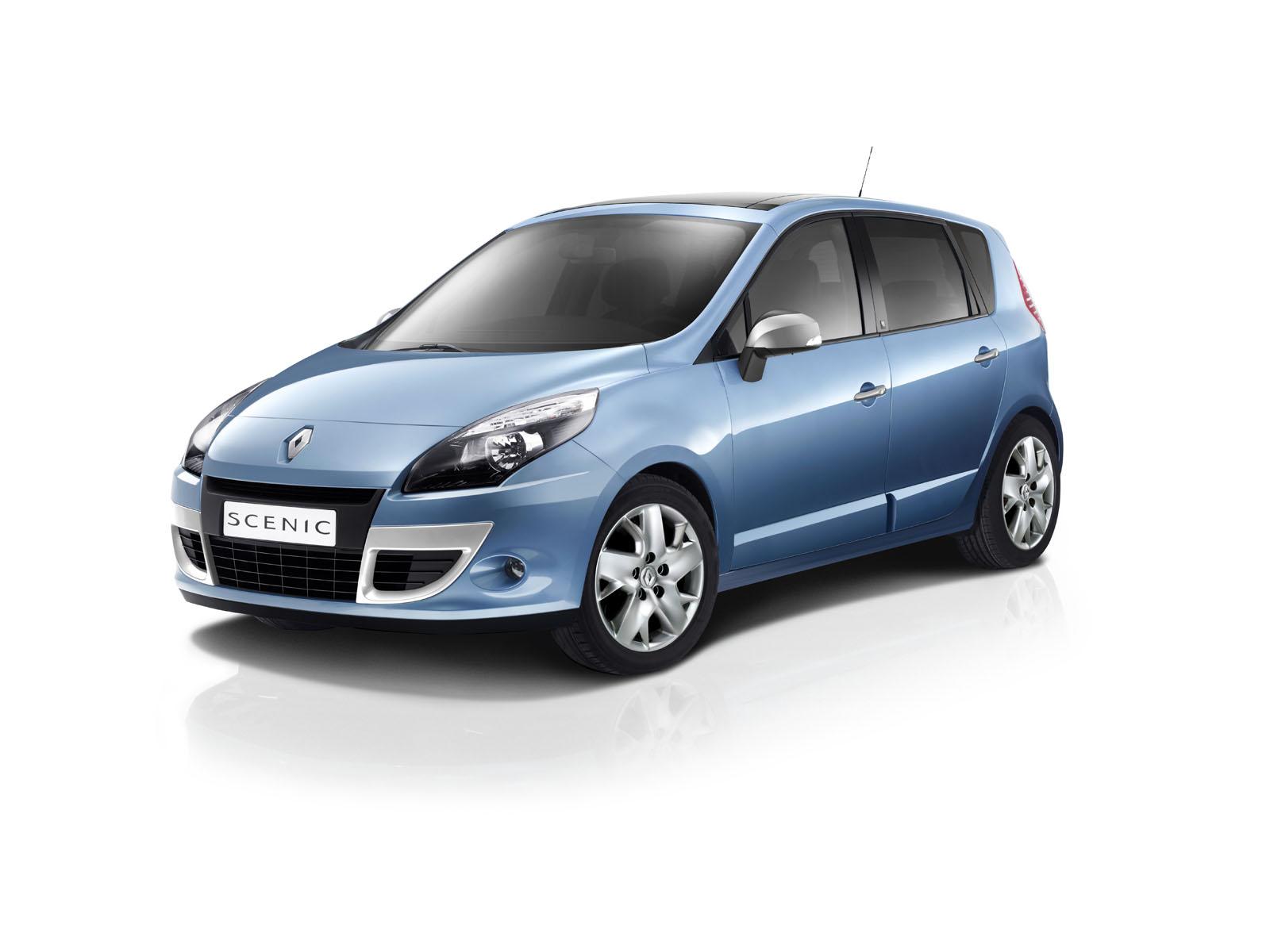 Entering the cabin, Renault offers enhanced comfort and style with new leather steering wheel and gear level know and a high quality Dark Charcoal upholstery. Besides the leather treatment, the French manufacturer fitted this special edition with rear parking sensors which will facilitate the parking maneuvers but also with a new Carminat TomTom Live navigation system which delivers traffic information in real time. This is a quite handy driver assist system that will warn you if you are heading to a traffic jam and will provide an alternative route.
According to the official press release, power will be provided by a wide range of dCi diesels, with power ranging from 95 to 130 horses while the average fuel consumption will not exceed 5 liters/100 km. The most powerful unit available for Scenic is the Energy dCi eco2 engine able to deliver 130 horsepower while the combined fuel consumption stops at just 4,4 liters/100 km. This propeller perfectly combines a decent amount of power with optimized fuel consumption and CO2 emissions.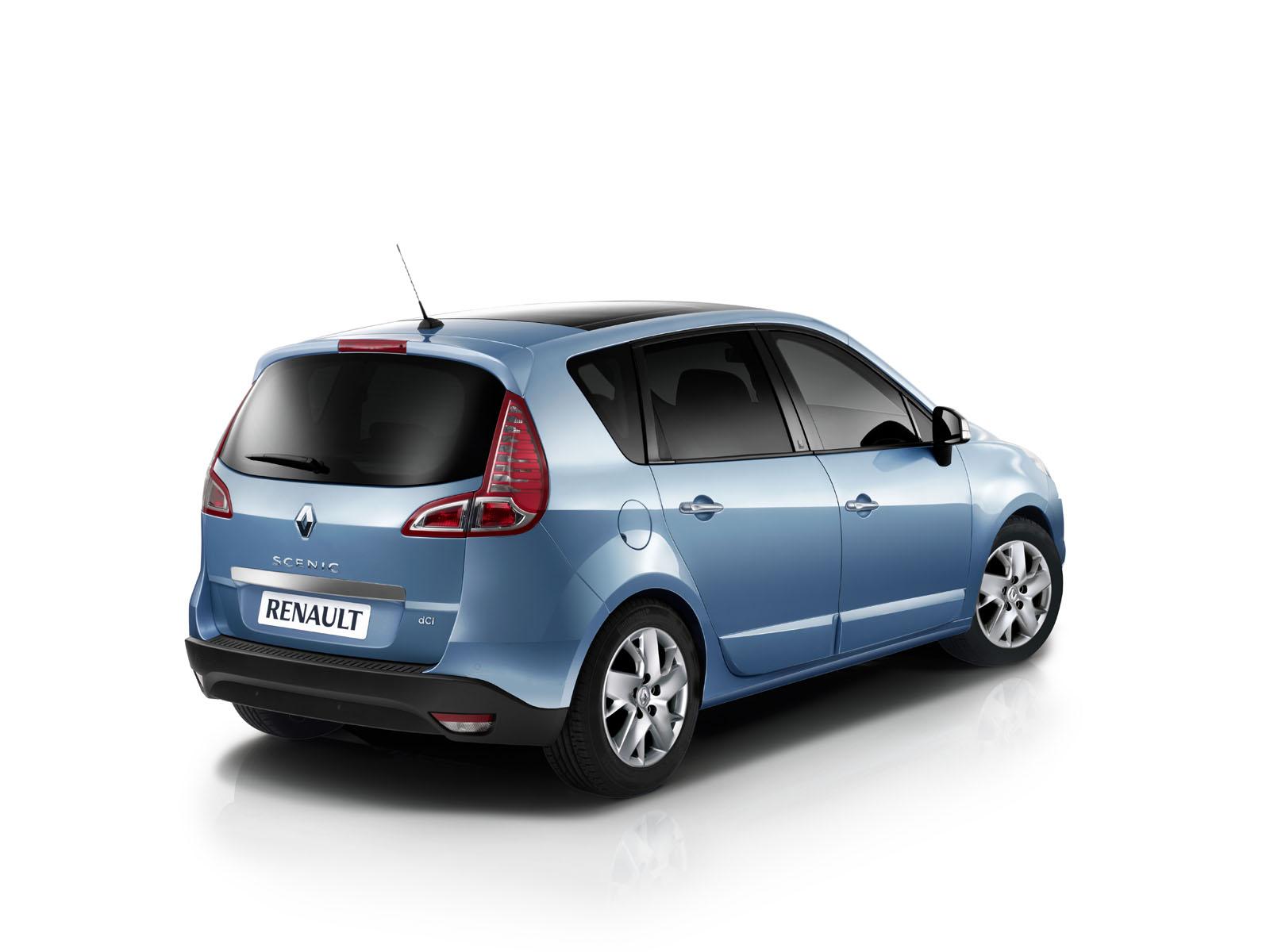 Almost the same engine range will be available for the five-seat and seven-seat versions of the Grand Scenic, the pricing being the only thing that makes the difference. Renault Scenic/Grand Scenic 15th edition is already available for order at a starting price of €25,550 in France, including VAT.