Let's take a look at a more affortable car from the Japanese manufacturer Nissan, the loved and popular Sentra 2.0 6MT compact sedan. With a starting price tag of $15,520, it offers a lot of options which can fit a lot of pockets in order for the buyers to choose just what features they need and most of all, which they can afford.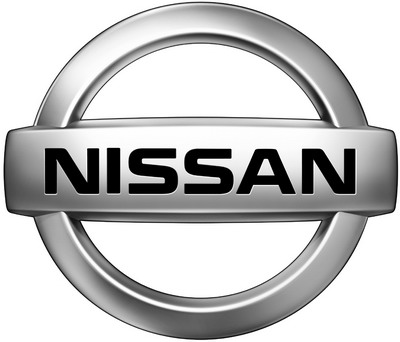 Featuring a 2-litre four-cylinder engine which sports 140 hp together with a six-speed manual gearbox (or if one wishes, for $16,700, the Nissan Xtronic CVT), the Nissan Sentra 2.0 offers both good looks and performance.
If you want a bit more performance from the Nissan Sentra, you may want to take a look at the other versions like the 2.5-litre 177 hp Nissan Sentra SE-R (priced at $19,580) or the 200 hp Sentra SE-R Spec V which is priced at a shade over $20,000. Designed with increased performance in mind, the both models feature a sporty look inside and outside, featuring leather seats, ABS, TCS, VDC, anti-lock, keyless entry and rear spoilers to name a few.