In a nutshell, the title pretty much says all there is to be said but I will make further clarifications still.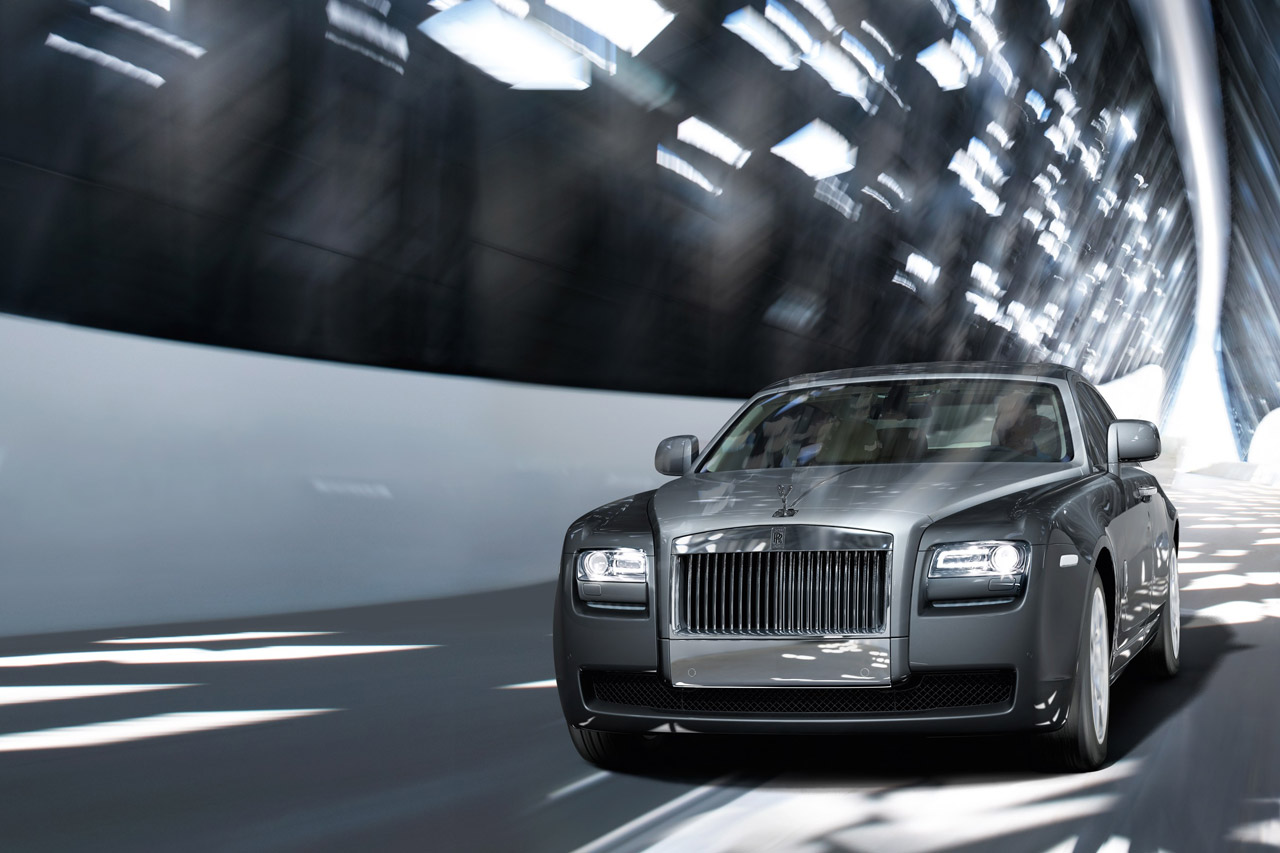 The Rolls Royce Ghost has a new option under development, the so called, EWB or Extended Wheelbase.

Ever since the 2010 Rolls Royce Ghost started showing up in tests and on the road it's always been referred to as the "baby" Roller. The nickname comes from the fact that this is the smallest car Rolls Royce are making.
While the Ghost is the smallest Rolls Royce on offer, it's not exactly your typical supermini. Even so, the British reckon it could benefit from the extra room a longer wheelbase can offer.
If the Ghost EWB will grow about as much as the bigger brother, the Rolls Royce Phantom does when in EWB form it should be nearly 10 (9.8) inches longer.
Now, unless you're the tallest basket ball player the NBA that's going to be more than enough legroom.
Also borrowing from the construction of the Phantom, the 2011 Rolls Royce Ghost EWB should feature the same way of differentiating itself from the regular version.
In theory the Rolls Royce Ghost EWB should feature not only longer rear doors but also modified B-pillars in order to help maintain the lines of the car.
How much more British and luxurious could you get? (Naturally apart from most of the car being German)