Somebody at the NHTSA must have heard our complaint about the way we don't get too many recalls and how we weren't exactly impressed with the Jeep Patriot's investigation.
They've responded by putting the 2012-2013 Nissan Altima through a recall. The matter is quite a serious one and there's also quite a bad outcome if not properly taken care of.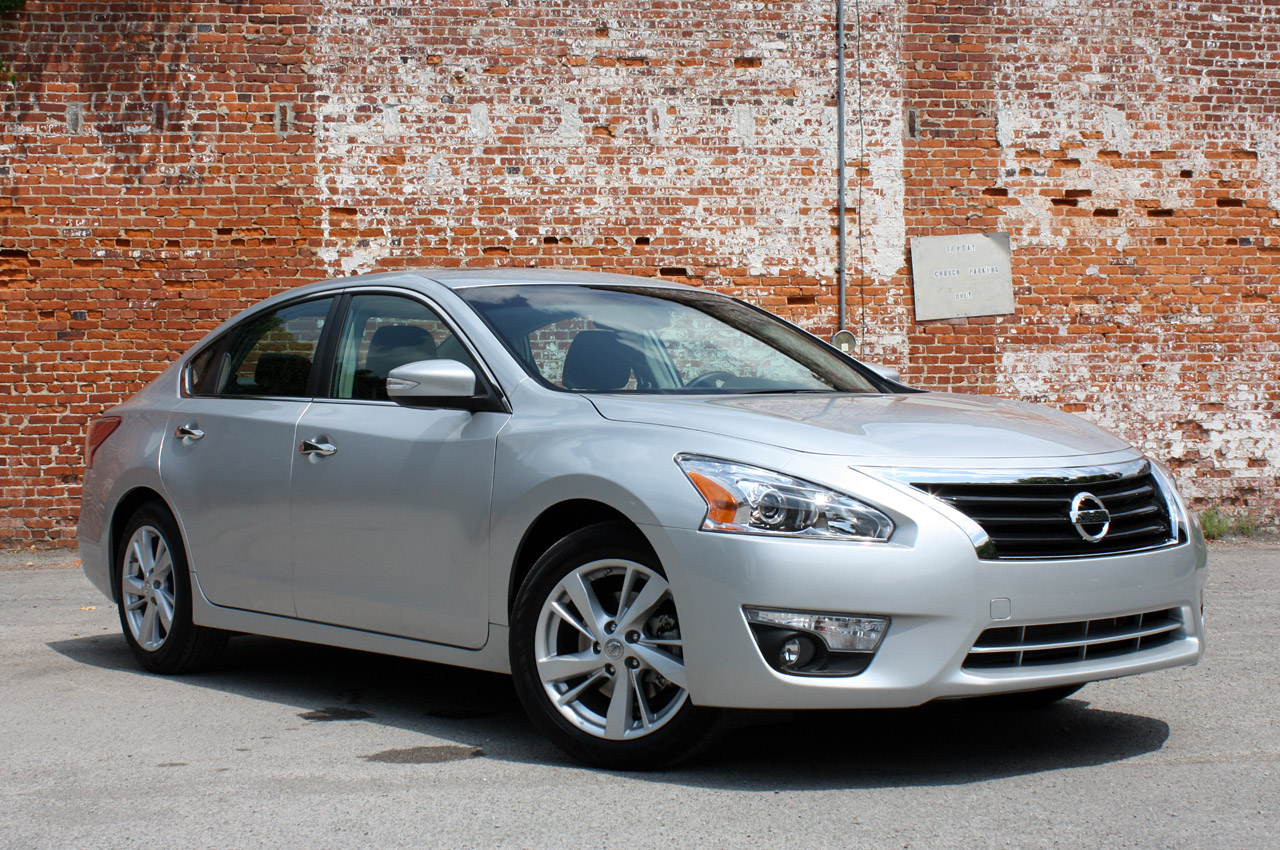 The Japanese sedan may have a problem deep within its power steering system. The transverse link bolts and the rack bolts are the guilty parties.

According to the American authority, there's a good chance that these bolts might not have been torque properly and, as a result, they could eventually become lose.
That would bring the owner of such an Altima just one step away from completely losing control of the direction the car is travelling in. I suppose that's not something you'd want.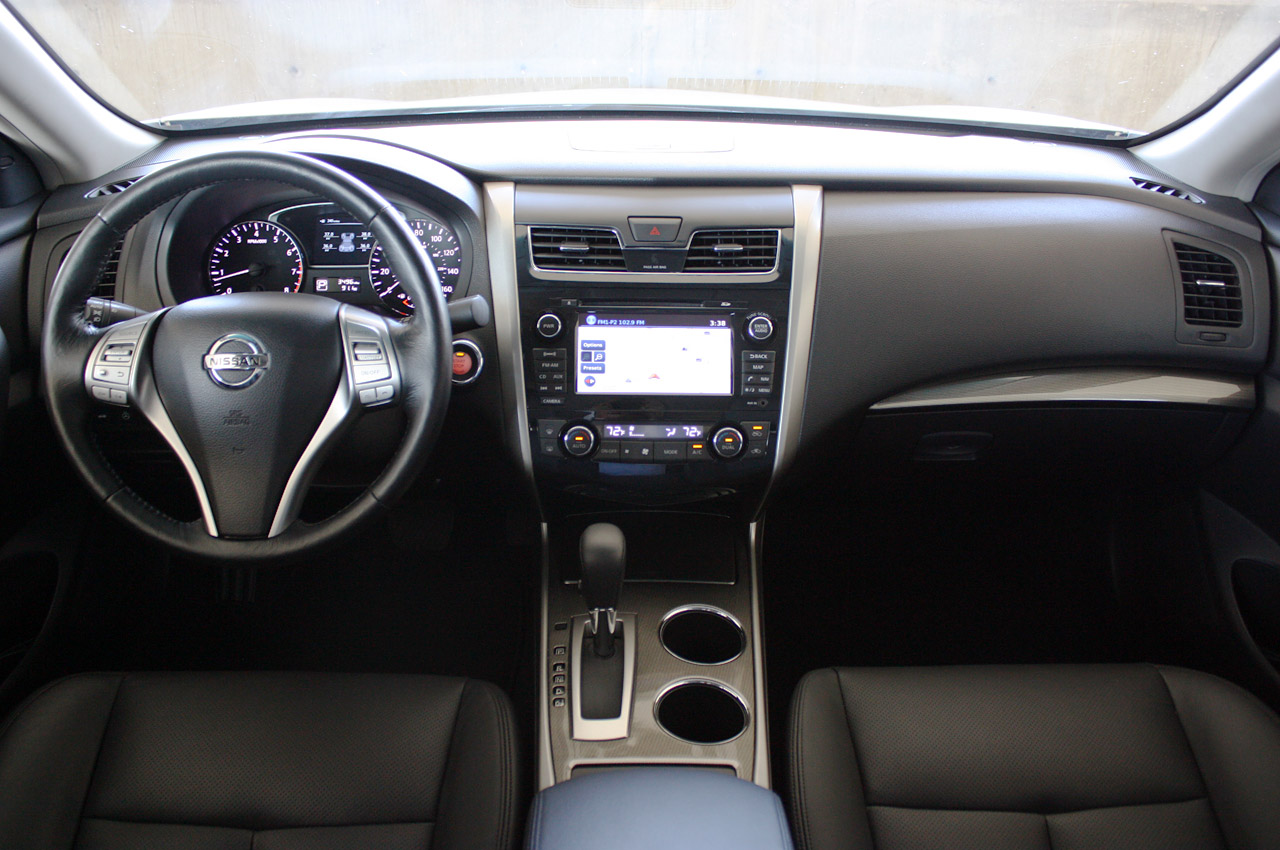 More than 13.000 units of the Nissan Altima that were built between May 10 and July 26 of 2012 could be affected by this type of problem so the number is quite high.
Nissan will be collaboration with the NHTSA on the matter and, reportedly, the owners of cars which were affected will have already been notified by the manufacturer.
Owners will have to bring in their cars to the local dealer and they will have their steering racks inspected and then torqued to the proper specification to avoid any future problems.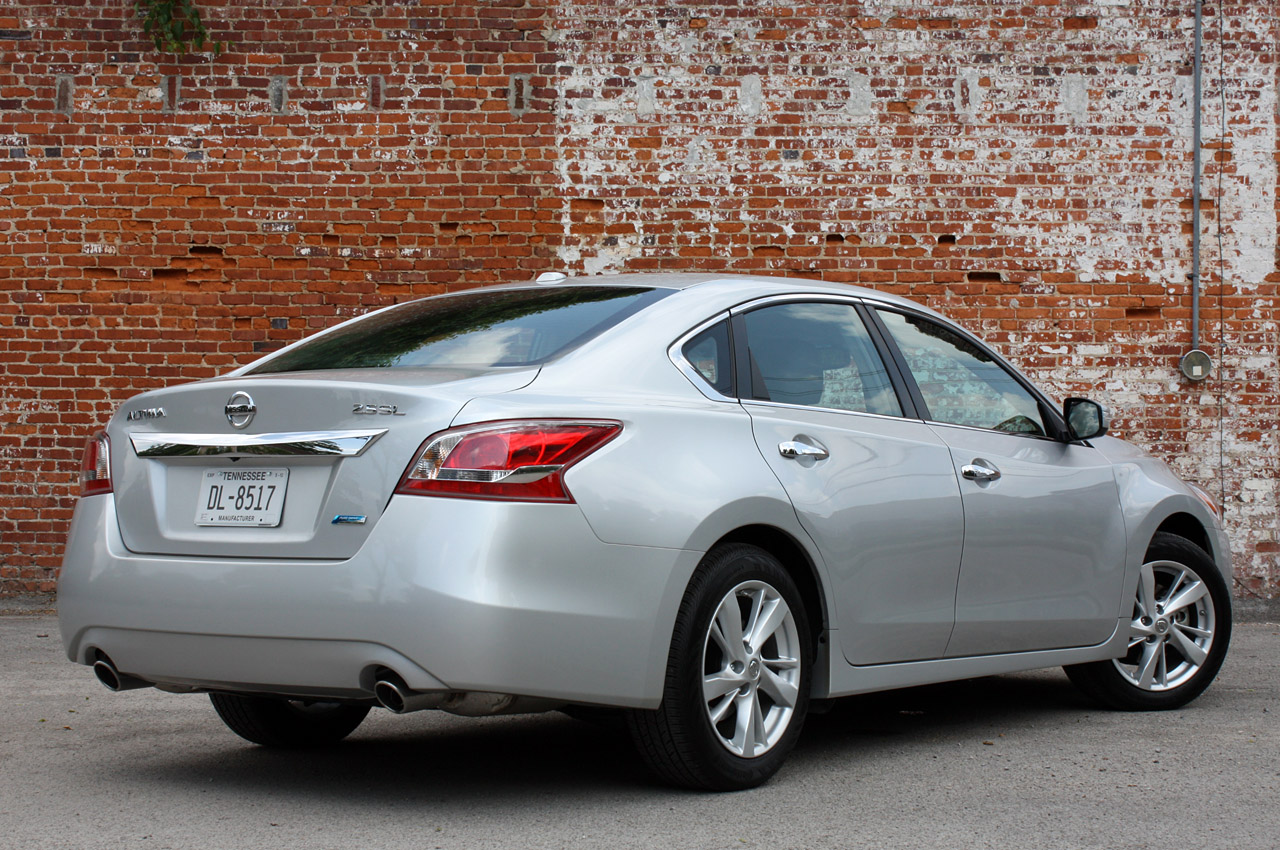 Most of the procedures should be over and done with by October 29, if the NHTSA is to be believed. This sounds like a bit of an ambitious plan.