The British at Aston Martin were getting a little bored over at the office so they decided to facelift the V8 Vantage. Sounds like a great way to pass the time.
The only problem is that as they got to work, the Brits got a little bored with this task so they decided to move on to another one.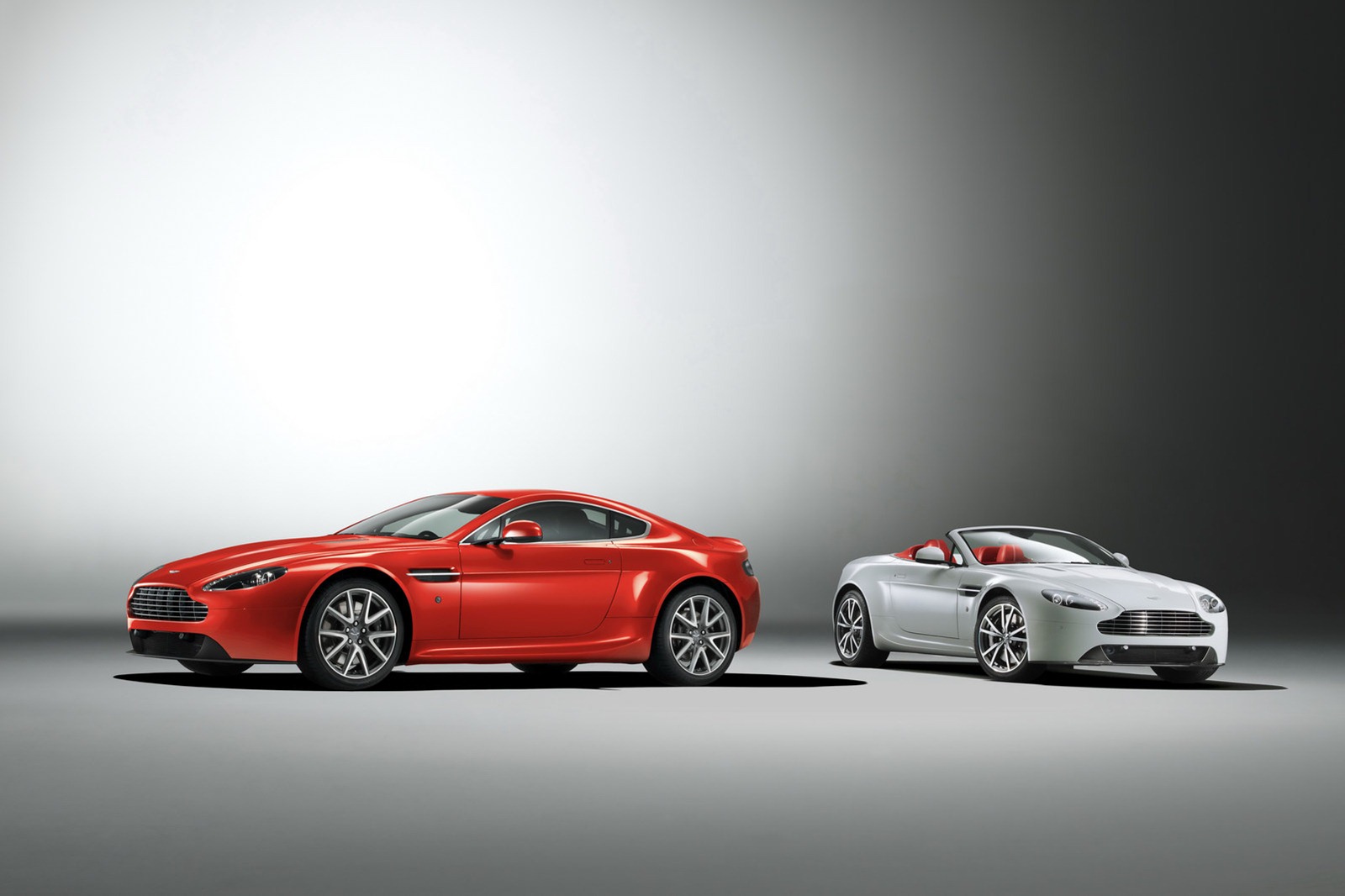 What did we get out of this exercise? Not that much really, we get the old Aston Martin V8 Vantage with some new bits from the Vantage S.

On the dynamic front, the automatic gearbox, the steering, tires and the brakes are the most significant changes available on hand.
Instead of the "old" six-speed Sportshift automated manual you now get the seven-speed Sportshift II.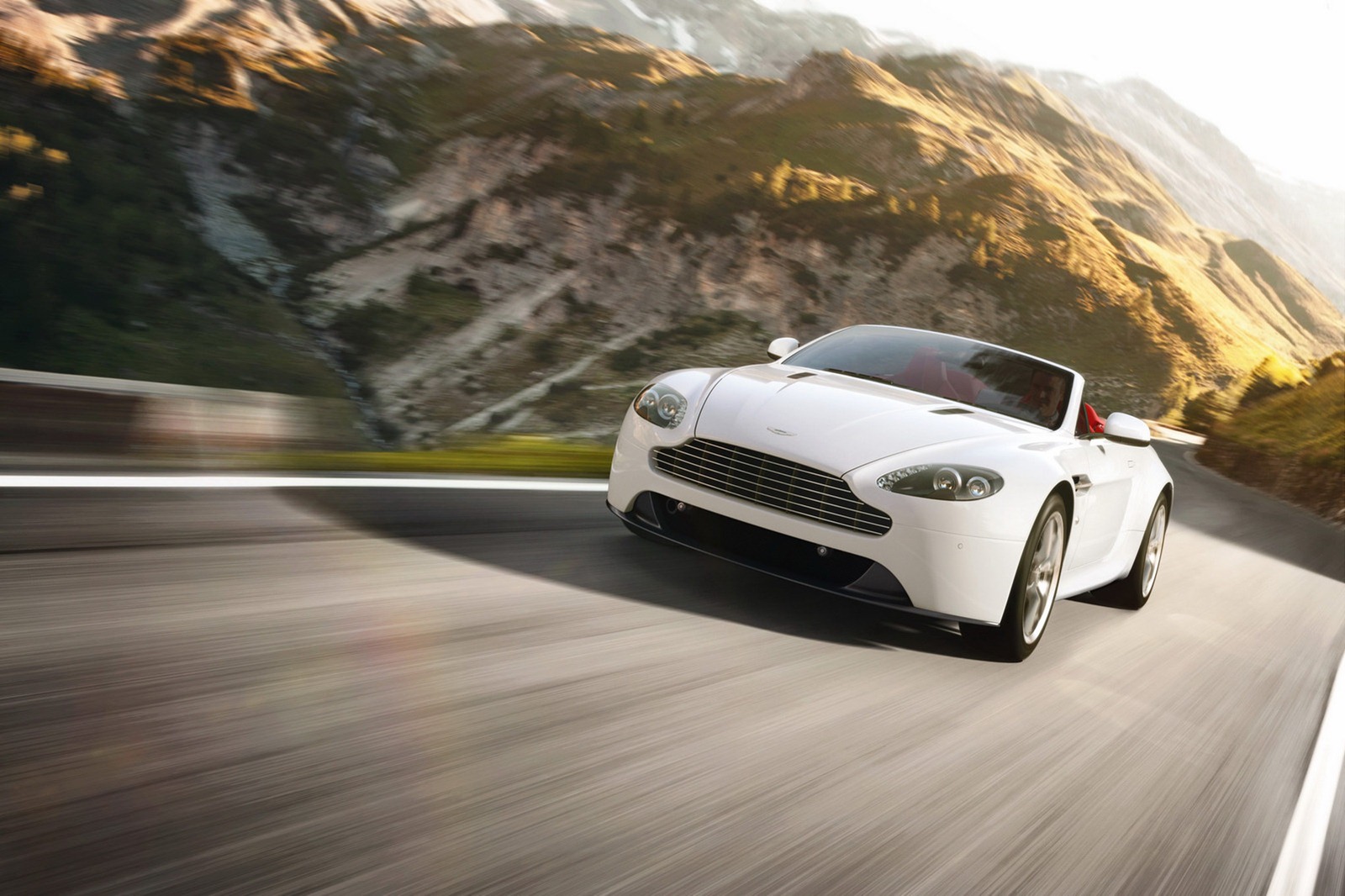 Brakes get beefier 380mm disks, the tires grow an extra 10 mm and the steering features a sharper 15:1 ratio than the older 17:1 setup.
On the styling front, the 2012 Aston Martin V8 Vantage gets a few "sportier" aerodynamic accessories from the Vantage S and the N24 racer.
The most noticeable of these changes is the new front splitter. The new side skirts and rear splitter also make for a cleaner way of cutting through the air.
Sadly, the 2012 Aston Martin V8 Vantage retains the original 4.7 liter engine with an output of 426 horsepower.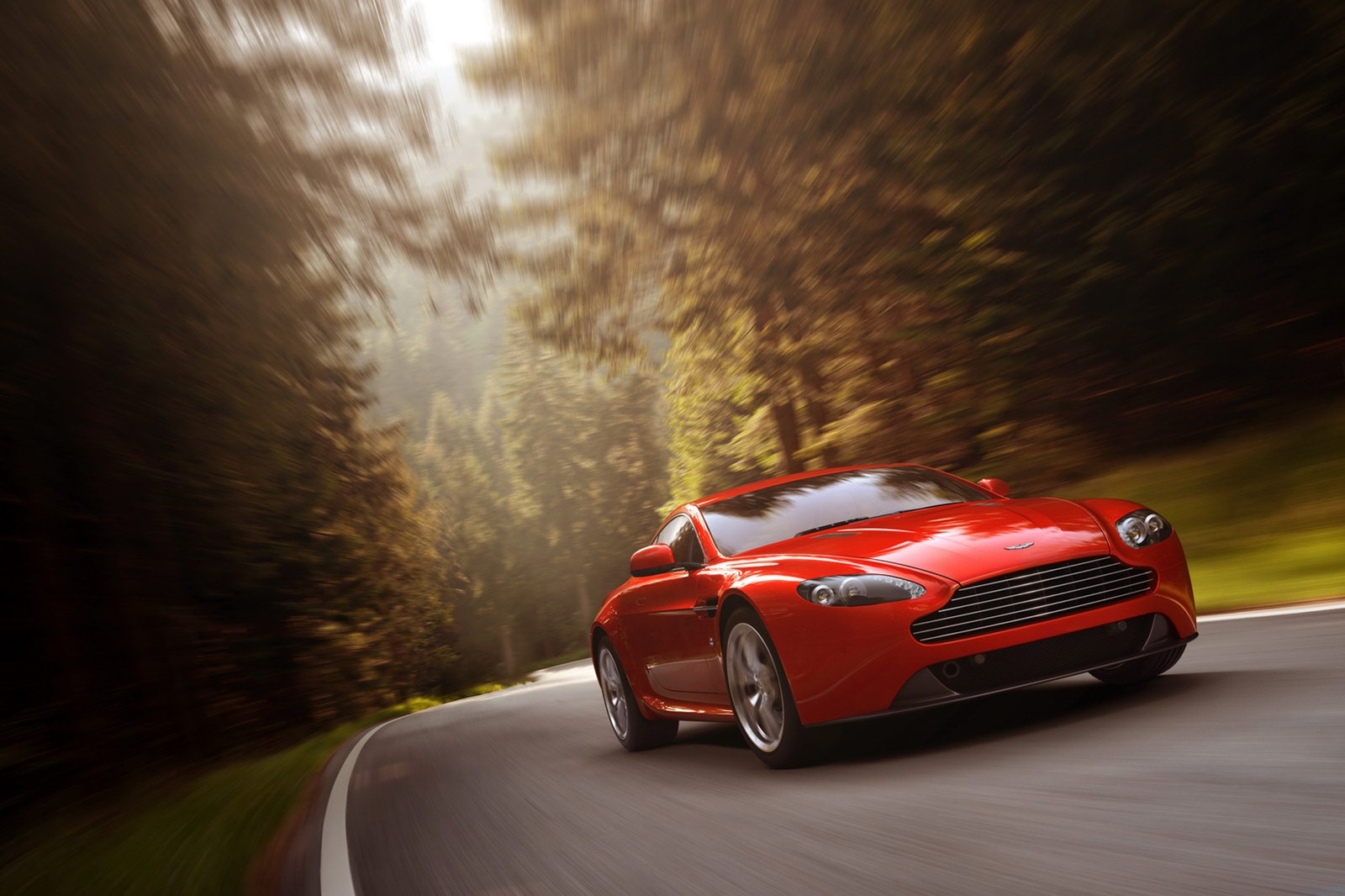 What has changed however will also be available on the convertible version of the V8 Vantage and the British have even announced the new price of the model.
In the UK a 2012 Aston Martin V8 Vantage starts at £84.995 and in Germany (like most of Europe) it starts at around €108.500.