Bentley is the sort of company that can't really update its products often so they need to be very careful about their presences at motor shows.
This is why they won't be unveiling the convertible version of the newly facelifted Continental GT until the upcoming 2011 Frankfurt Motor Show.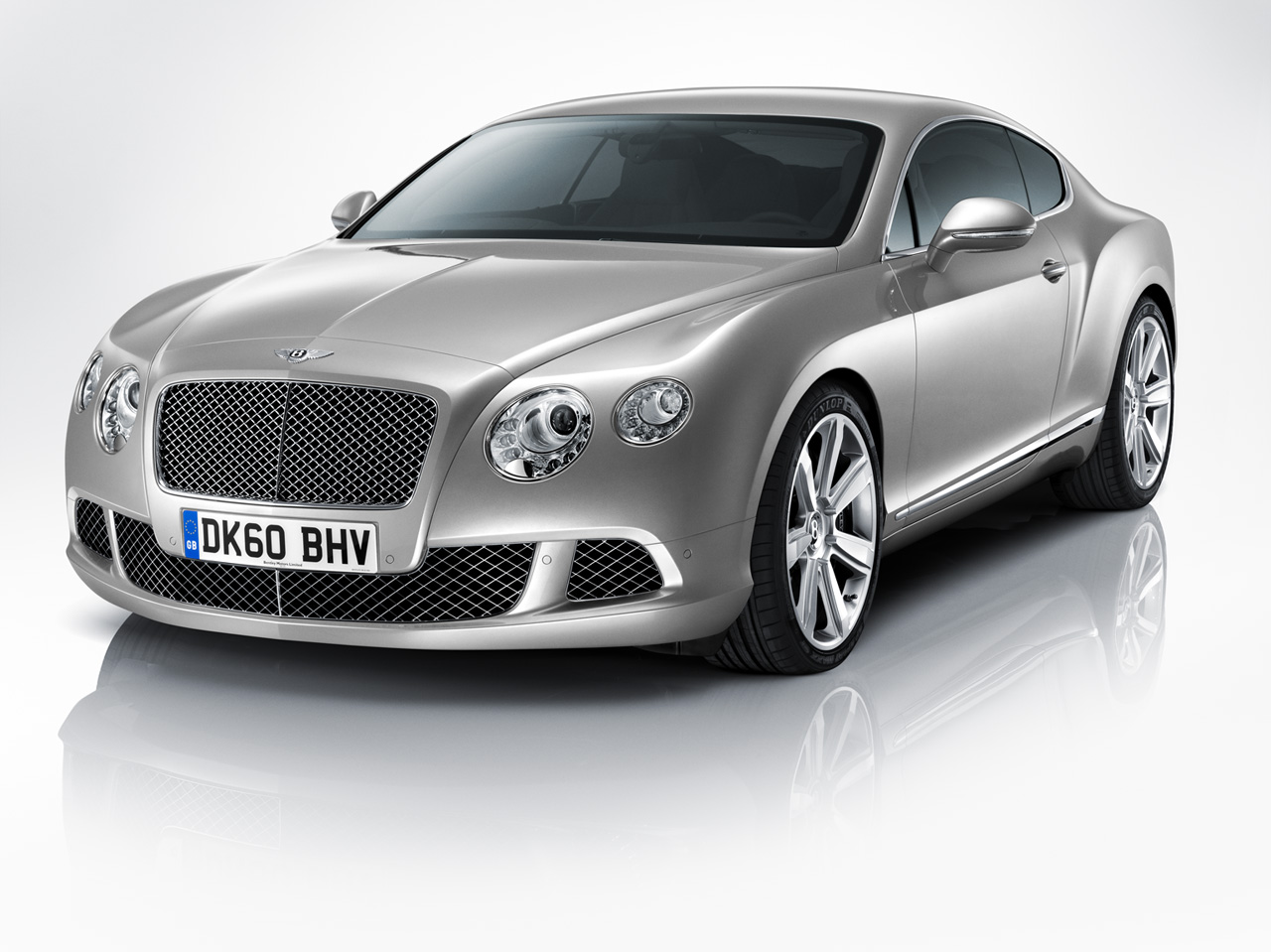 It all sounds pretty reasonable on behalf of the British company with the only slight problem I can think of is that fall isn't the best time of the year to have a launch for an open top car.

With the 2011 Bentley Continental GT getting most changes behind the scenes we expect the new Convertible to bring more of the same.
A slightly redesigned front end with incorporated LEDs in the headlights, a considerably improved interior finish, some added toys and improved performance is basically what you're paying for.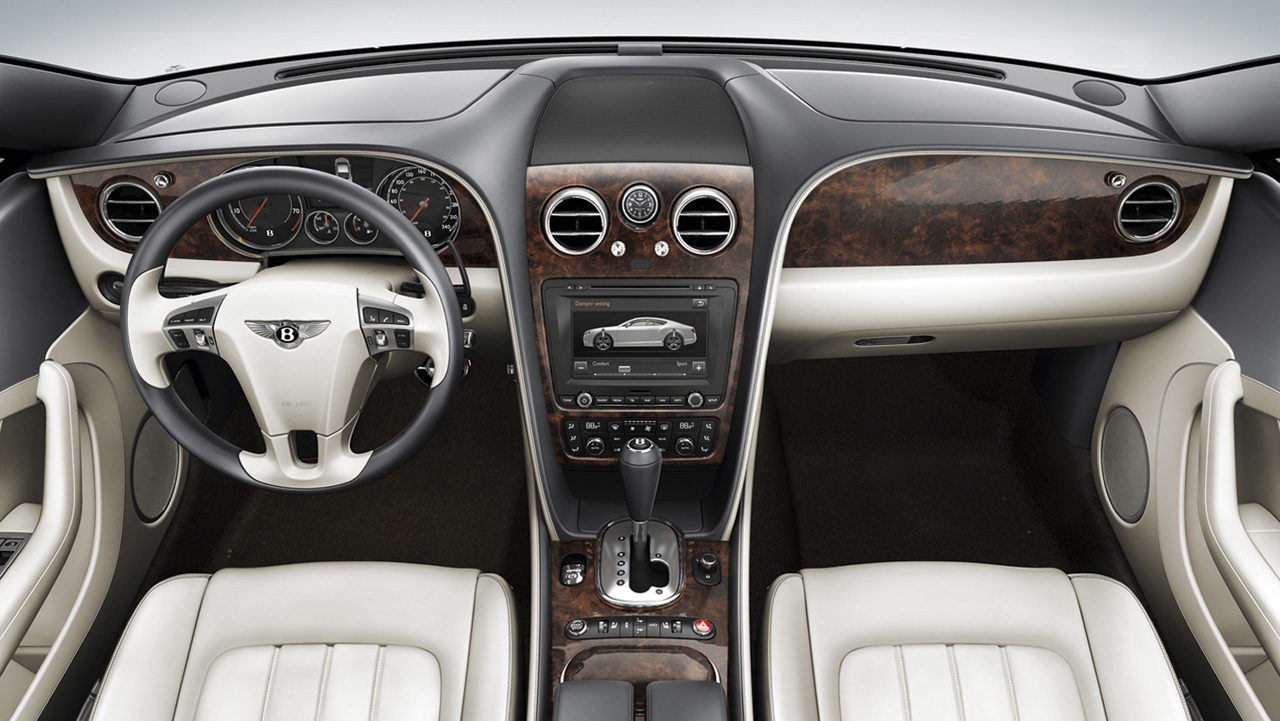 While Bentley is now keeping relatively quiet about what's the future Continental GT Convertible to offer, It is almost certain that upon launch we will be told time and time again about the level of craftsmanship that goes into making it.
In truth, the metalwork, paint finishes and luxury accommodations the British company is well known for are probably worth the added "advertising".
Probably the most important bit of the new launch is the expected tune-up the company's new V8 engine will be getting by then.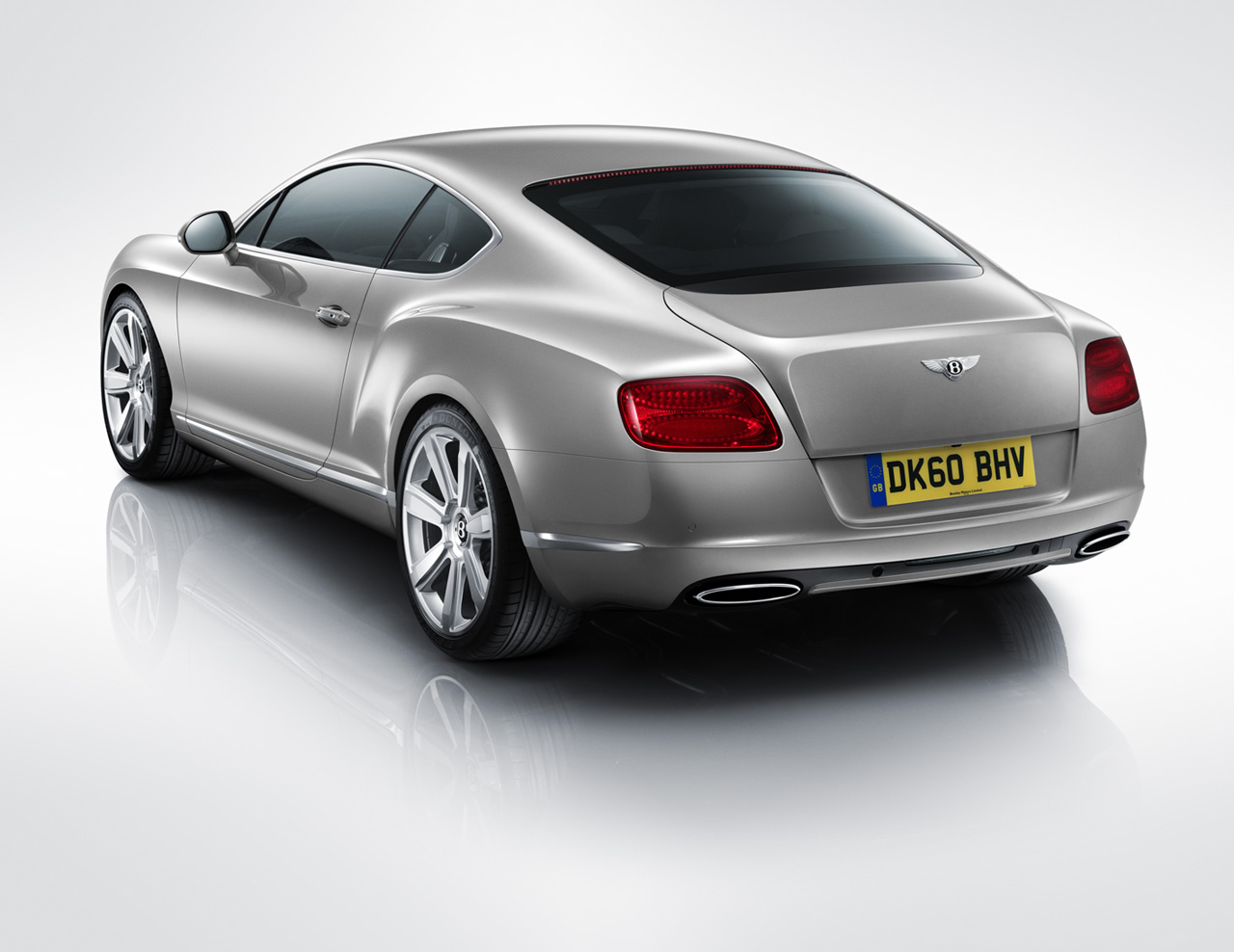 If Bentley is to believe the desire for convertibles to be bought with lesser powerplants, that will be another highlight for the soft top 2012 Bentley Continental GTC.
According to a few of the reports, the bigger, more powerful 6.0 liter twin-turbo W12 engine is also expected to get considerable amounts of tweaking.
Hopefully, none of those modifications would be done to aid the fuel economy, flex-fuel capabilities or any such useless green efforts.
Don't get me wrong, improved fuel economy, lowered emissions and a general direction towards the green movement is great, just as long as it's not on a Bentley that's got twin turbos on an engine that's big enough to power trains.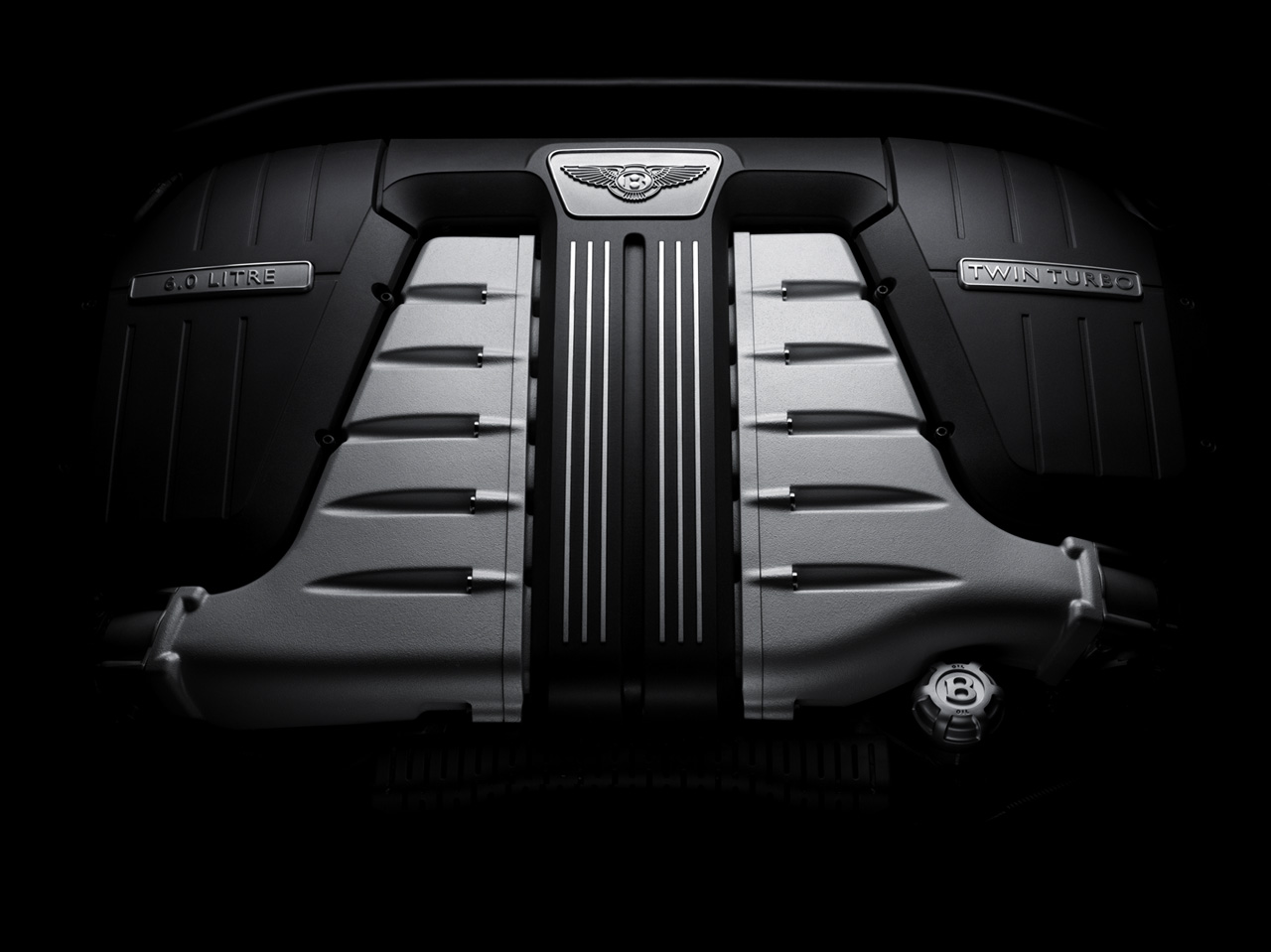 As far as we know, it's that awesome engine that will be developing just over 600 horsepower and around 560 lb-ft of torque.
Having that sort of performance would mean that even the heavy convertible Bentley Continental could get to a top speed of around 200 mph after hitting 62 mph in just 4.4 seconds.