Er, it's not really like that, what really happened is this, the 2012 BMW 1 Series M Coupe has been advertised as the cheapest M Car ever made.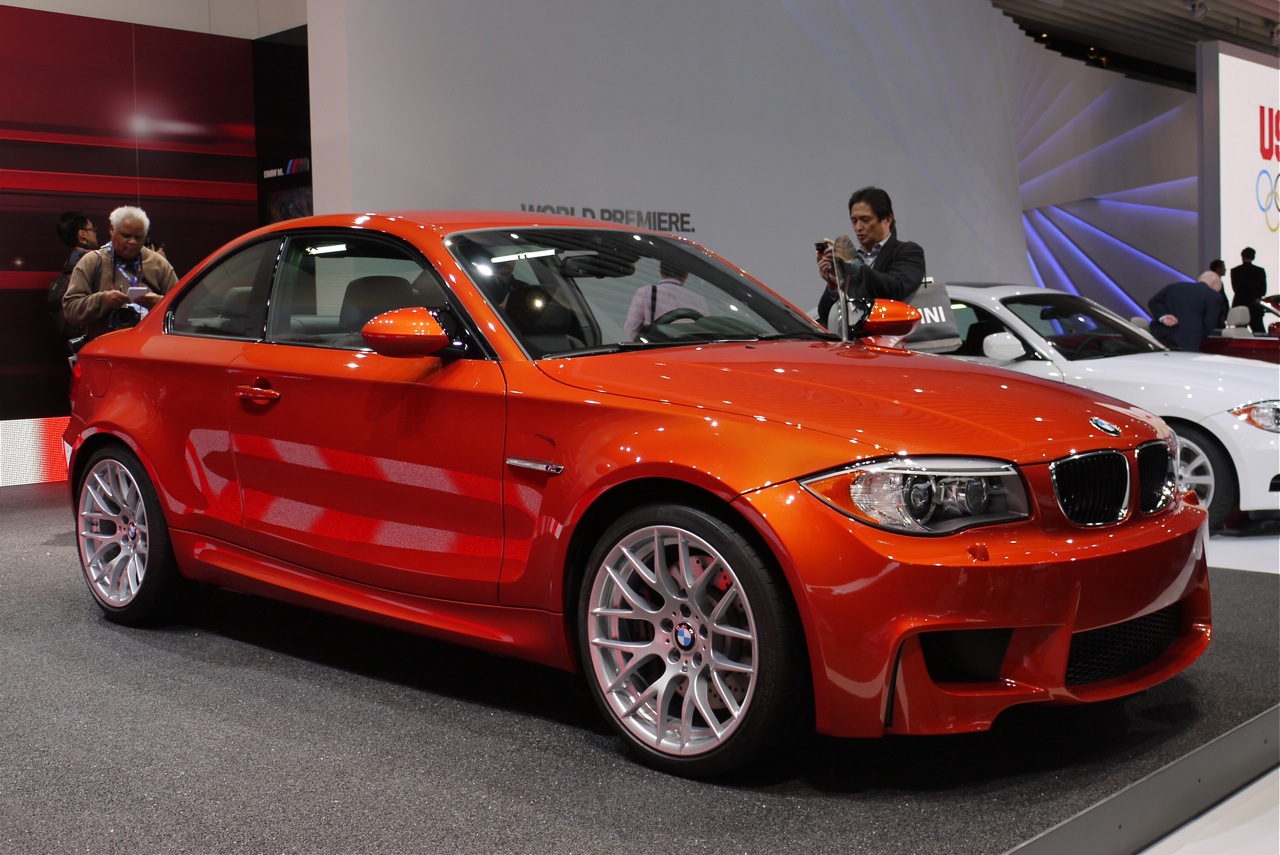 That's not exactly saying it's a bargain, but it's not like saying this is the cheapest Rolls Royce either so let's let it slide.

The original statement on the matter came from Matthew Russell, BMW's product and technology PR rep. This all sounds like some marketing mumbo jumbo but the man is right.
While most of you will try to say that the original BMW M3 E30 from 1988 used to cost "just" $34.000 compared to the 2012 BMW 1 Series M Coupe's $47.010 (including destination).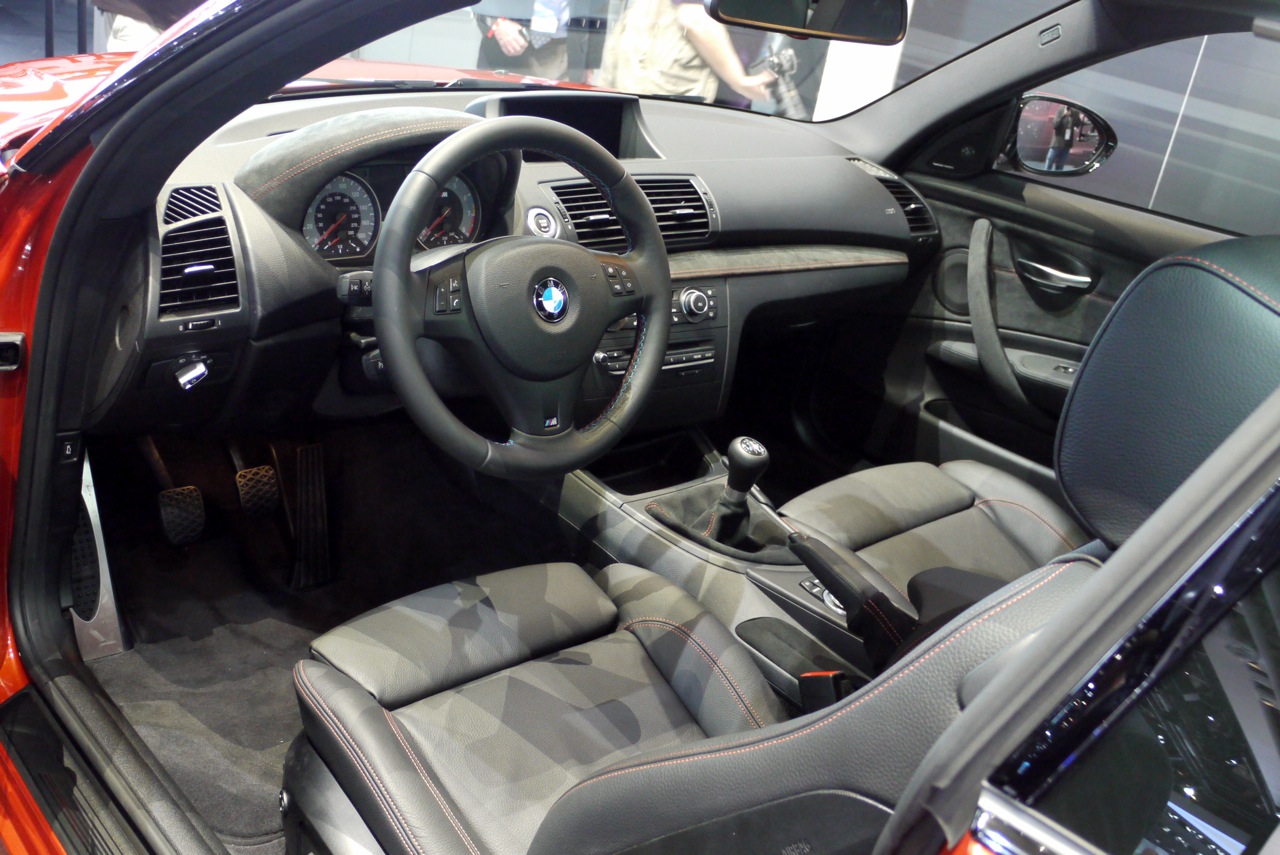 In theory, that's true enough. However, if you pop round to a place called the U.S. Bureau of Labor Statistics you will find that a pesky thing called inflation is not to be messed around with. That is because 34 grand in 1988 had the same purchasing power to what almost 63.000 dollars can manage today.
On that front, a BMW M3 E92 is cheaper than what the E30 used to cost back in 1988. With the 1 Series M Coupe going for 12.000 less, it could easily be argued as the cheapest model of all the M Cars.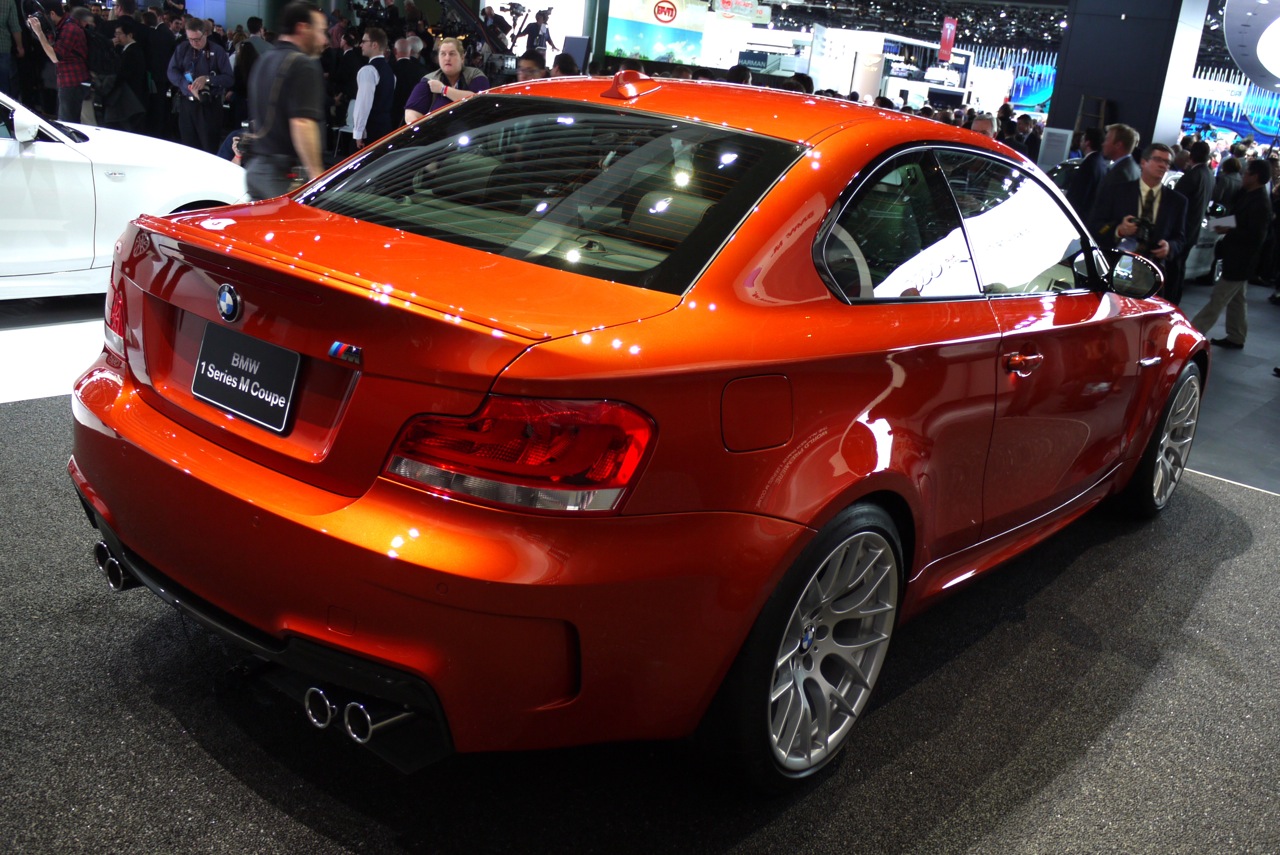 I have to say that if the cheapest model M Car BMW makes is the 2012 BMW 1 Series M Coupe than it's just another reason to be proud of the Bavarian brand.