The earlier revealed Ford Fiesta RS WRC, the competition version of Fiesta designed mainly for the World Rally Championship will debut a little bit earlier according to the American manufacturer. The Arctic Rally which is held in Lapland, Finland has been organized continuously since 1966 and it starts just two weeks earlier than the new season of the World Rally Championship.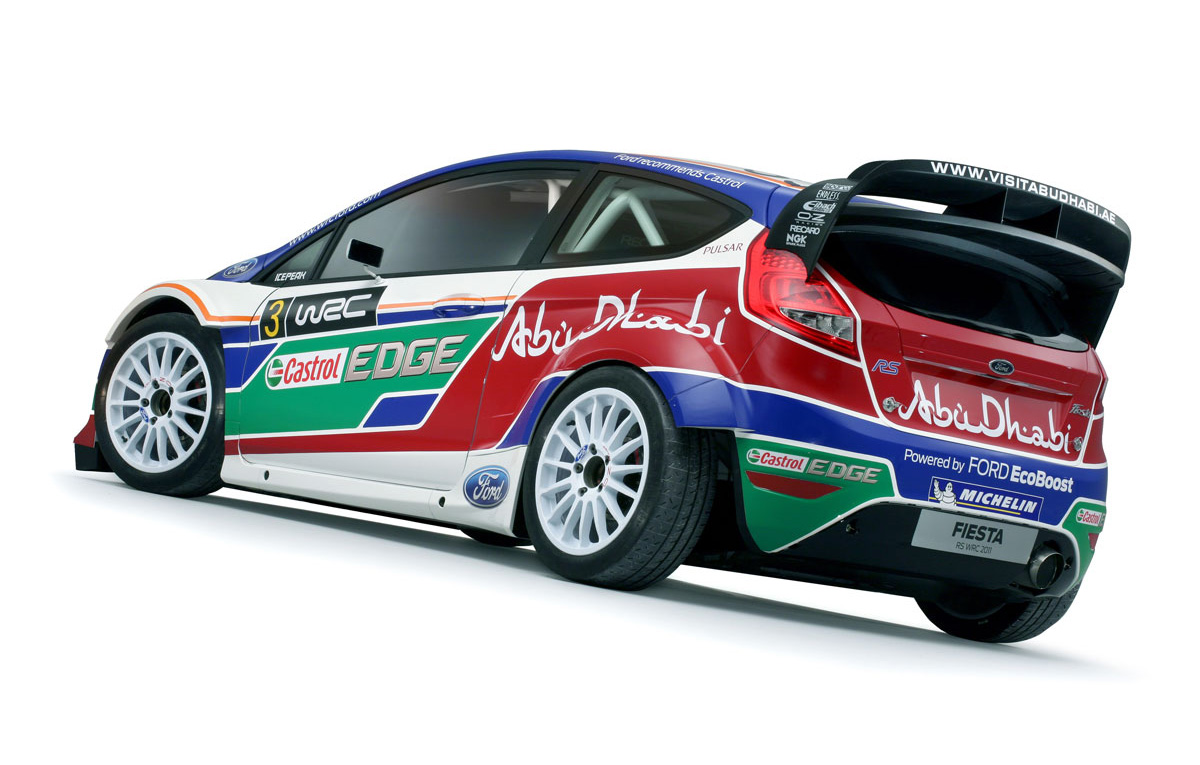 Mikko Hirvonen, one of the rally drivers which will test the new Fiesta RS WRC, said that this is a good opportunity to evaluate the new car in order to be fully ready for the next big event which follows.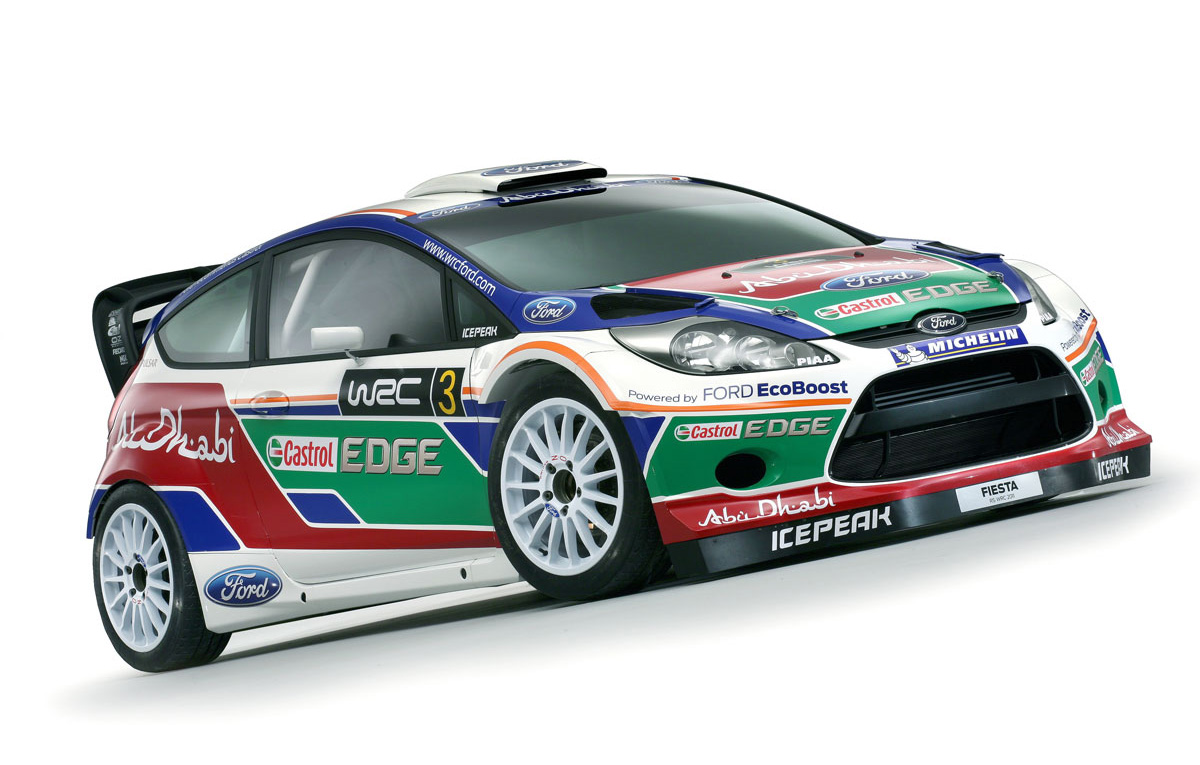 Between January 28 and 29, the team made by Jari Matti Latvala and Mikko Hirvonen will compete in the Arctic Rally in Finland in order to test the behaviour and the capabilities of the new Ford Focus RS WRC. Until we'll get some certain figures we can admire the new colorful model in the photos attached above.