I was depressed at the thought of something like the 2012 Ferrari FF coming to life but after a short while I sort of got used to it.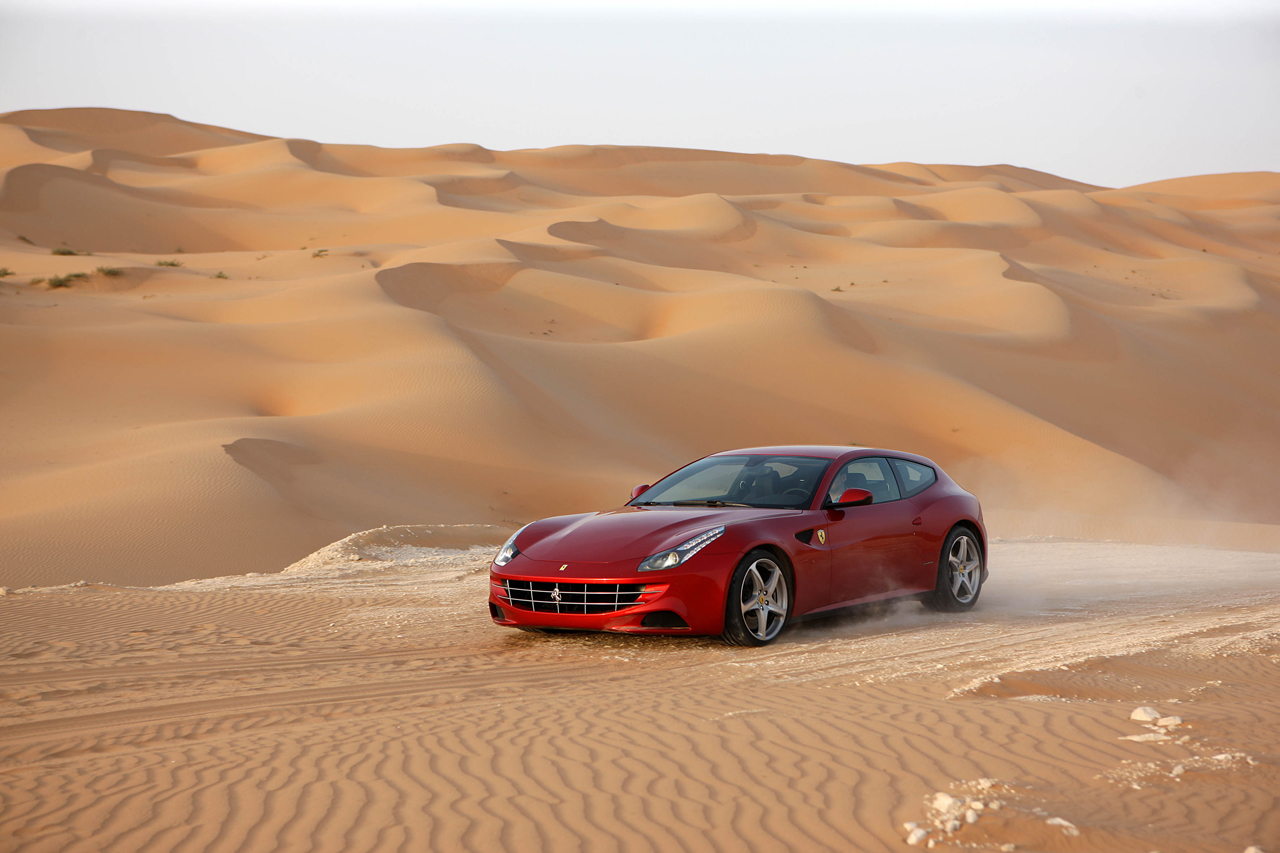 In fact I can clearly say I got to understanding the point of a "shooting break" and the Italian's decision to go with the 2012 Ferrari FF was a good one.

Ever since it was unveiled at the Geneva Motor Show the shock had worn down and I'm starting to appreciate it.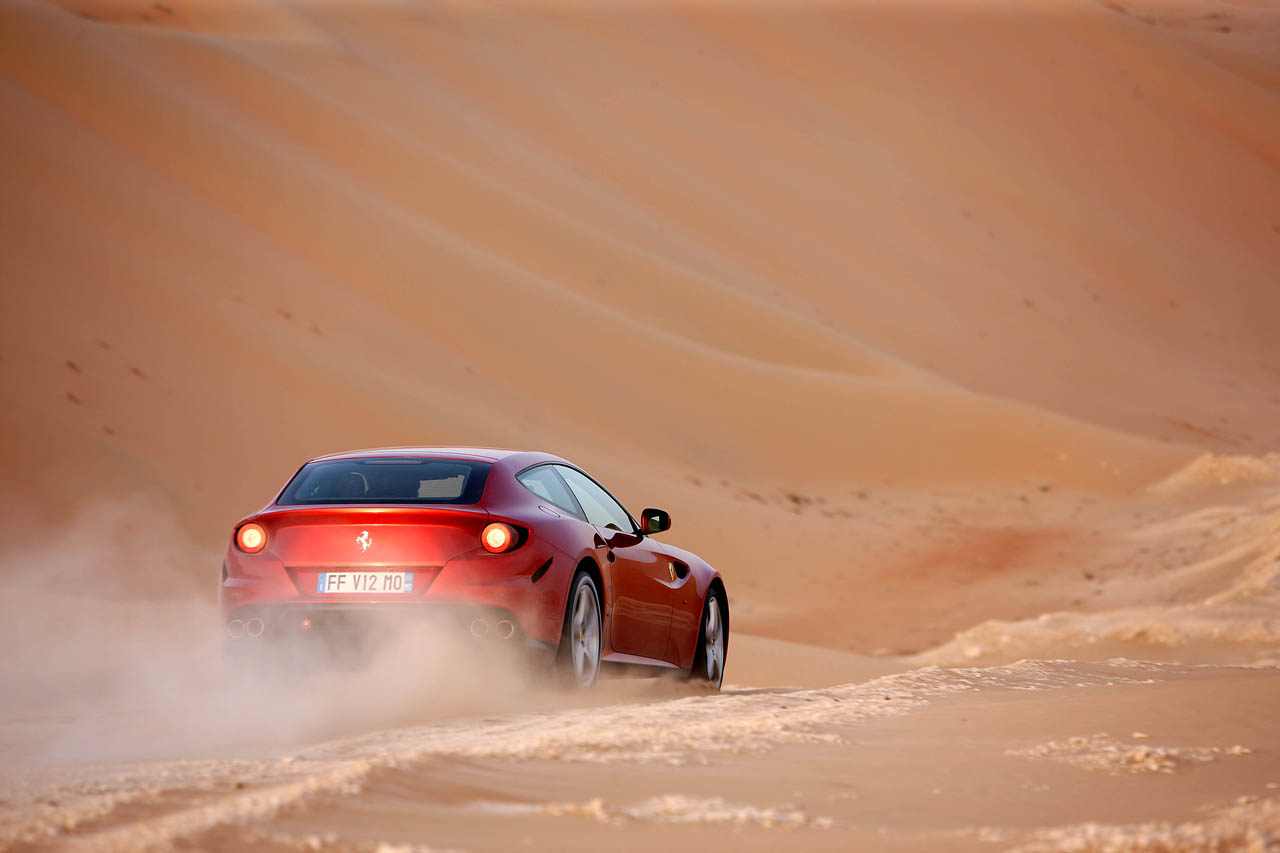 And if you then take into account how it can still run round a track properly, just as it did at the Balocco circuit you can clearly state it's a proper Ferrari.
The thing is, the 2012 Ferrari FF is so much more than that since it can also run around in the snow, and now play in the sand.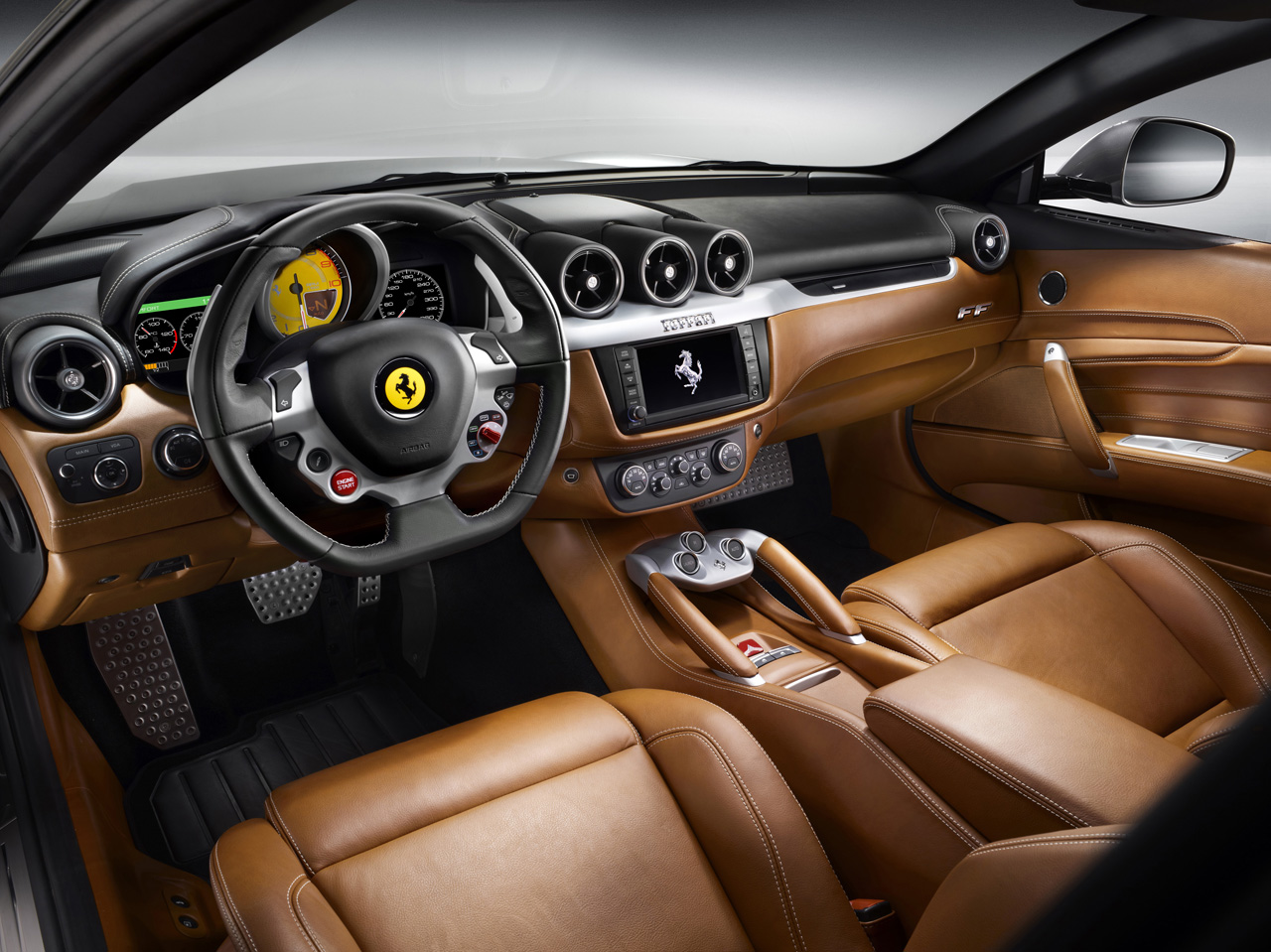 Ferrari finally took the 2012 FF for a testing session in a land that it is incredibly obsessed with speed and high performance gas guzzlers. That'll be Abu Dhabi, one of the united Arab Emirates.
Apart from having the for wheel drive supercar play among the dunes, Ferrari did also reveal the interior of the new 2012 FF.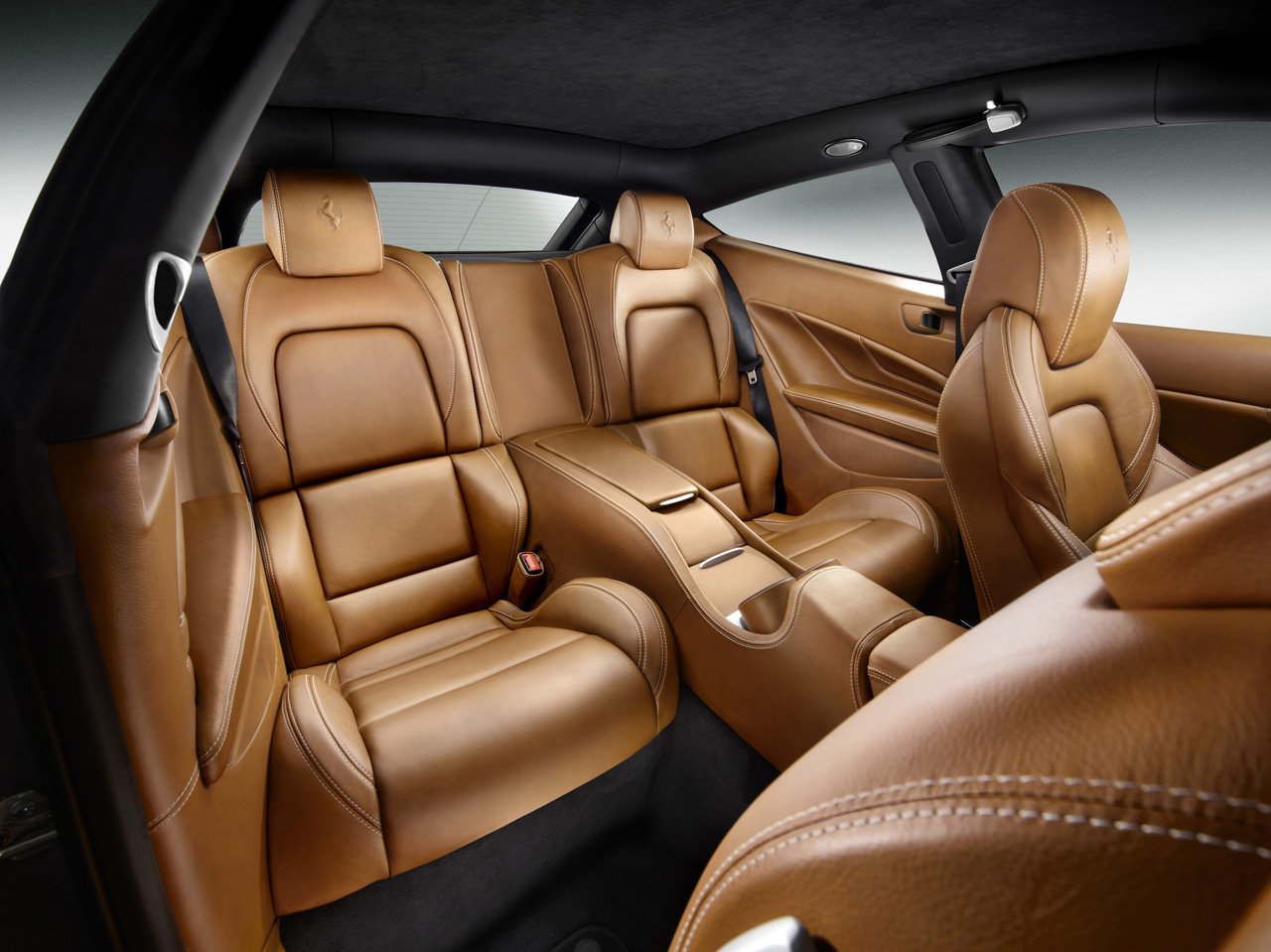 In true GT fashion, the interior of the 2012 Ferrari FF is as luxurious as the car is fast. I'm particularly impressed with the taste in it and the no-nonsense look.