Know about what's the best hatchback out there? Forget trying to argue on this one, it really is the Ford Focus and despite going for a challenging look it's still selling.
The 2012 model year may not be the best looking one Ford ever made but even so, it's making dealers panic about not having one to show to people.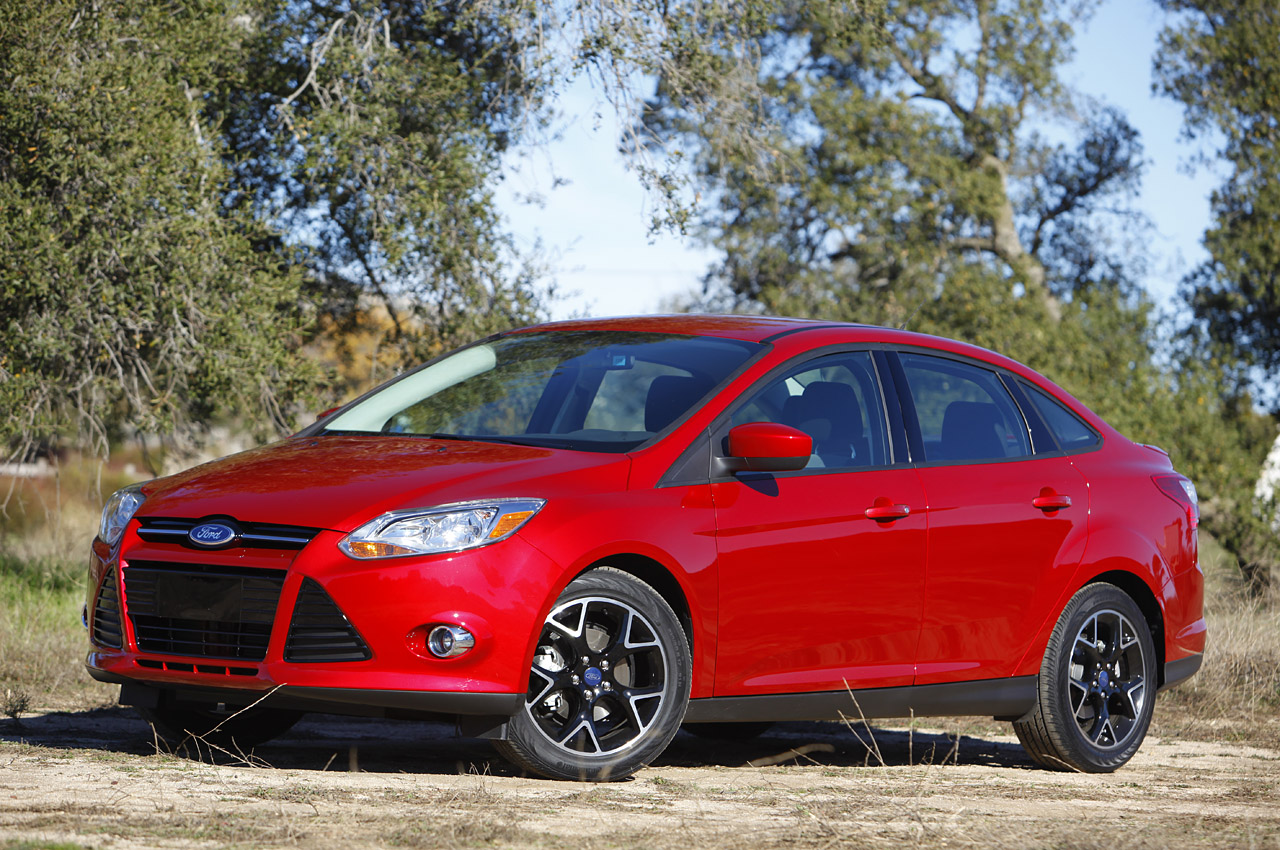 It seems that the only sales suffering the 2012 Ford Focus has is that the Blue Oval can't get them out there quick enough to keep up with demand.

George Pipas, Ford's sales analyst claims that there are considerable issues with suppliers and production that are the cause of them losing out to Chevrolet.
The Bowtie's Cruze has been outselling the 2012 Focus at a rate of about 7000 extra units on each of the recent months and it doesn't seem like it's going to end soon.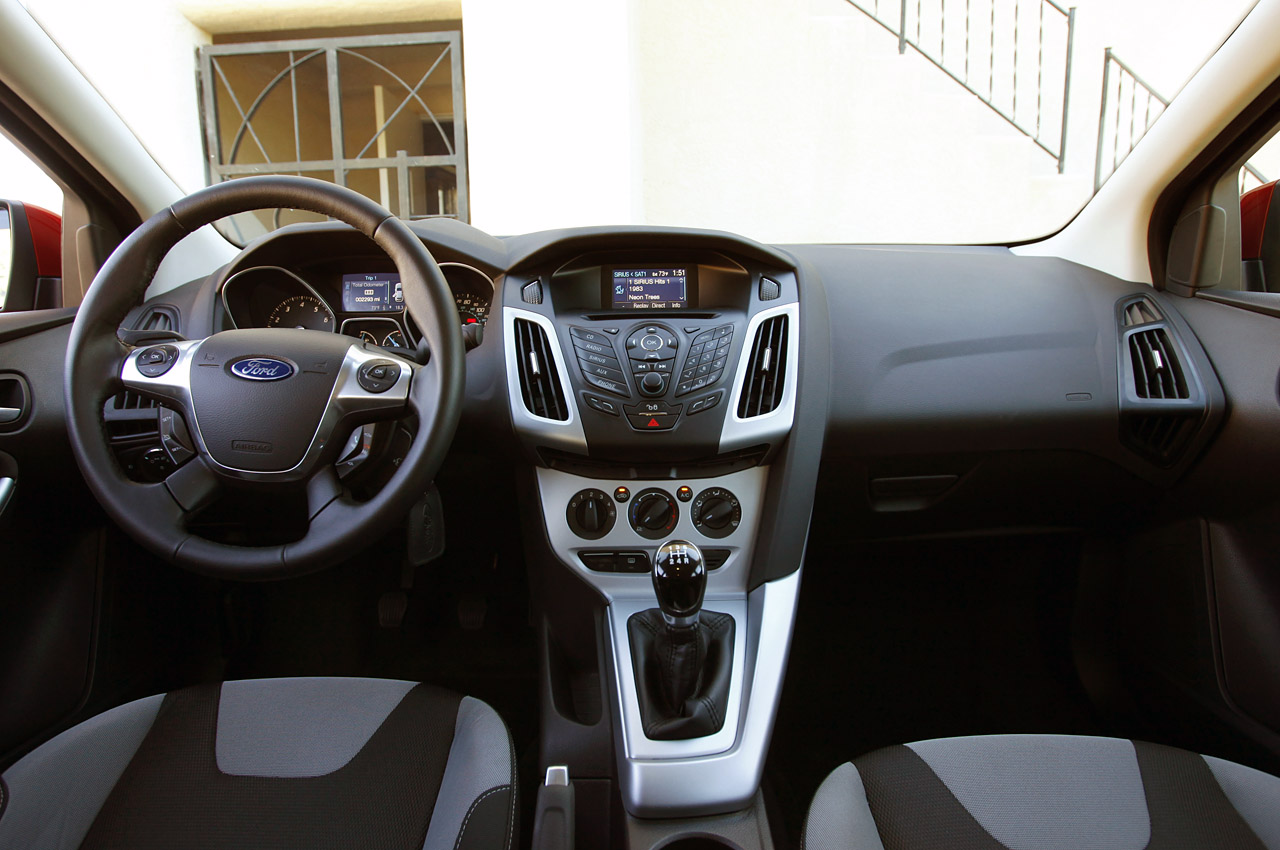 The plant and supplier issues are going to remain issues up until the fourth quarter when Ford hopes to sort out everything they need to make their beloved hatchback come out right.
Past that point the world will get to see if the no longer so brand new 2012 Ford Focus top selling month of May can be beaten when going past the current record of 22.303 sales.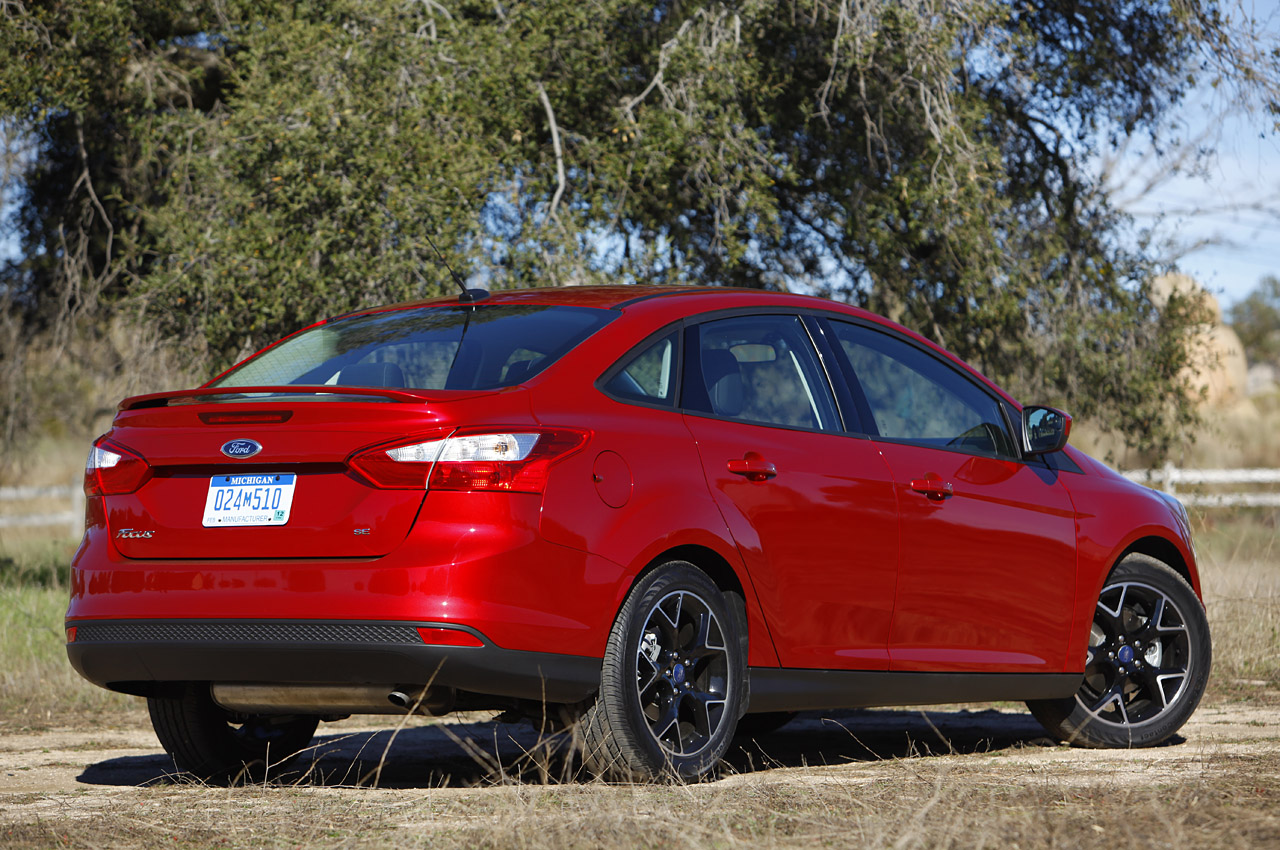 Frankly, of all the problems in the world a car selling low because there's not enough to go around is as good as it gets.