The Japanese tend to be known as very efficient people and their cars are equally so and reliable as well. The 2012 Honda Civic however has let down the mark a bit.
This is because it's going to be delayed for a while, admittedly, due to circumstances beyond Honda's control, the catastrophic floods in Thailand.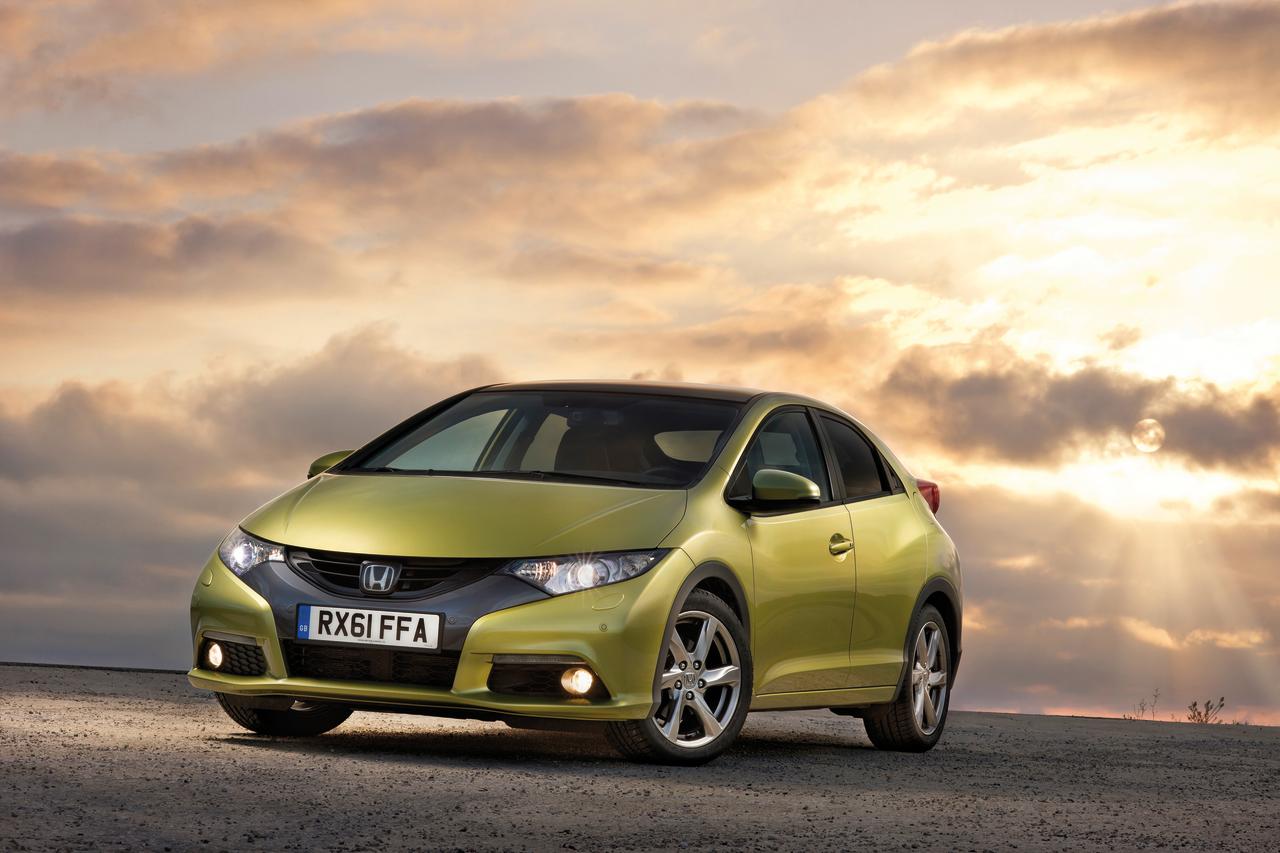 At this point I should mention that we're talking about the Euro-spec 2012 Honda Civic, the hatchback, that's affected and not the U.S. refresh we were promised to come earlier than expected.

In the end, while we can admire the new European version of the 2012 Civic at this very moment, delivery dates are going to be pushed back for production reasons.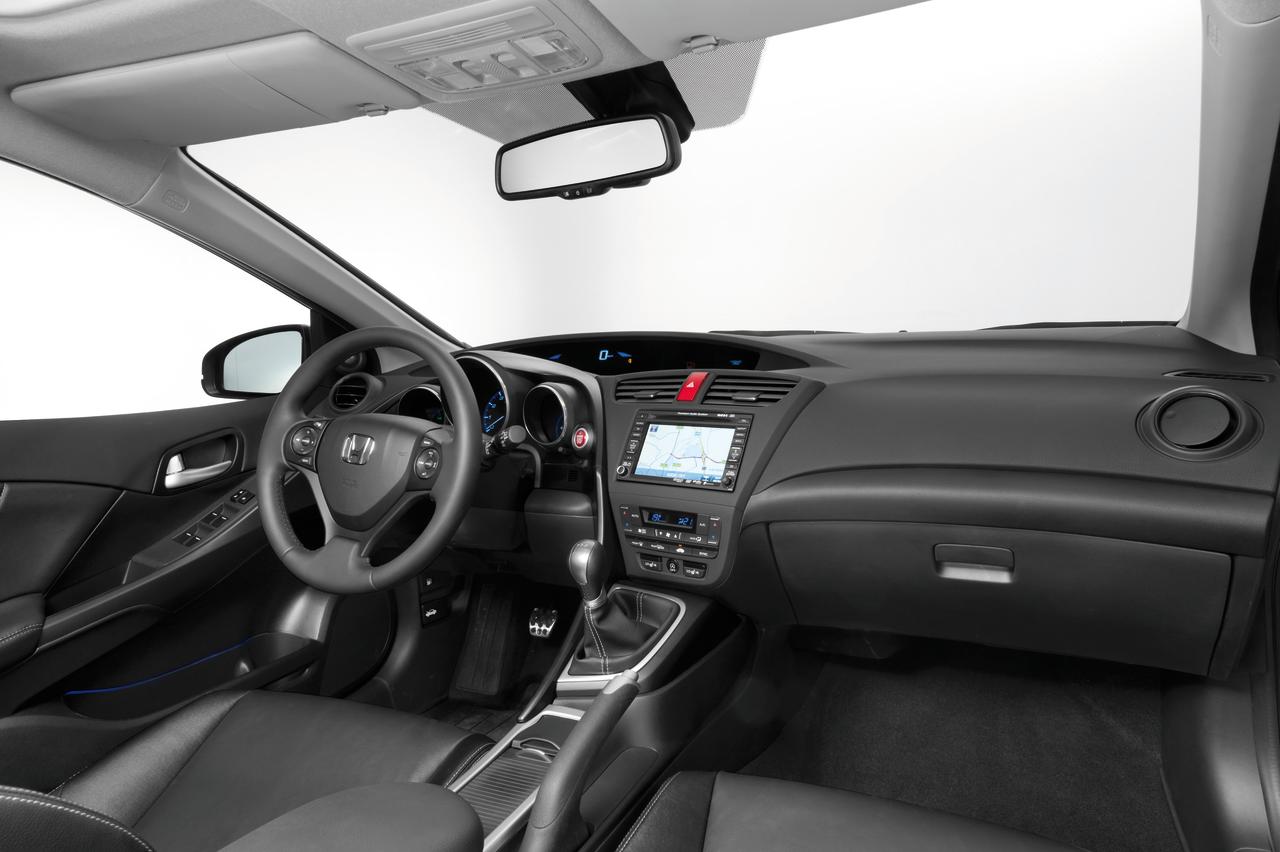 Due to initial part suppliers that are still struggling with the Thai floods, the British production facility the Japanese have in Swindon will be cutting back on their output.
Adding all of these together, we find John Kingston, Honda Europe manager for corporate affairs telling us that the 2012 Honda Civic will hit markets about 3 or 4 weeks later than originally scheduled.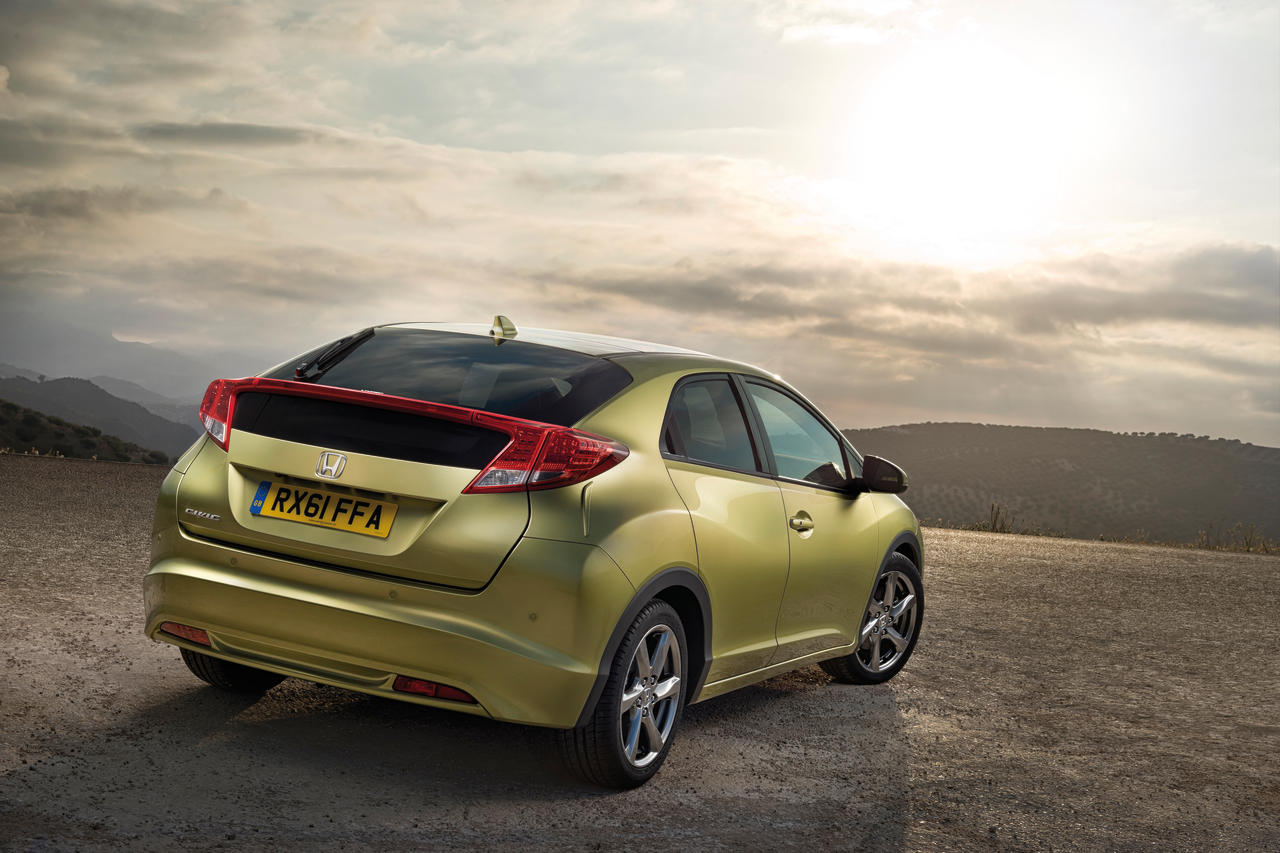 This means that not even the most important car markets in Europe such as Germany and Britain won't get to see an actual 2012 Honda Civic sale until late February of next year.
Pretty tragic, but at least the car looks funkier, is powered by a refreshed set of engines, comes with all the amenities of a new car and a few nice extras to cover for the situation.