A bit late past the release date, but Mercedes finally gave their U.S. customer base a sticker price for the newly released 2012 Mercedes ML.
The price always matter but in the case of the 2012 Mercedes ML SUV it's more of a situation of simple and pure curiosity. Generally, people who drive luxury SUVs will not be put off by the tag.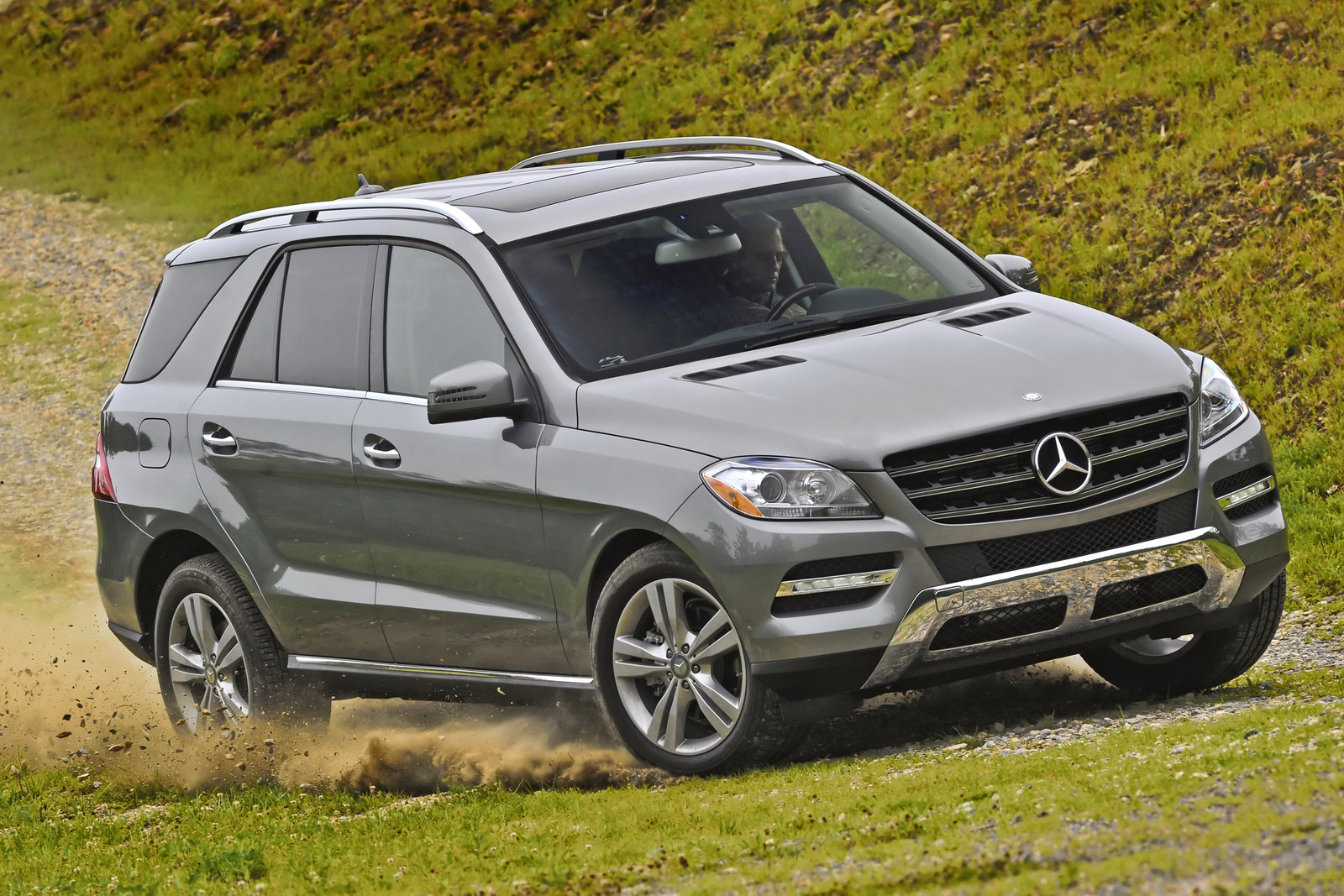 Mercedes U.S. however is ready to do something pretty interesting regarding the new and improved ML-Class offering.

As always, the prestigious brand's new offering comes with new engines, new styling and new equipment as we've been learning from here and here.
These new offerings come… weirdly enough, at the same price as the previous versions. Mercedes is willing to give the Americans new cars, better than the previous ones without charging for the bonuses.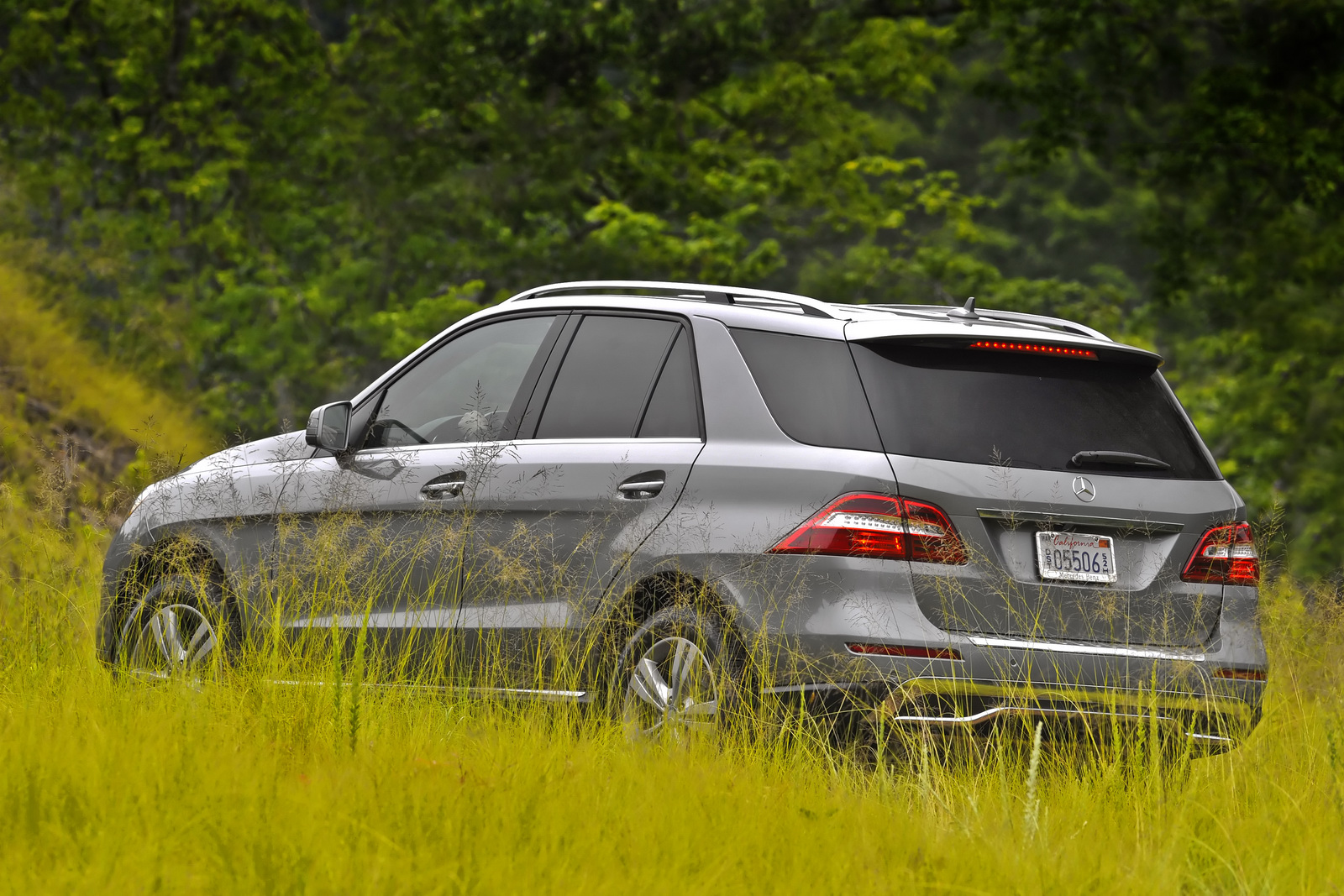 To begin with, the Mercedes ML is now only available in ML 350 options, one of which being powered by gasoline and the other using a BlueTec diesel powerplant.
A petrol powered Mercedes ML 350 drains power from a new 3.5 liter direct injected V6 unit which churns out a more than respectable 302 horsepower and 273 lb-ft of torque. This version's price starts at $49.865.
Diesel enthusiasts get their kicks from a smaller 3.0 liter V6 which a turbocharger which develops 240 horsepower and a much more considerable amount of torque at 455 lb-ft.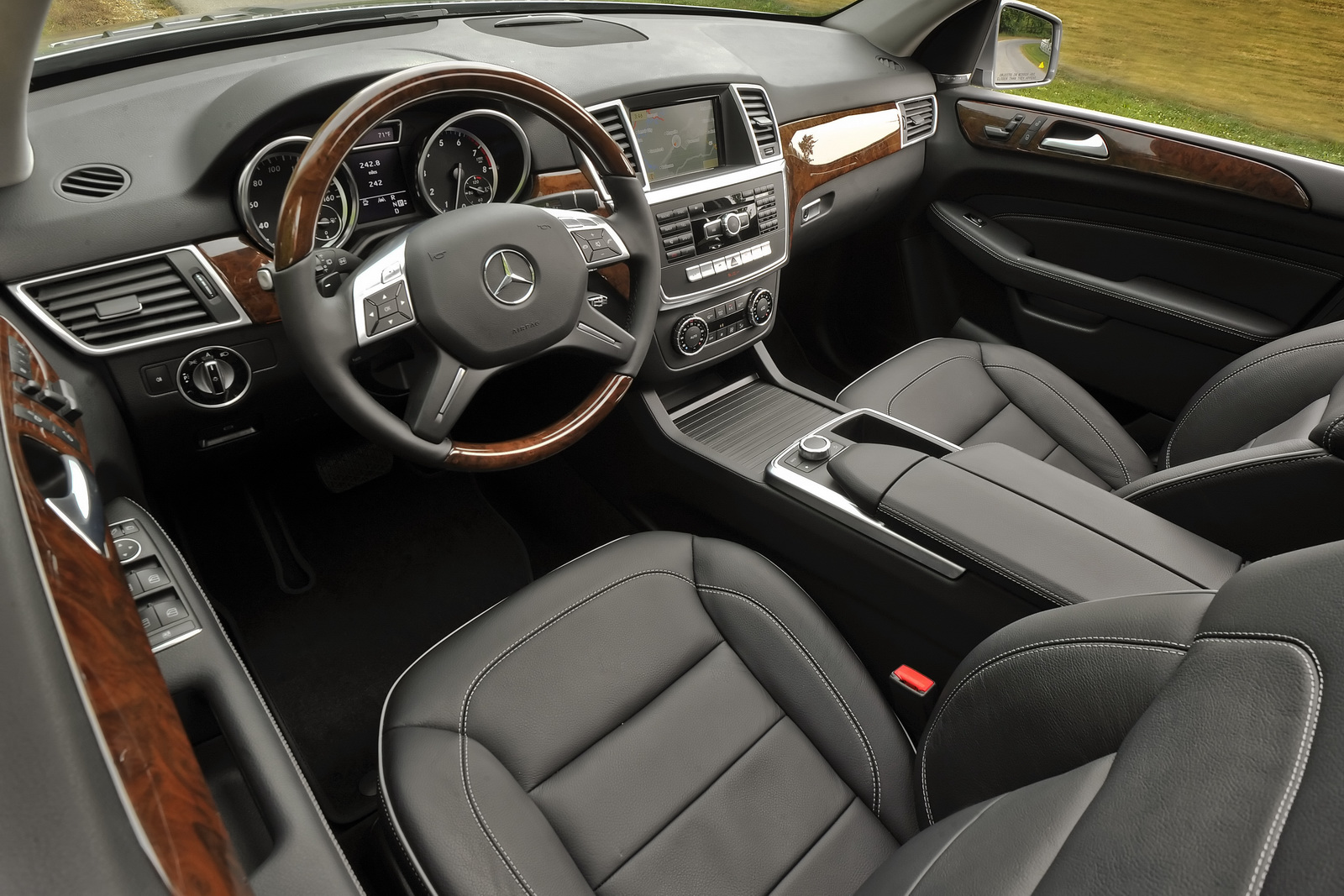 The brawny fuel sipper powered Mercedes ML 350 BlueTec starts at a slightly costlier $51.365. Given how there's a destination charge included in both prices you can't say anything other than fair pricing from the Stuttgart based outfit.
A list of equipment is too long to mention but according to Mercedes, not even the newly added optional extras don't cost a lot.
Stuff like Keyless Go, full leather, powered panoramic roofs, rear seat entertainment systems and stainless steel running boards cost within a 2000 dollars margin and, further still, most of them don't even hit the 1.000 mark.
All of these Mercedes offerings come the Tuscaloosa, Alabama's production plant in the United States and all of them also come with 4MATIC all wheel drive system as standard.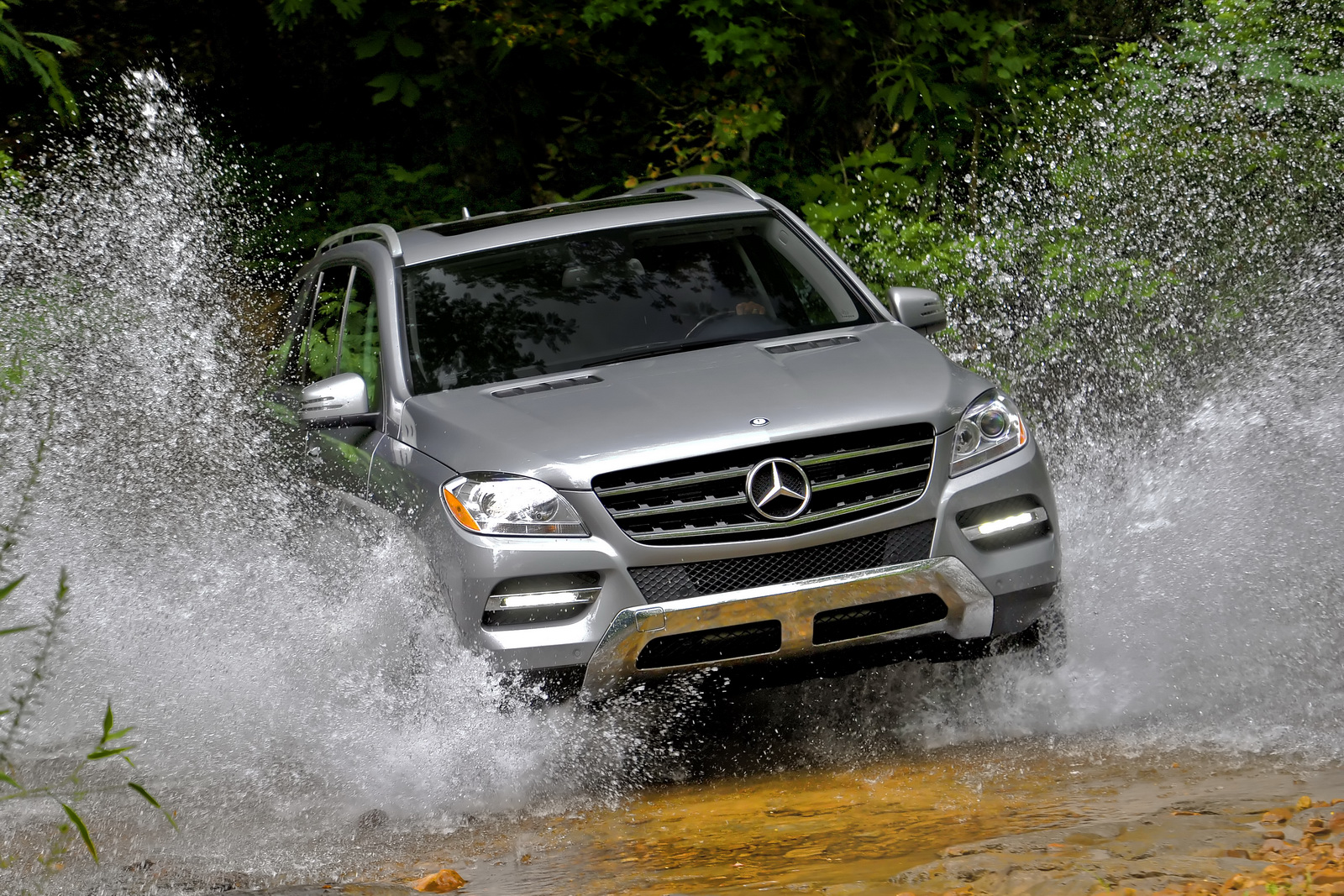 With Mercedes offering a price setup for the new ML the only thing that should concern American buyers is getting themselves down to the dealers.
That is because once the launch occurs, a set of photos and details being published a pricing announcement is the last stage the Mercedes ML had to go through before it was to be ready for a market debut.