Yet more proof of how the Germans at Mercedes are busy bees as just a couple of weeks after we've seen the next generation of th Mercedes ML spied around Germany, we get this nice addition to the range.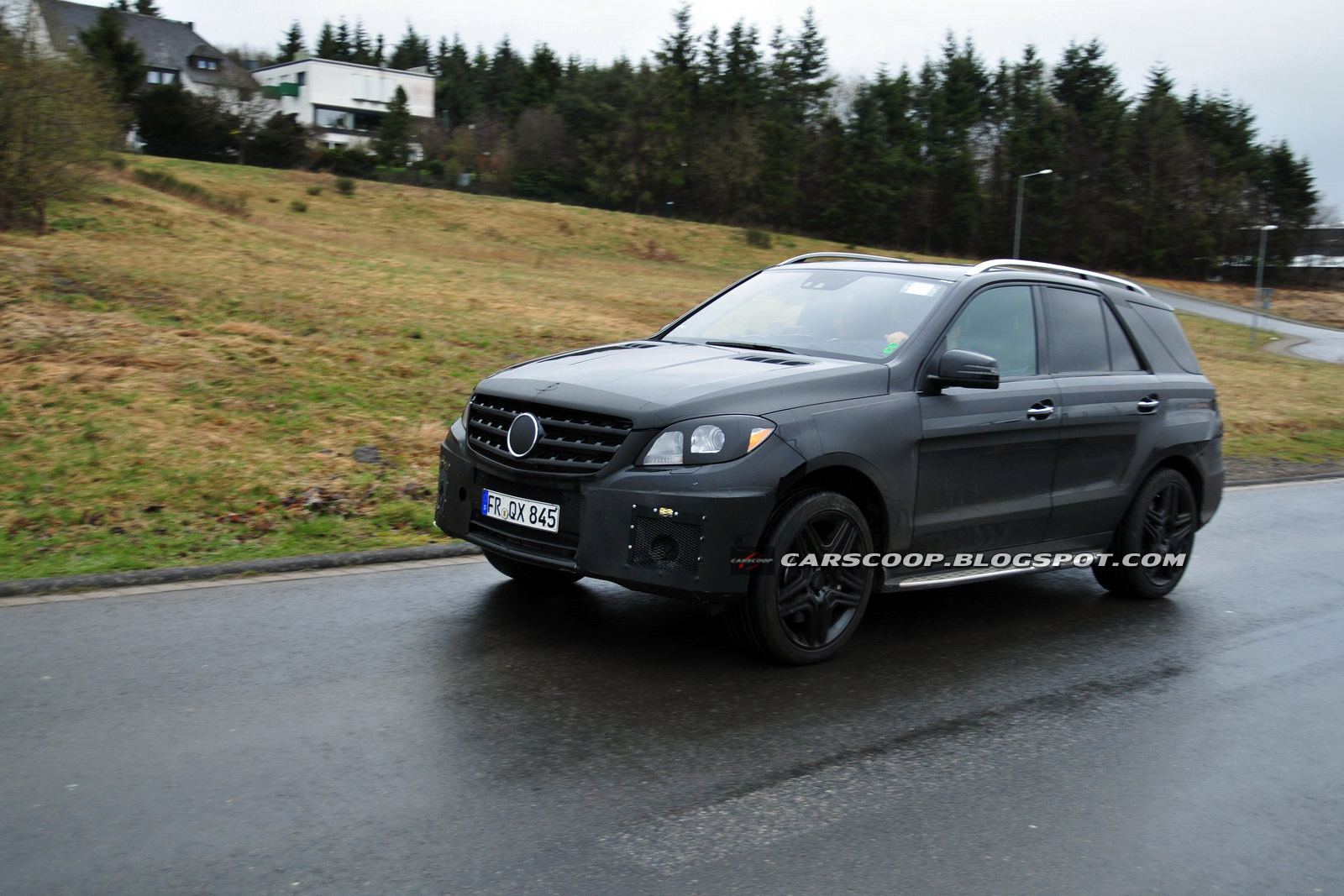 Photographers who call themselves spies managed to snap a few shots of the king of the hill in the Mercedes ML family, the ML63 AMG.

It gave us a bit of a scare went the previous version went out of production and when a rumor came up about Mercedes having killed off the ML63 AMG but it went away.
These spyshot people are quite the sharp cookies since they've been able to identify this as more than your ordinary ML under all the camouflage we see in these images.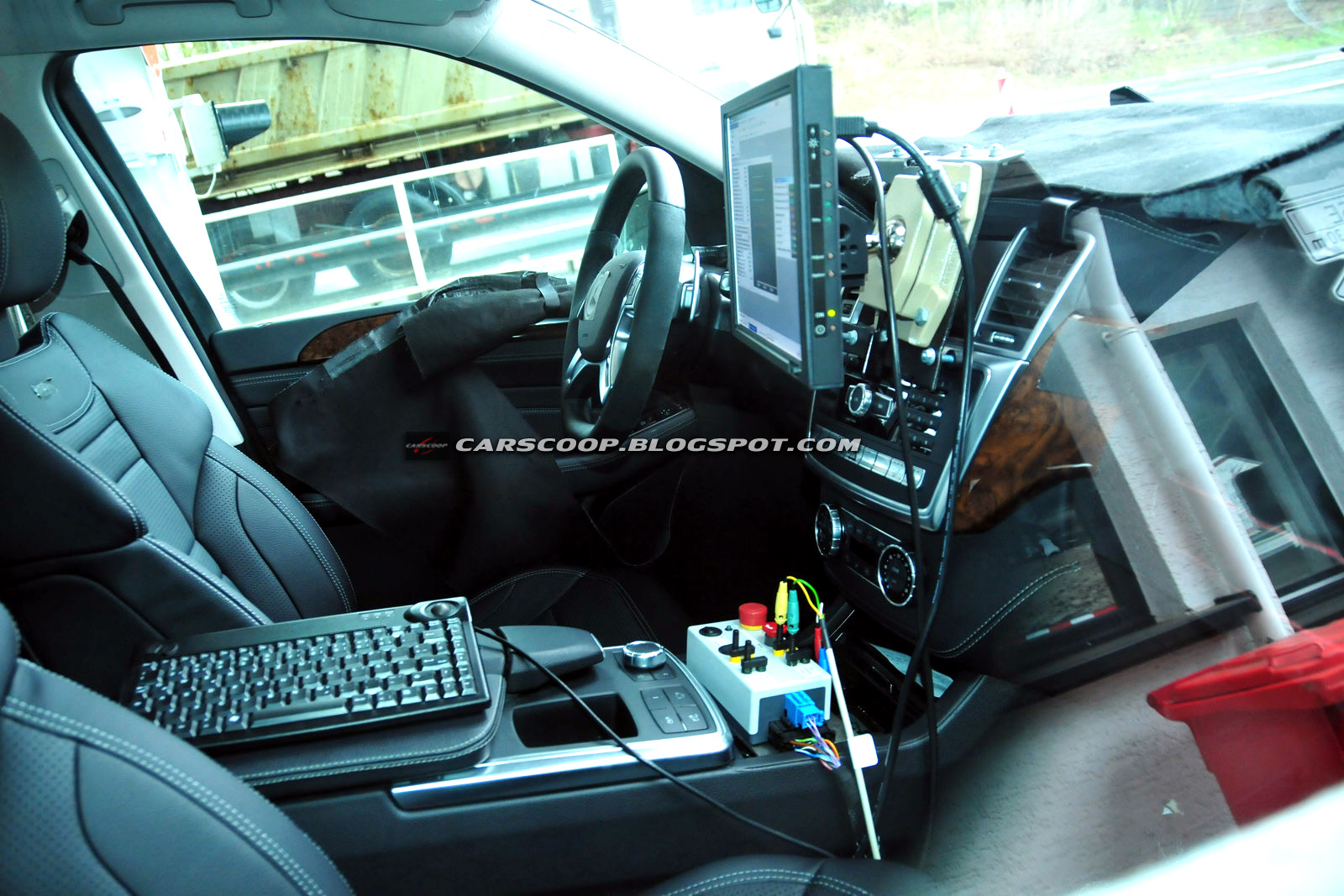 Hints at the enormous power behind the front radiator grille of this Mercedes SUV can be seen in the revised AMG wheels, the bigger brakes and the dual exhaust housed by a special rear bumper.
All of these things add up but, much like the rest of the Mercedes lineup, while it's still called a ML63, it's no longer powered by the 6.2 liter AMG V8, as it gets its legs from a twin-turbo 5.5 liter V8.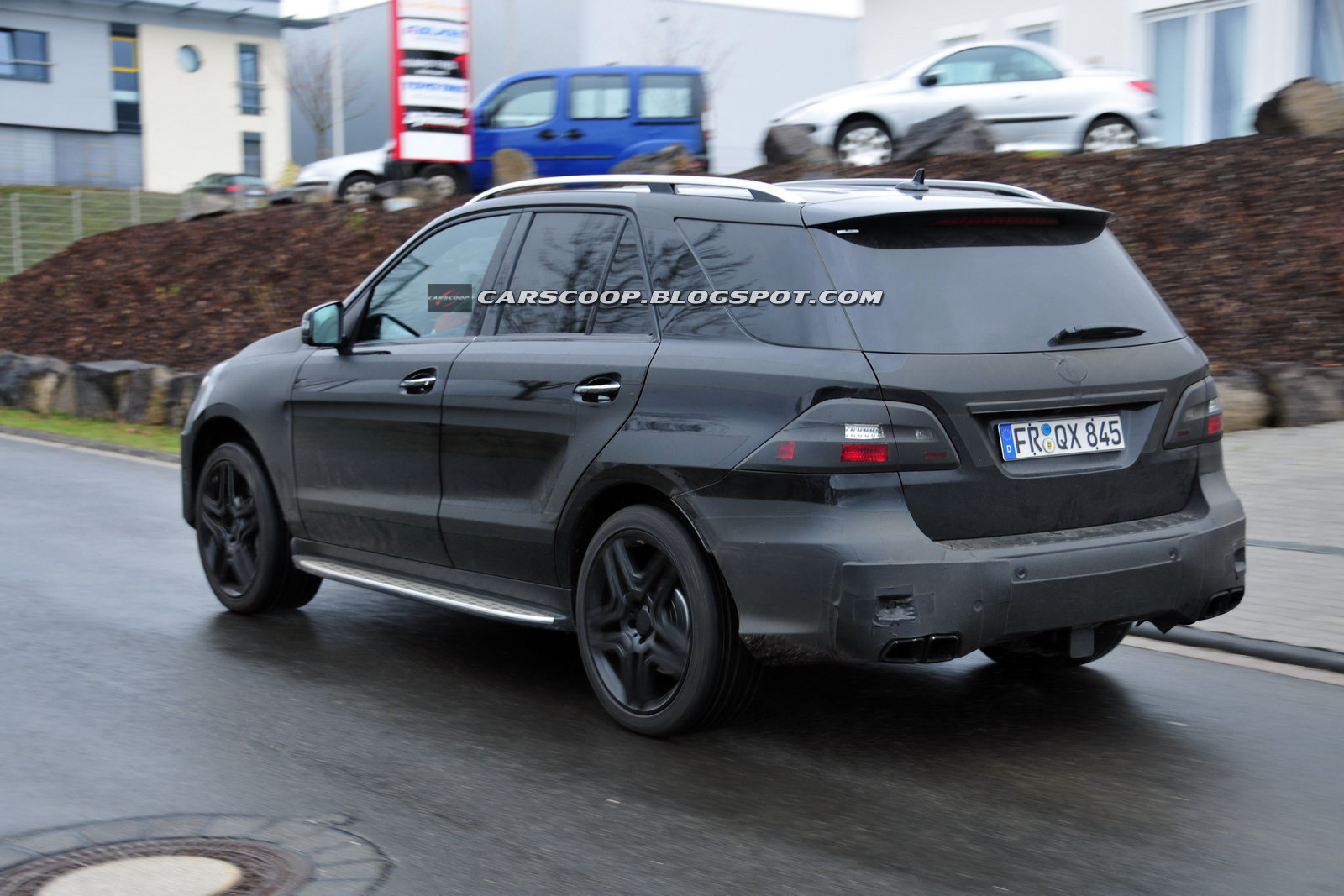 Since there's around 550 horsepower and 516 lb-ft of torque at stake, I reckon nobody will hate Mercedes for that decision though.