It's clear that no new Ferrari will be made with the purpose of being a simple, "average" car, but with the future 599 it seems like the Italians went a bit mental.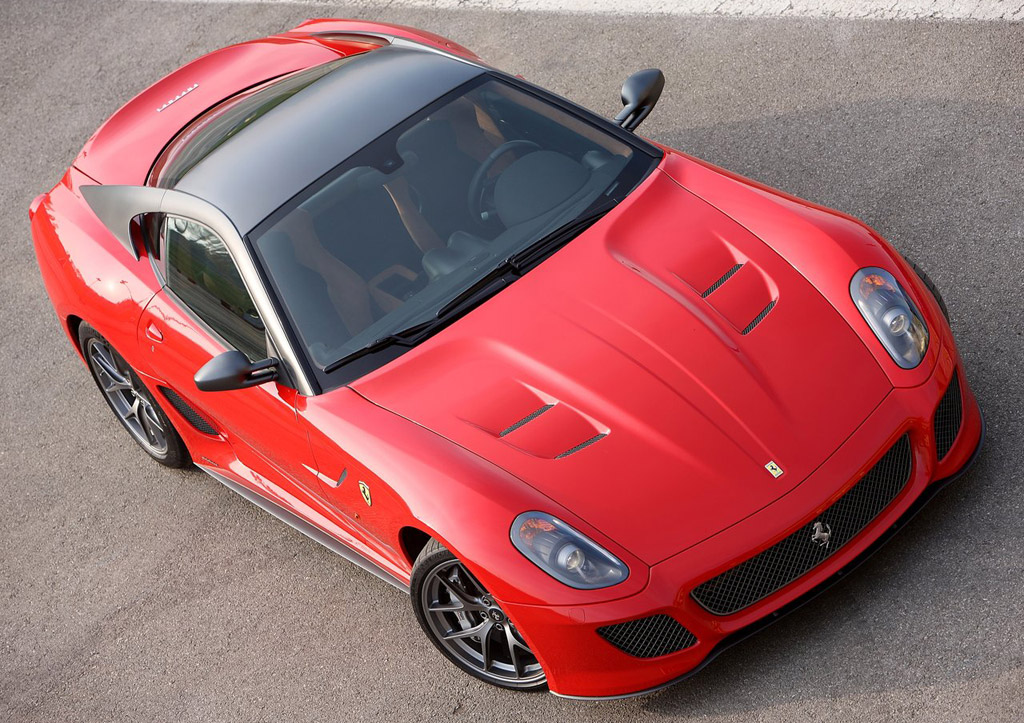 Why is that? Because they describe the 599 replacement as something of a more powerful, lighter and more hardcore Ferrari.

While Ferrari have somewhat skimped on the details of what they plan to do for their next front-engined V12 but it sounds like it's going to end up being something of a GTO.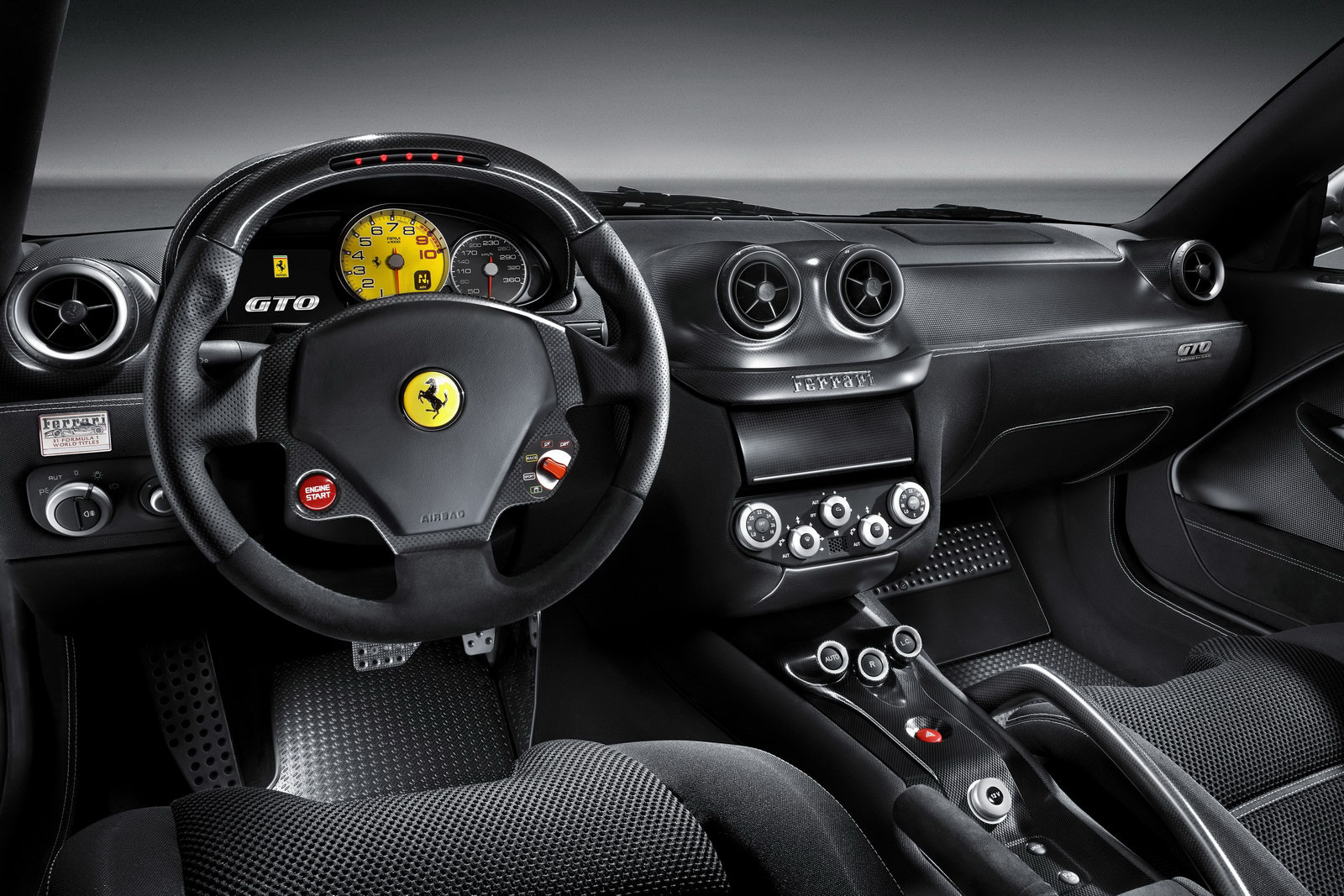 Business sense may not be the first of priorities but I'm pretty sure that's a bit of a bad idea since many people paid a whole lot of money to get the Ferrari 599's GTO version.
Actually, it's very probable going to happen, Ferrari has done it before, and it will do so for quite some time in the future as well.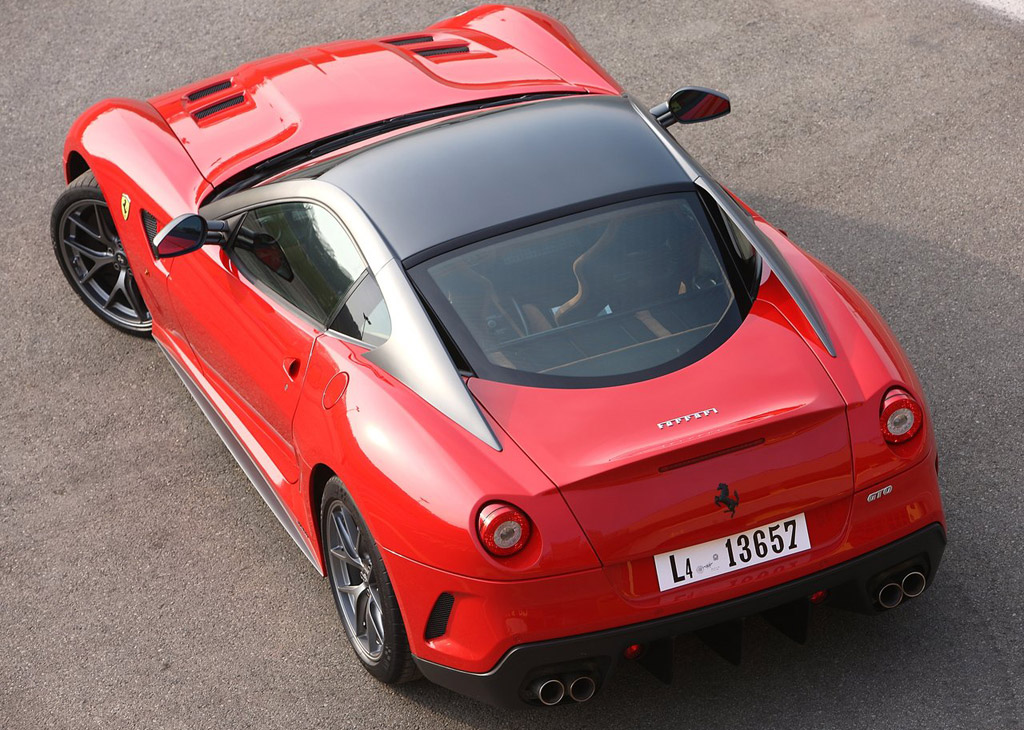 People who bought the Ferrari 599 GTO get the badge, the exclusivity and they get the first chance at the brutal performance that a future generation of the regular car will offer.
At a rumored glance, the 6.3 V12 from the new 2012 Ferrari FF could find home in a new home in the