The French people from Renault were caught while testing the next-generation Clio RS. The 2012 Renault Clio RS is however in an early development stage yet and there are not that many details as we would wish. These are the first spy shots with the French prototype but we see that there isn't any camouflage layer outside.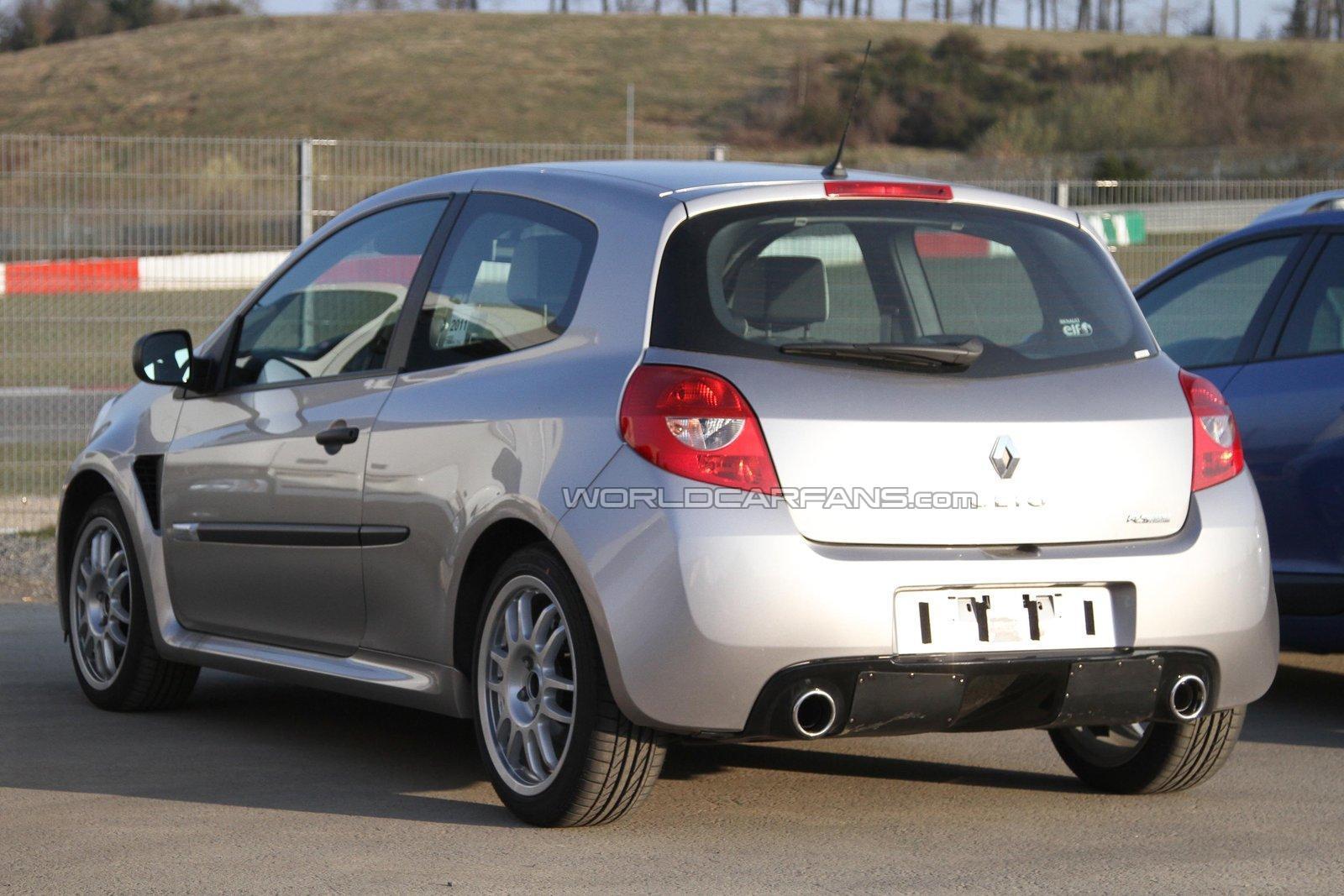 Under the hood we expect to see a downsizing trend, the 2.0-liter 200-horsepower engine being replaced with a turbocharged unit with a smaller displacement such as the 1.8-liter turbo engine.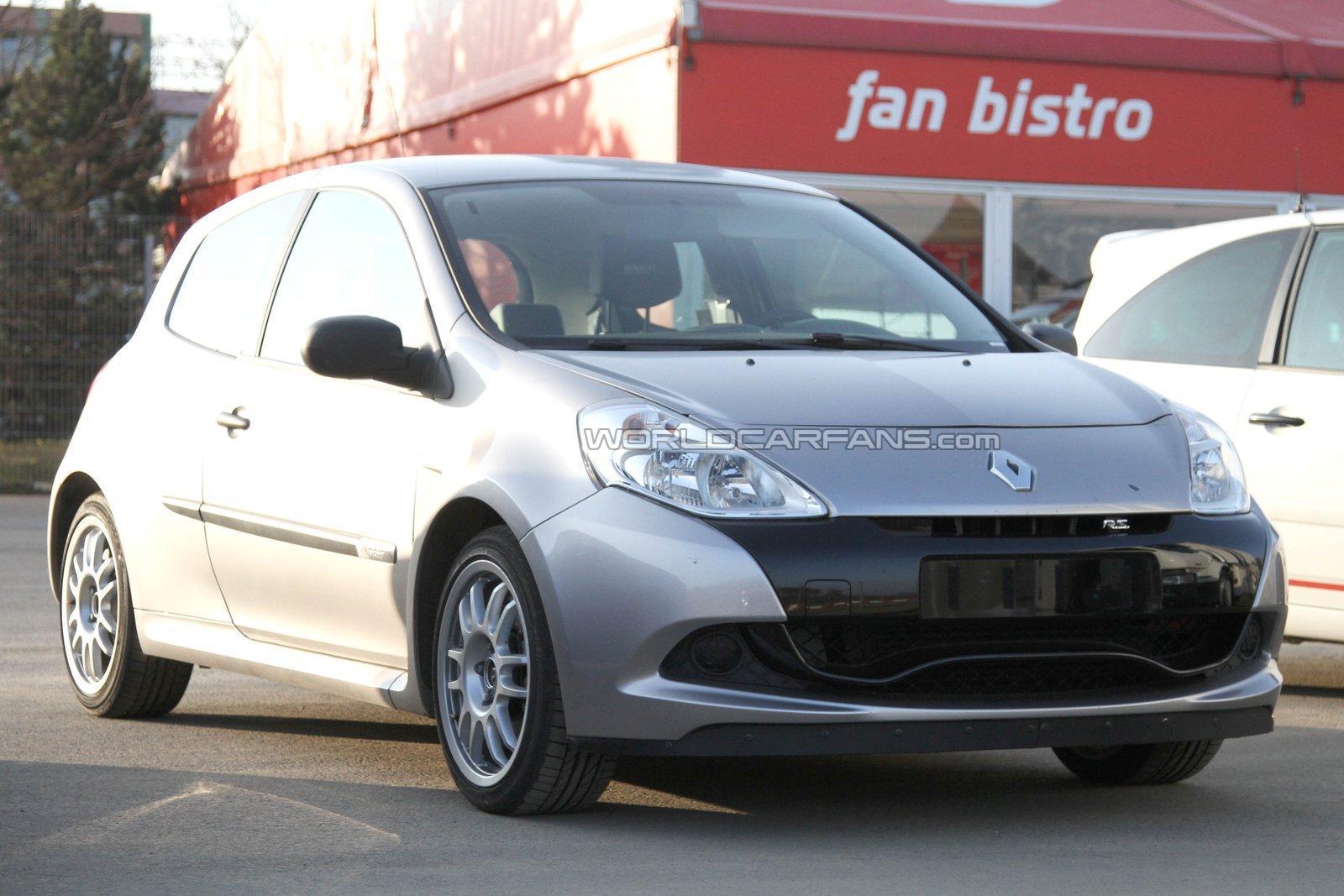 In terms of appearance, the new Clio RS seems to get some minor tweaks, the spy shots revealing a revised front bumper but also a new rear air diffuser.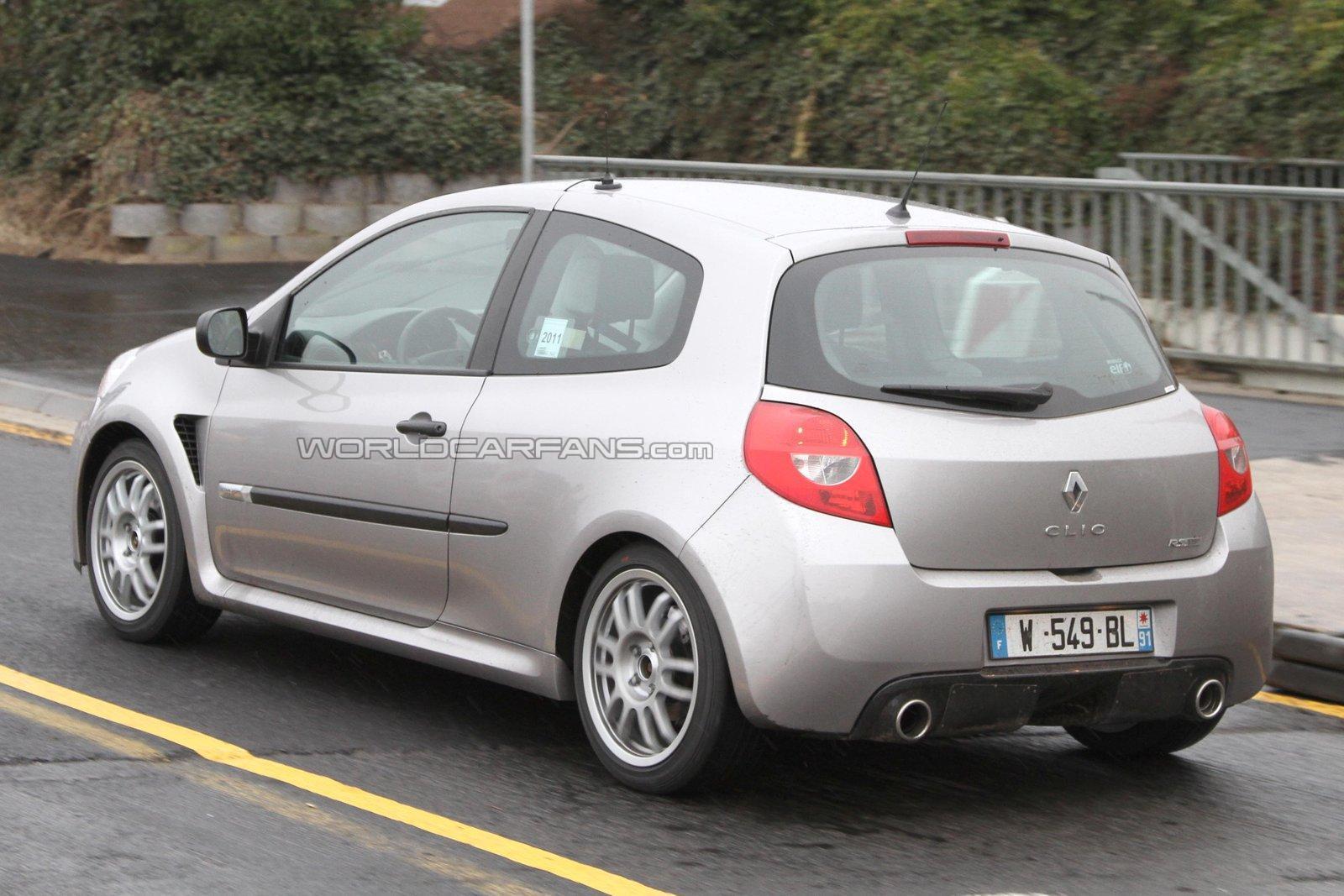 In the rear we also note the two-pipe exhaust system while a set of multispoke alloy wheels and side air intakes complete the exterior appearance. Due to the early development stage, the details are limited but expect to get more information on the new Clio RS in the upcoming months.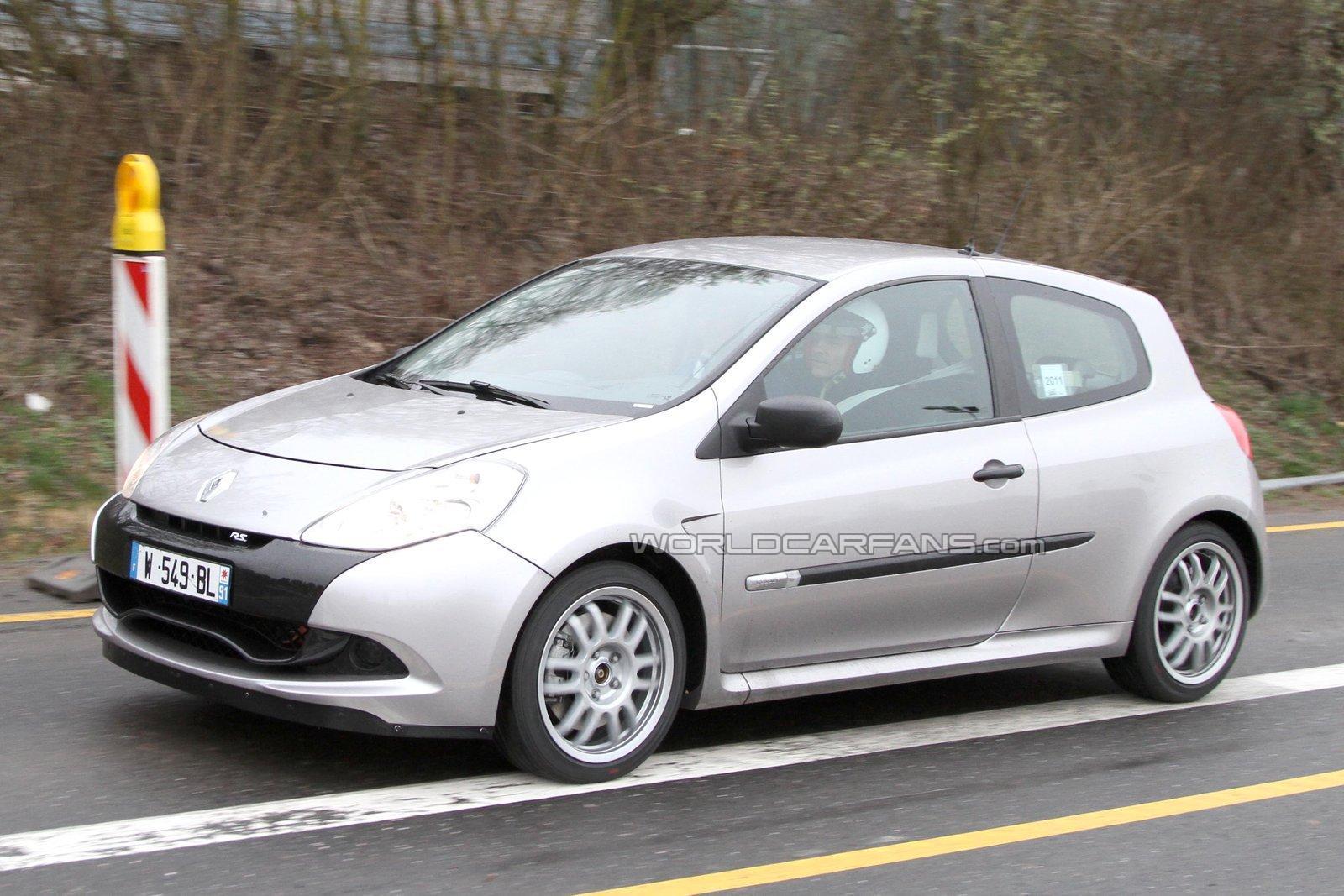 Spy Photos: WorldCarFans